Bitcoin and Ether Market Update March 11, 2021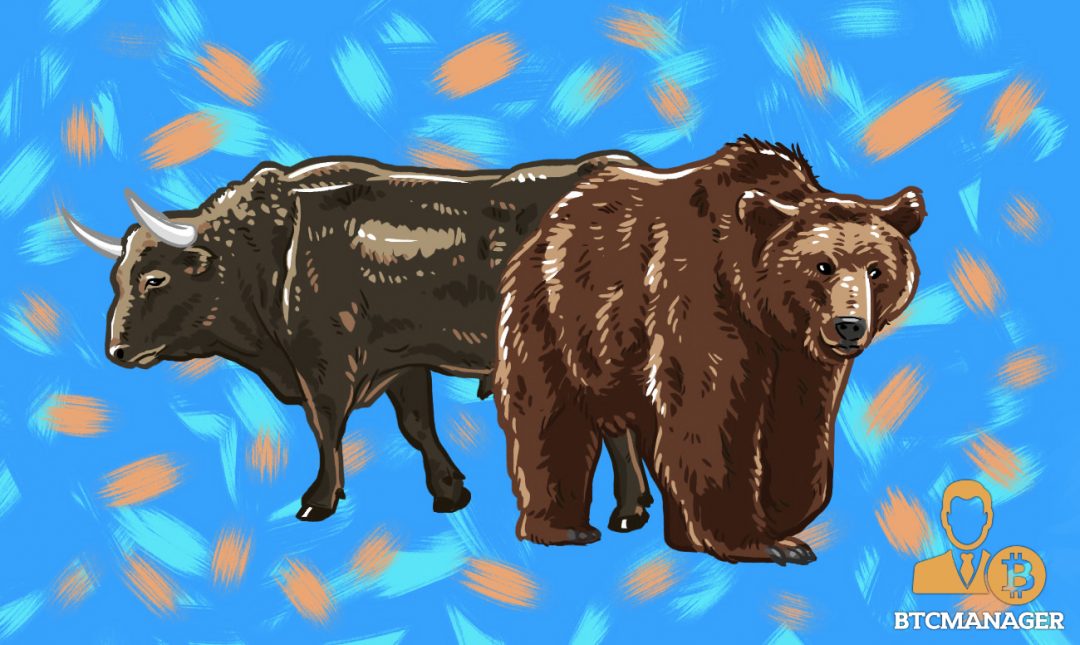 Total crypto market cap added $150 billion to its value for the period since Monday and now stands at $1,704 billion. The top ten coins are mostly in red for the last 24 hours with XRP (XRP) and Uniswap (UNI) losing 3.4 and 3.5 percent of their values respectively. At the time of writing bitcoin (BTC) is trading at $56,200 on the Bitstamp daily chart, ether (ETH) is nearing $1,775.
BTC/USD
Bitcoin closed the first trading week of March with a solid 12.7 percent of price increase. The leading cryptocurrency successfully climbed above the short-term 20 and 26-day EMAs on Sunday, March 7 reaching the $51,000 mark.
The next major obstacle in front of bulls naturally was the solid horizontal resistance formed around $52,000. The two unsuccessful attempts to break it on February 25 and March 3 resulted in 18 and 12 percent of price corrections respectively.
On Monday, the BTC/USD pair stormed past that zone and stopped at $52,400 in the evening part of the session or 2.7 percent higher. Analysts were already pointing out that a proper consolidation in this area would invalidate a potential bear case scenario in the short to mid-term.
The Tuesday session brought a fifth straight green candle on the daily chart for bitcoin. It moved further up to $54,950, just a step away from its all-time high registered 20 days ago.
On Wednesday, we saw no difference in the BTC/USDT pair behavior as it continued to surge in price. Buyers pushed it up to $57,450 but were unable to protect their gains, which resulted in a drop to $55,800 later in the day.
The coin made a short pullback to $54,250 during Asia hours on Thursday and as of the time of writing is already attempting a recovery, hovering around the $56,000 mark.
ETH/USD
The Ethereum Project token ETH was experiencing a huge upside reversal ever since it hit a low bottom of $1,290 on February 28. The coin was quick in initiating its recovery and increased by 21.4 percent for the last seven-day period. It closed the trading day on Sunday, March 7 at $1,729 and moved above its short-term EMAs. Looks like bulls were on track to reach the next supply zone area near $1,759.
The start of the new week was solid for the ETH/USD pair as it easily skyrocketed up to $1,835, surpassing the mentioned resistance and adding yet another 6 percent to its value.
In the next 24 hours, we saw a continuation of the upward movement and a new monthly high, this time $1,872 on Tuesday evening.
On Wednesday, March 10, the leading altcoin started moving South. It corrected its price down to $1,790 after hitting a daily low of $1,753.
The ETH token is trading even lower, at $1,770 midday on Thursday, currently situated in the previous supply zone.