"Bitcoin Baron" Faces Jail-Time after Launching DDoS Attack on Government Websites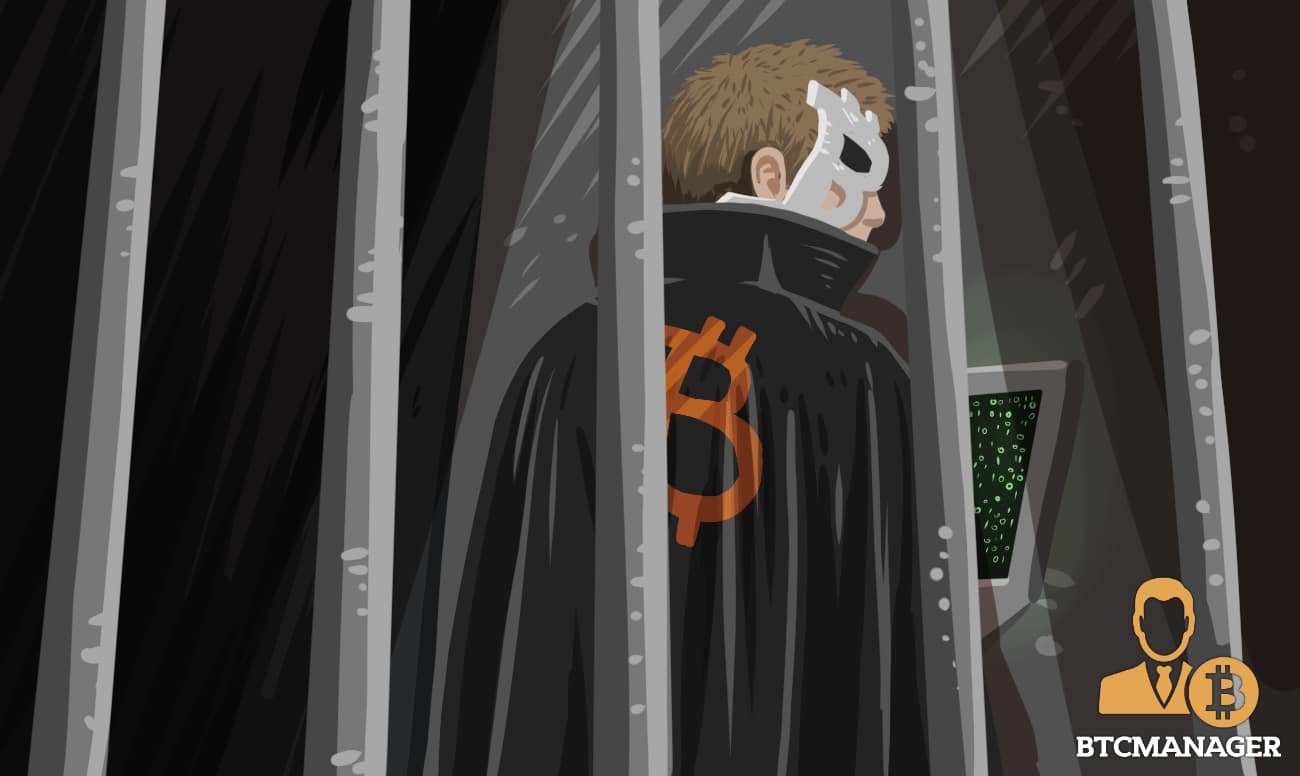 Self-styled hacktivist "Bitcoin Baron" was sentenced to prison on June 19, 2018, for launching a distributed denial-of-service attack against Madison's administrative networks.
"Bitcoin Baron" Faces the Heat
The U.S. Department of Justice (DoJ), released a public report on the matter and confirmed the attack caused a city-wide outrage in Madison, Wisconsin. Authorities stated the attack "crippled" emergency communication systems, causing significant outrages and delays in 911 control centers.
The Bitcoin Baron was identified as Randall Charles Tucker, a resident of Arizona, and sentenced to 20 months in prison following a guilty plea to one count of intentional damage to a protected computer. Additionally, Tucker confessed to several other such DDoS attacks in 2015 against government websites and other administrative services.
As noted by The Observer, Tucker claimed responsibility for a variety of online attacks against a range of services, targeting police departments, IRC chat rooms and in one instance, a children's hospital.
Anonymous "Stole my Credit"
Under the moniker of Bitcoin Baron, Tucker took to Facebook after conducting the attacks to boast about his criminal abilities, as noted by the Justice Department.
An instance was recorded in the legal proceeding involving a chat transcript where Tucker showed disdain for media groups linking his efforts to hacktivist organization Anonymous. Tucker's social media boasting eventually led to his inevitable arrest. The self-proclaimed baron posted tweets which allowed authorities to track him down.
Interestingly, after a six-month investigation into cyber attacks on Arizona government systems, the Department of Public Safety found references to Tucker's work on various forums with  hackers stating "Tucker had no skill."
Besides the prison sentence, Tucker faces charges of  $69,331.56 in restitution to the victims of his attacks.
DDoS Attack in Cryptocurrencies
Research suggests the cryptocurrency industry was the fifth most attacked by DDoS in Q4 2017.
According to Imperva's Global DDoS Threat Landscape Report, the increase in digital asset prices led to a proportionate increase in the interest of hackers. Besides, the number of cryptocurrency exchanges shot up to 190, creating several targets.
Findings concluded China, Vietnam and the U.S. continue to serve as the main hubs for DDoS activity. While the US and Vietnam's attack footprint decreased slightly in Q4, botnet traffic out of China more than doubled.