Bitcoin bearishness continues despite halving, ETF hopes: analyst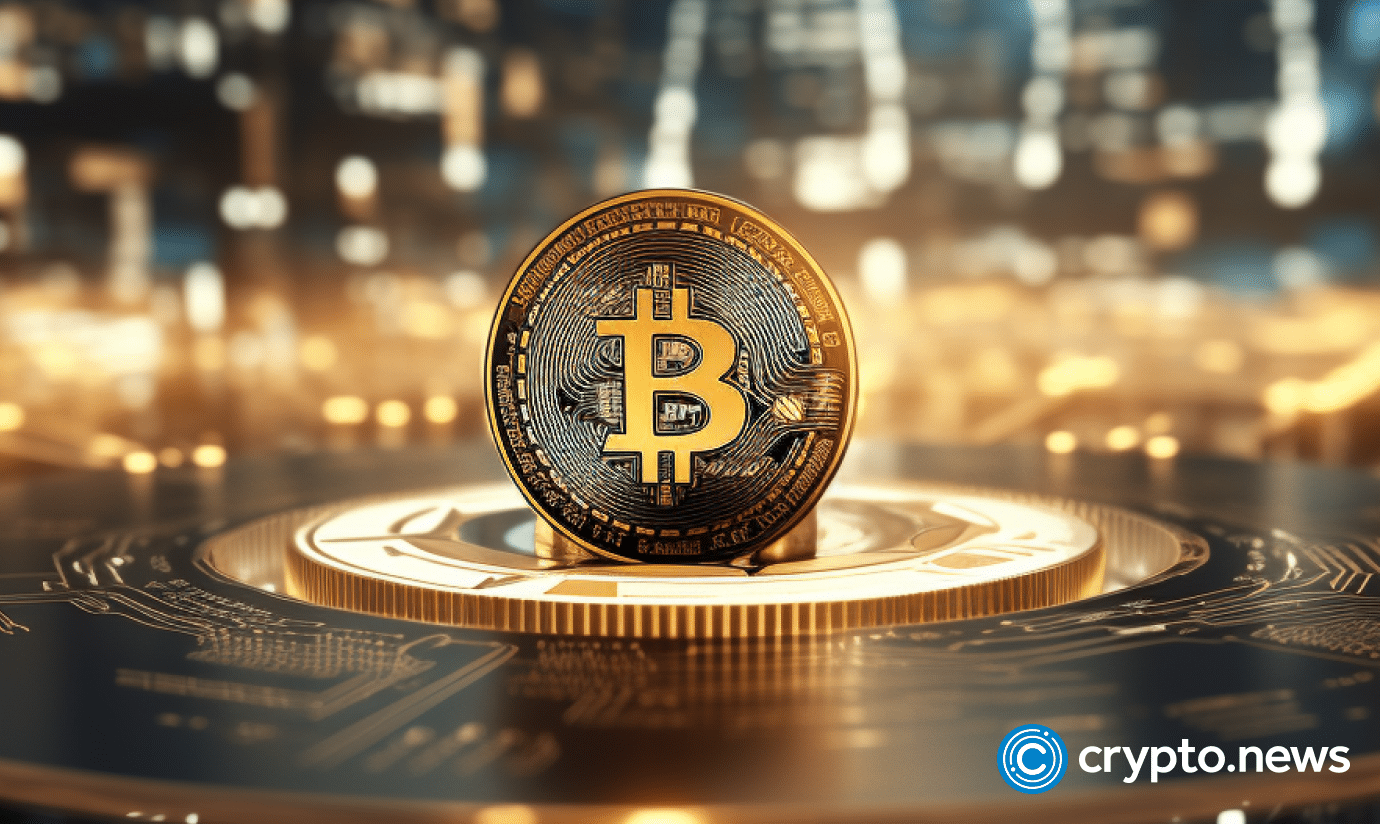 Popular cryptocurrency analyst Nicholas Merton — known as DataDash on YouTube — remains skeptical on Bitcoin's near-term prospects despite optimism around the upcoming halving and potential approval of a Bitcoin ETF.
In a YouTube video, Merton discussed his views on the future prospects of Bitcoin. He laid out three key reasons why he believes Bitcoin is unlikely to start a new bull market anytime soon.
First, he addressed the anticipation surrounding an SEC-approved Bitcoin ETF. Contrary to popular belief, Merton suggests that it may not generate as much new demand as people expect.
As evidence for his claim, he highlights the continued discount on the Grayscale Bitcoin Trust (GBTC). This suggests that institutional demand might remain subdued even if an ETF becomes available.
Merton also brought up the impact of Bitcoin's halving events and posits its influence is waning over time. In his analysis, the reduction in new supply resulting from the upcoming halving will be relatively insignificant when compared to Bitcoin's market cap. This contrasts with the notable effects of past halvings.
He touched upon the current macro environment as well, citing factors such as rising rates, a strengthening dollar and looming recession that make risky assets like Bitcoin less appealing.
In Merton's view, the Federal Reserve won't resort to aggressive quantitative easing measures as they did during past recessions, thereby constraining any significant upside for Bitcoin.
Overall, Merton sees Bitcoin remaining rangebound and failing to reach new all-time highs over the next year absent a major shift in market dynamics. He advises investors to have patience and wait for clearer signs of a bottom before building large crypto positions.