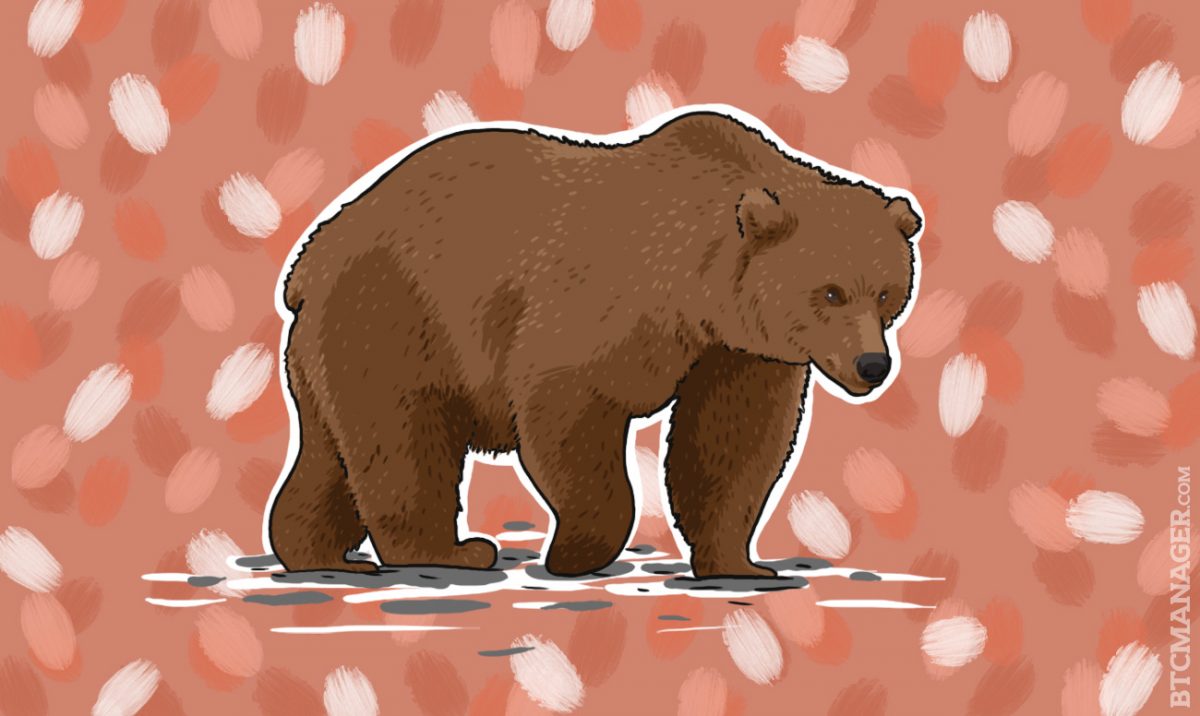 Some people will surely blame the CME for the 23 percent retracement underway…
In this TradingView idea, the author called the $19,700 bitcoin top on December 17.
The bull takes a respite. Both hourly and daily signals are bearish. As can be seen, the author called for volatility December 19. Volatility is to be expected when opposing trends collide.
The triangle bucked expectations and resolved to the downside as the rising channel support line was decidedly broken in the white box. The future test area was unequivocally met with the motive (impulsive) waves that are a short seller's wish. The $15,500 is the rising support on the daily chart and $14,700 is support below. Unfortunately, volume is strong on the red candles. On a positive note, red candles have formed long wicks around $16,000, indicating the downtrend is getting tired.
The white box is the inflection point trend changer. All in all a 38 percent retracement would take us to the $12,500 area.
Traders who went short the CBOE contracts when top at $19,700 when the TradingView idea mentioned earlier was posted are deep into the money. Presently, we will look for positive correlations between bitcoin and altcoins in a bitcoin downturn.
It will be interesting to see whether bitcoin contract shorts are in play or just the fear of shorts. Margin is 47 percent and a bitcoin contract is a cash settled, synthetic product with a notional value of five bitcoins. There are January, February, March and June bitcoin futures contracts.  
There are great arbitrage opportunities across the futures and spot markets. For a deeper understanding of bitcoin futures, I recommend this webinar.
Ethereum, Litecoin, Ripple and all the other altcoins are not yet tradable on the CME and CBOE; this could keep the wind at their back.
Disclaimer: Daniel Bruno holds significant positions in cryptocurrencies.