Use your Bitcoin on Bitfinex to Shop from Bitrefill Using the Lightning Network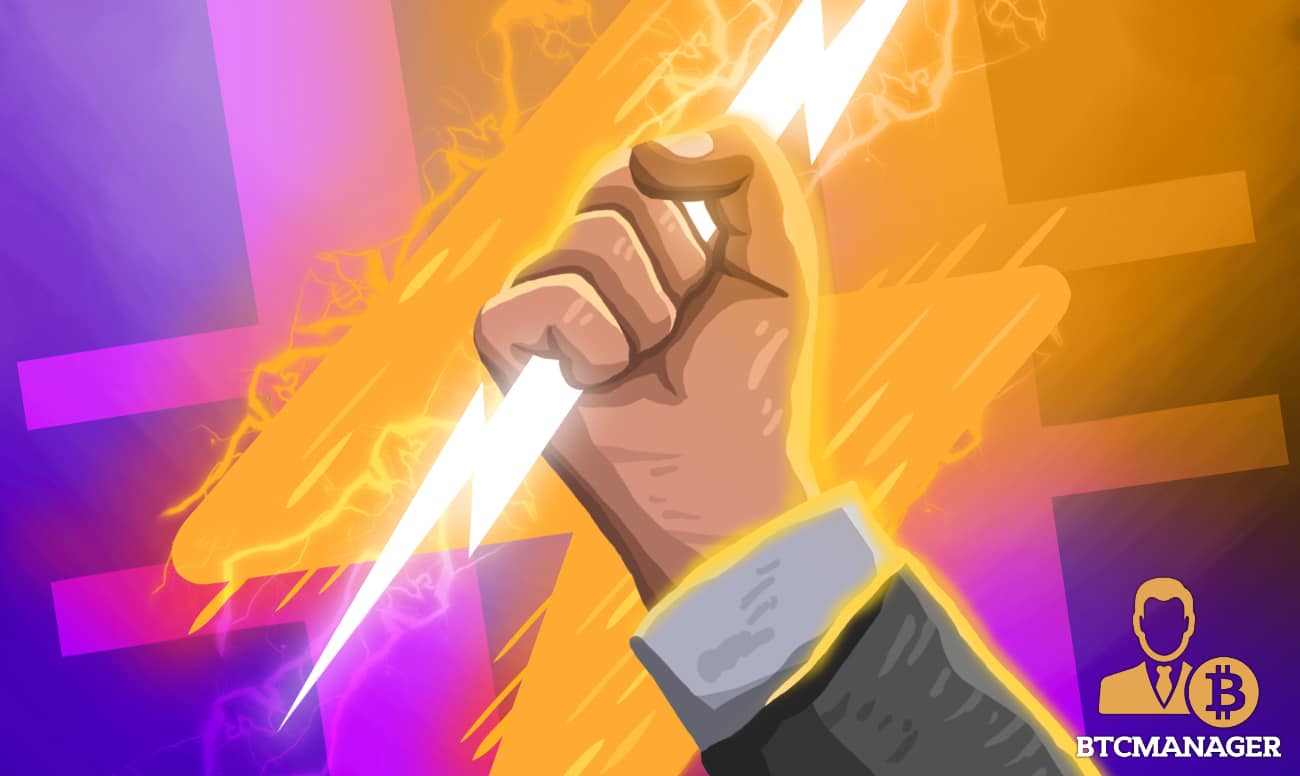 Following an official announcement released by Bitfinex on December 4, 2019, users of the well-known exchange will be able to access the Bitrefill shop directly from the exchange interface and buy gift cards using the Lightning Network.
Bitfinex for a New Digital Economy
Yesterday, BTCManager presented the integration of deposits and withdrawals via Lightning Network on the Bitfinex exchange, an incredible step in terms of adoption for the second-layer protocol. The CTO Paolo Ardoino explained that the Lightning Network client used by Bitfinex is lnd, the one developed by Lightning Labs, chosen for a partnership that until now could not be revealed.
Although Ardoino considers Blockstream's c-lightning a better implementation, lnd's choice was necessary to introduce the Bitrefill shop on its exchange. Bitfinex users will be able to access Bitrefill's catalog of over 2000 digital gift cards and mobile phone refill options including gaming, dining, entertainment (e.g. Netflix), and travel categories.
Payments will be processed and executed directly between Bitfinex and Bitrefill via a payment channel that allows instant transfers in Bitcoin. To implement this service, the two companies have used a customized version of Lightning that guarantees better flow and greater reliability for users. Furthermore, customers will no longer run into problems like channels' limited capacity as the two companies can exceed channels' default limits.
Bitfinex is currently the only exchange to have integrated Bitrefill's catalog, but as reported by John Carvalho, chief communications officer at Bitrefill, as soon as the service is tested and polished, the company will work to integrate it into other exchanges.
This future possibility is very much associated with the idea of Paolo Ardoino as regards the Bitcoin mass adoption. According to Bitfinex CTO, the exchanges will play a key role in the adoption of the lightning Network and therefore of Bitcoin as a payment method. In two days, Bitfinex demonstrated how we can quickly contribute to the adoption of Bitcoin, demonstrating its commitment to building the new digital economy.