Bitcoin (BTC) Mining Company Participating in Energy Response Programs, Fundraising Rounds Continue, Taiwan Planned CBDC Launch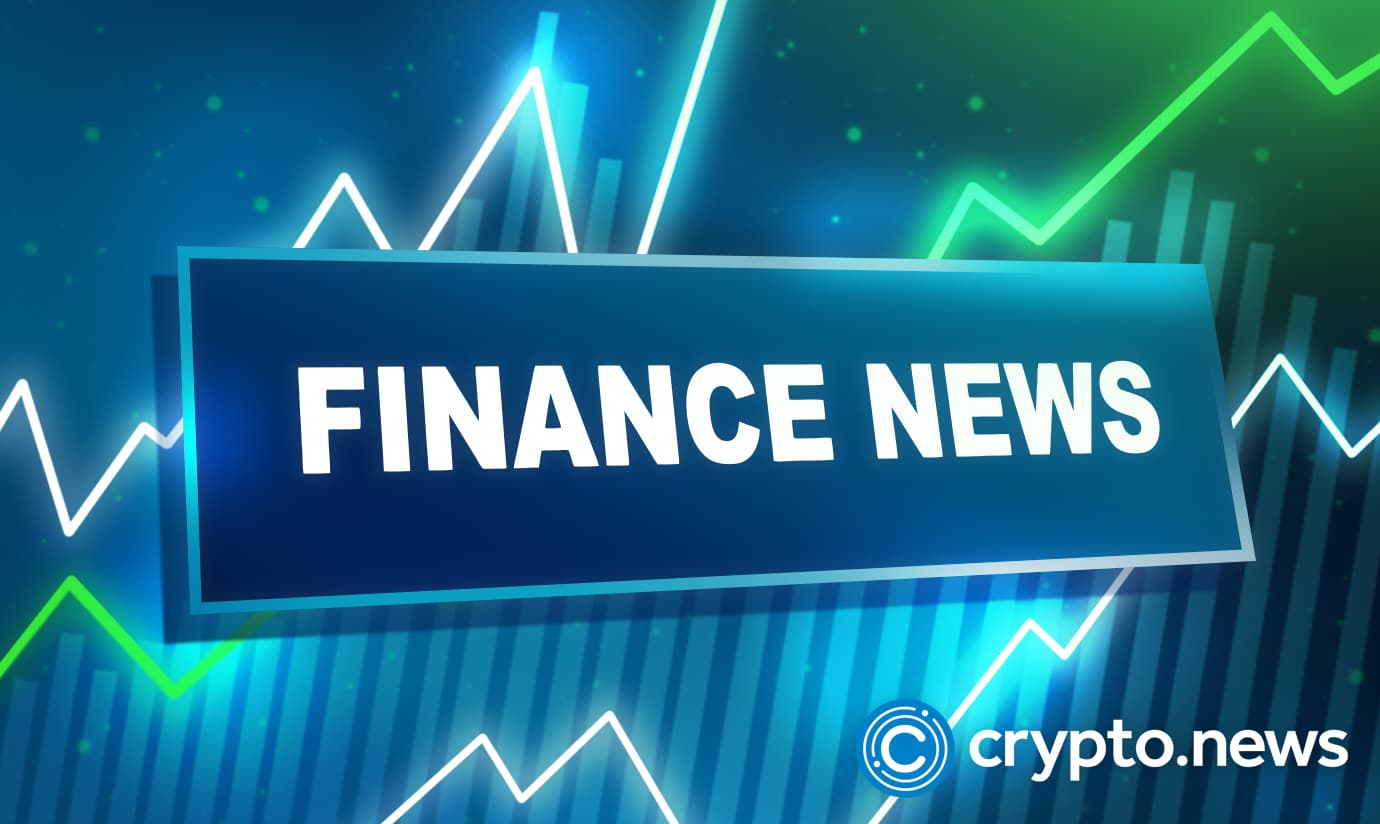 Mawson, a BTC mining company, have decided to participate in energy response programs when mining revenue reduces. Fundraising rounds continue with reports indicating that the amount of monthly fundraising dropped to $3 billion in June for the first time since December 2021.
Mawson BTC Mining Company Participates in Energy Response Programs
In their tweet, Wu Blockchain said:
"Bitcoin mining company Mawson has taken the decision to defer all major forward capital expenditure until market conditions normalize. It also said Hosting Co-location deployment and agreements with Celsius Mining LLC continue to perform as expected."
According to reports, the Mawson Infrastructure Group is participating in "energy demand response programs across its operations, receiving revenue as a result and reducing operating costs." This is in response to the volatility associated with the energy markets.
Reports also indicate that the energy demand response program is managed via Voltus Inc, an energy demand response partner, and Mawson's team. When energy prices go down, Mawson's primary revenue mechanism is mining BTC and selling it. But when energy prices are massive, Mawson participates in energy demand response programs and earns revenue while reducing the overall energy costs.
The network's CEO James Manning said:
"Despite a volatile market, Mawson is currently continuing to self-mine and is also participating in energy demand response programs where applicable… The decision to defer any major expansion CAPEX in the current market environment is the sensible decision until market conditions normalize."
Crypto Fundraising Drops to $3 Billion
Earlier today, Blockworks, a crypto-focused Twitter page, tweeted, "Crypto fundraising drops to the $3B mark for the first time since Dec 2021." Blockworks quoted analytics from @dovemetrics indicating that crypto projects have raised over $4 billion every month between January and May.
The monthly total funds raised is as follows, Dec $3.76B, Jan $5.89B, Feb $4.74B, Mar $4.15B, April $6.82B, May $4.75B, and June $3.66B. The monthly funds raised recently have dropped due to the crypto winter. Many projects have chosen to postpone their fundraising to avoid the winter. However, most of the projects which carried funding rounds enjoyed massive success.
Dynamic XYZ Raises $7.5 Million
Earlier today, a crypto account labeled Crypto_Dealflow tweeted about a successful funding round of Dynamic XYZ, a crypto-focused network. The tweet reads:
"Web3 authentication startup @dynamic_xyz raised $7.5 million in seed round led by Andreessen Horowitz @a16z. @CastleIslandVC, @SolanaVentures, Circle Ventures, Breyer Capital, @hypersphere_, and @chapterone are among the investors."
The startup, which offers Web3 authentication ad authorization tools for blockchain-based developers, succeeded in a funding round. Yoni Goldberg and Itai Turbahn, the two founders of this project, have very high hopes that wallet-based authentication will be adopted. Turbahn noted, "We fundamentally believe that everyone will have a wallet on their phone or computer in the next five years."
Taiwan on Path to Launching a CBDC
Earlier today, reports emerged that Taiwan's central bank is joining the race to launch a central bank digital currency. But, according to the news, there is no clear timeline for the launch of this CBDC.
It appears that this decision targets to attract the young generation who are users of mobile phones. The central bank governor Yang Chin-long said, "We still have to push forward. After all, most of the young people in the future will use mobile phones, so we have to think about the next generation."
Yang Chin-long also noted that:
"The ratio of electronic payments as a % of all payments in Taiwan has risen from 40% in 2017 to 60% in Q1 2022. Therefore, there is the possibility of greater demand in the populace for a CBDC that provides a safe, trusted, no-commission, no credit risk and no liquidity risk form of digital payment solution."
US Treasury Delays Deadlines for Exchanges Collecting Client Data
Bloomberg Wealth tweeted earlier today, "The US is likely to delay when crypto brokers and exchanges must start gathering detailed information on their clients' trading, hampering efforts to collect taxes on those transactions."
According to Bloomberg reports, the Biden administration is "poised to delay when crypto brokers and exchanges must start gathering detailed information on their clients' trading." Initially, The treasury set a January date when the firm must start tracking customer data, including capital gains and losses. This move would mean that the IRS will have to wait longer to begin receiving data similar to what they receive from other assets like bonds and stocks.