Bitcoin (BTC) Price Faces Setback as Elon Musk Tweets Again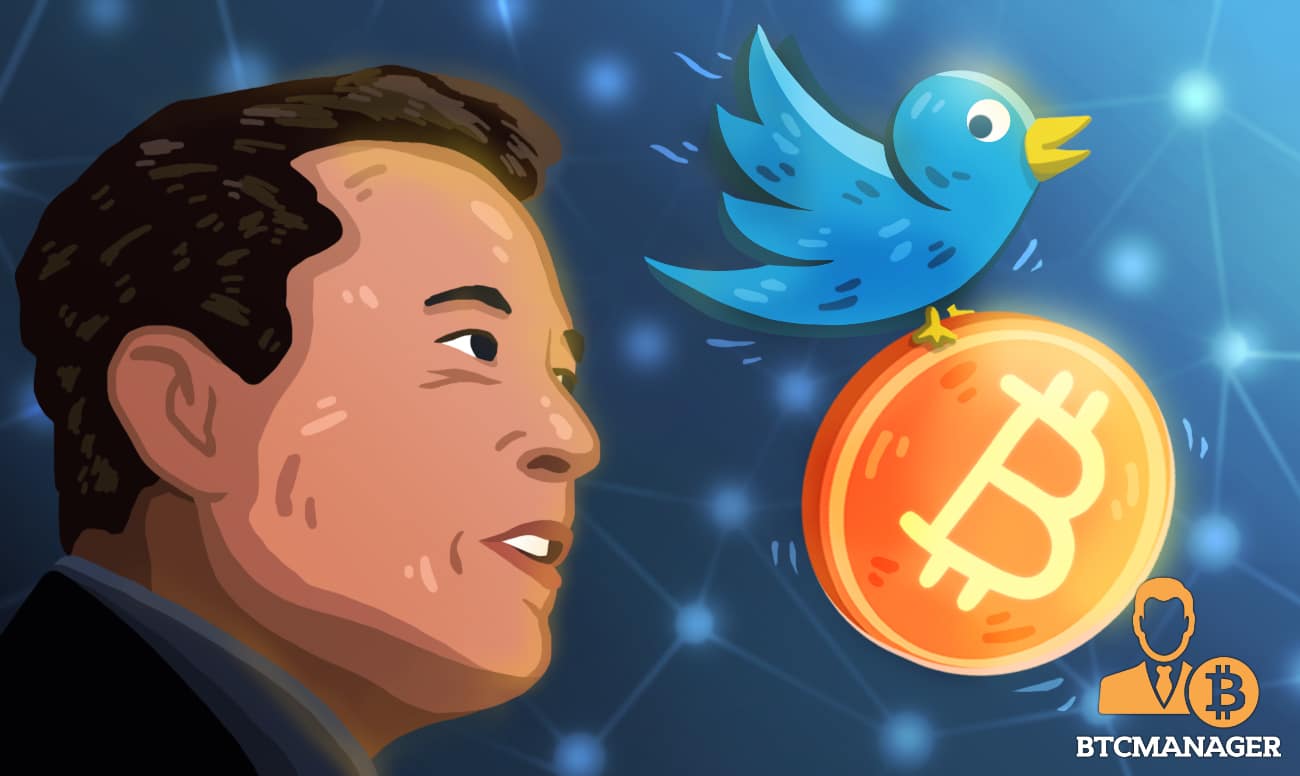 Just when the price of bitcoin and other cryptocurrencies were beginning to show some signs of recovery, cryptic tweets by Elon Musk has sent the value of digital currencies crashing once more.
The Dogefather Tweets Again
While Elon Musk's love affair withSatoshi Nakamoto's bitcoin (BTC) have been showing some cracks in recent times, it appears the once sizzling relationship has finally come to an end, if the latest tweet by the Tesla CEO is anything to go by.
On June 4, 2021, Musk, whose Tesla electric cars came under fire earlier in February due to quality concerns, posted a couple of cryptic tweets on Twitter. In the first tweet, Musk wrote "#Bitcoin," followed by the broken-hearted emoji and a picture of a couple discussing a breakup.
As always, bitcoin and other cryptocurrencies reacted negatively to the tweet, with the price of BTC, which had already started showing little signs of recovery, crashed back to a low of $36,072.
Other established cryptocurrencies, as well as small cap altcoins have also losta significant portion of their gains.
At press time, ether (ETH) is trading at $2,661 (-7.86 percent), BNB is down by 8.64 percent, while ADA, DOGE, XRP and DOT have lost 7.93 percent, 12.17 percent, 10.44 percent and 11.47 percent respectively, in the past 24-hours.
Musk's Actions Face Condemnation 
Notably, Musk's latest market manipulation game has attracted serious criticisms on Twitter, with some crypto investors accusing him of ruining peoples lives, while some others advised him to stop tweeting shit about bitcoin, as the negative vibes he's creating will finally trickle down to the Tesla brand.
"Here we go again! Another cryptic Tweet written with no other purpose than to negatively impact the price of crypto. The author gets to feel powerful & special while a lot of honest hard working people, who aren't self-involved billionaires, see their investments suffer. $BTC," tweeted @JMPEchelons.
Interestingly, it's worth noting that crypto investors are not the only ones dragging Musk at the moment, as the Dogefather has again entered into the black book of the U.S. Securities and Exchange Commission (SEC).  The regulator claims two of Musk's tweets concerning Tesla have run afoul of earlier agreements between both parties
Musk is definitely enjoying his newfound influence over the cryptocurrency markets. But at the same time nothing lasts forever and the cryptoverse will soon learn to overlook Musk's negative tweets. It's only a matter of time.