Bitcoin (BTC) starts to rise as 2023 arrives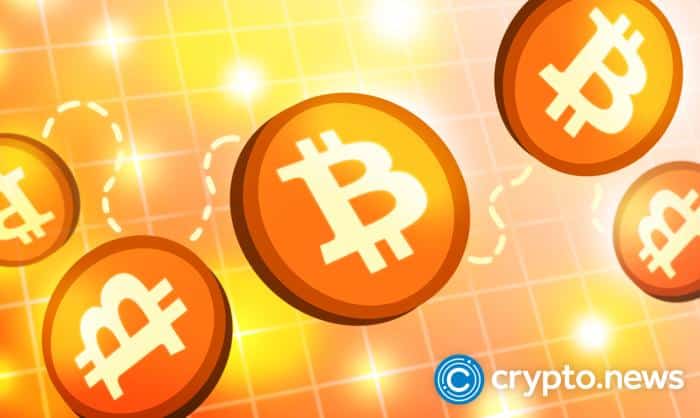 Bitcoin (BTC) is currently trading at $16,649, up by 0.59% in the past 24 hours, according to crypto.news data. As the new year kicked in, BTC's market cap soared by $2 billion, to $320.4 billion.
The author of "Bitcoin: Hard Money You Can't F*ck With," Jason William, believes that 2023 might be a bullish year for the flagship cryptocurrency. He points out bitcoin's bearish years happened once every three years for the past 10 years.
William's data shows that since 2013, BTC's price has had a bullish movement for three consecutive years, and then a bearish year happened. According to the tweet, bitcoin could see a green candle stick as 2022 wiped over $2 trillion off the global crypto market cap.
On the other hand, according to the on-chain data provider Glassnode, the amount of BTC supply, "last active" for three to six months, has dropped to a five-year low. Per the tweet, the indicator has plunged below the one million mark to 893,867.243 BTC, which was touched in 2018.
However, Bitcoin's number of spent outputs (NSO) with a one- to two-year lifespan just soared to a one-month-high level, according to Glassnode. The NSO of the digital gold has reached 599,167 BTC, which was almost touched on Dec. 2, 2022 — with the previous one-month-high being 595.446 BTC.
Furthermore, the author of the bestselling "Rich Dad, Poor Dad," Robert Kiyosaki, said in a tweet on the last day of 2022 that he will stash BTC as the regulators might "crush" other cryptocurrencies that are "classified as a security."
"Bitcoin is classified as a commodity much like gold, silver, and oil."

Robert Kiyosaki, author of "Rich Dad, Poor Dad"