Bitcoin Cash Transaction Volume Catching Up to Bitcoin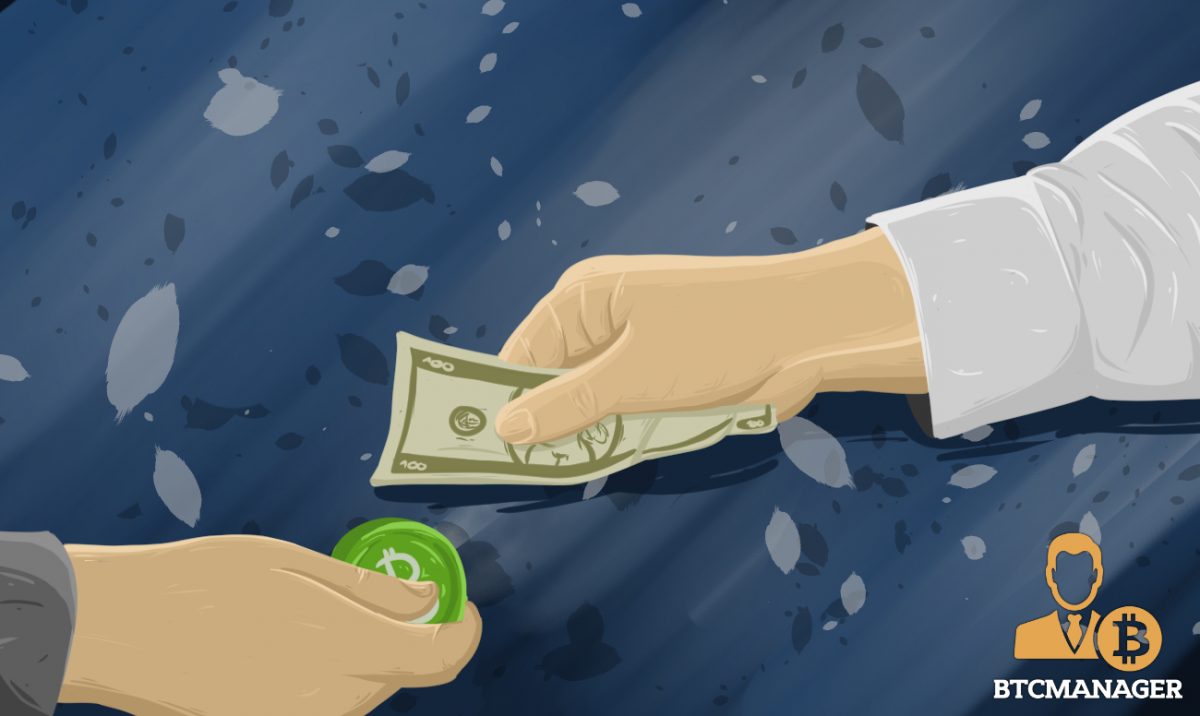 It's barely five months since Roger Ver's Bitcoin Cash broke away from the Bitcoin core network following communal disagreements. Since then, Bitcoin Cash (BCH) is gradually becoming a force to reckon with in the crypto ecosystem and is now processing nearly half of Bitcoin's transaction volume.
Measuring Volume
As seen on Bitinforcharts Bitcoin processed a total of 234,000 transactions while Bitcoin cash handled a total of 110,000 transactions in the 24-hour time frame. Demand for hard fork transactions has soared in recent weeks, with many crypto enthusiasts attributing the sudden rise to spam attacks on the network.
At current, it requires nearly 17 BCH, roughly $45,000, to carry out a spam attack making it no cheap task. This possibility cannot be wholly ruled out because of the presence of market whales in the crypto space.
The rise could also be due to unknown service providers adopting Bitcoin Cash as an accepted payment method due to its reduced transaction fees and super fast transaction confirmation time. Open Bazaar, an e-commerce merchant who operates like eBay, is now a prominent merchant that has started accepting Bitcoin cash payments.
BitPay, a global bitcoin payment service provider which has supported bitcoin since it started the business in 2011 also announced in December 2017 that it would integrate Bitcoin Cash payments in 2018. If this integration is successful, then we can now rightly say that die-hard bitcoiners and merchants have found a new love in bitcoin cash.
It comes as a surprise that merchants are adopting Bitcoin Cash either, as carrying out bitcoin transactions have lately been a pain in the nether regions. The original currency chain offered transaction fees as high as $70 or more, making it difficult to use it as a payment method for everyday goods and services.
Many Bitcoin maximalists believe that the bitcoin cash's new found excellence is just a flash in the pan, however. They posit that the deployment of the Lighting Network and continued adoption of SegWit will be the end of days for Roger Ver and his team.
Lightning Network is effectively Bitcoin's cache. It should rebrand to Bitcoin Cache for ultimate confusion. 😂 #bcash

— Charlie Lee Ⓜ️🕸️ (@SatoshiLite) January 15, 2018
Until then, crypto payments may be left to currencies focused primarily on speedy transactions like Litecoin, Bitcoin Cash, and even Dogecoin.