Bitcoin Exchanges Witnessing Huge Growth Amidst Pandemic and Global Turmoil, Data Suggests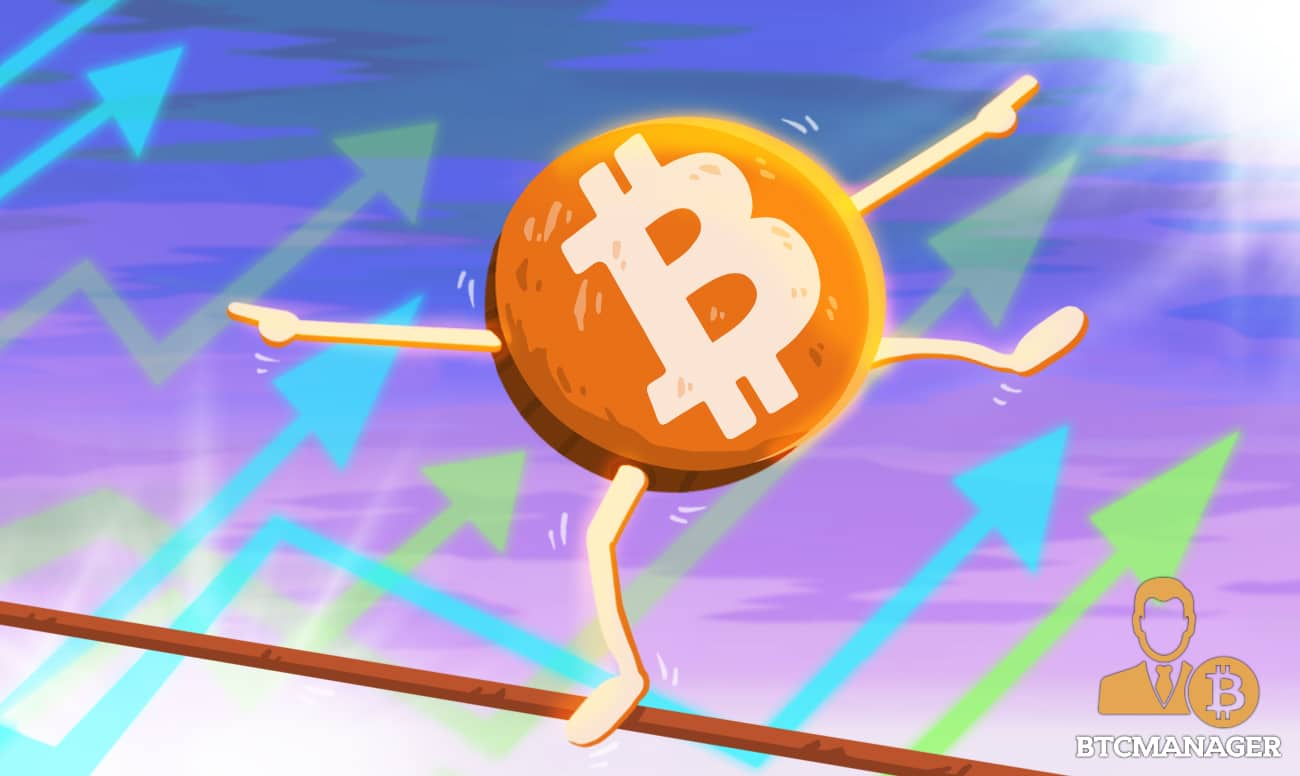 Using cryptocurrencies as a preferred method to "hedge" against real-world risks seems to be a valid play. Data, collated from various bitcoin exchanges, is now pointing towards a huge surge of users, even as retail activity on traditional markets continues to decline. 
COVID Pushes Bitcoin Adoption
As per publicly available data on crypto exchanges, investors and traders are rushing into Bitcoin. Further, Binance and retail-focused eToro shared new insights with Decrypt, related to crypto trading activity from new users. 
eToro's Guy Hirst notes there's a 300-400 percent increase in trading volume for cryptocurrency trades originating in the U.S. The brokerage provides exposure to BTC, ETH, LTC, and a few other altcoins. 
Compared to May 2019, Hirst reveals an increase of 800 percent. The volumes have proven beneficial for eToro's business – leading to a 270 increase in revenue for the London-based business. 
Without divulging actual figures to Decrypt, Hirst said most buyers are purchasing BTC in any amount from $10 to $1,000. He noted larger crypto accounts are welcome to the bourse, but the firm's current focus is on the under-serviced and under-banked investors. 
Hirst related some of the trading activity with the ongoing pandemic:
"Everything that's happened with COVID-19, we see very strong resilience in cryptoassets, particularly Bitcoin, and an increase in interest from web searches, family, and friends asking about it."
Binance Sees Growth in Institutional Offerings
Binance, which recently started offering crypto-denoted derivatives and futures products, said high-net-worth individuals are flocking to the exchange. CEO Changpeng Zhao, popularly known as CZ, noted institutional client signups in 2020 were 47 percent higher compared to the last quarter of 2019. 
The firm's institutional offering has grown 113 percent in spot markets, and over 200 percent in futures. As per data on the exchange, Binance's BTC futures product saw $2 billion worth of trades on June 4, with open interest just above $260 million.
(Snapshot of BTC futures volumes. Source: Skew)
A similar trend can be seen on the Chicago Mercantile Exchange's bitcoin futures offering. Data from the U.S.-based traditional bourse showed BTC products climbing to all-time-high volumes in 2020, even crossing $1 billion on some days. 
Hirst chimes in:
"I believe that COVID-19, central bank money printing, and the threat of inflation have been drivers of interest in gold, or—in this new case—its digital equivalent in Bitcoin."