Bitcoin goes bullish as SOPR ratio suggests trend reversal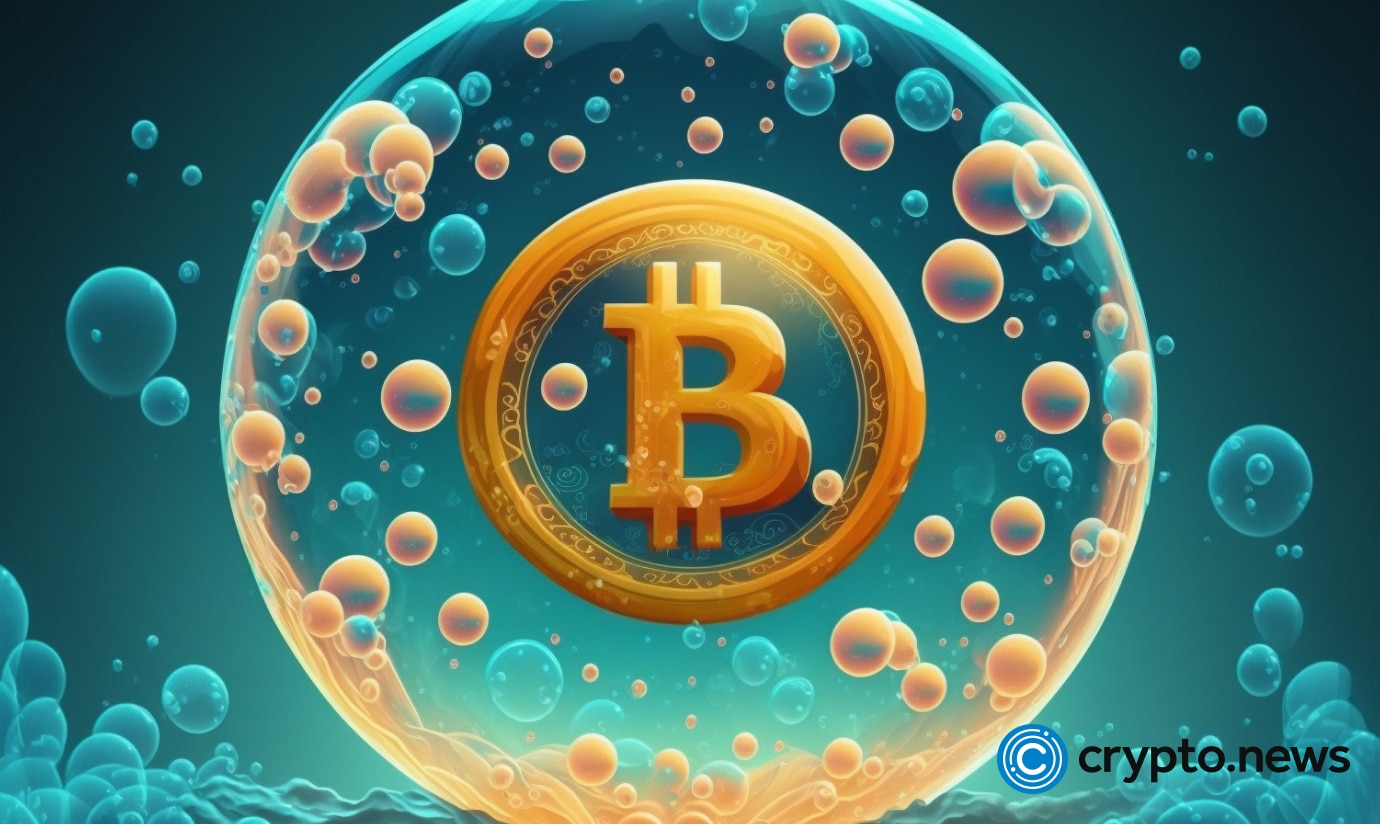 Bitcoin (BTC) might be gearing up for an upward trend reversal as the asset's Spent Output Profit Ratio (SOPR) suggests that the market has slipped into the first stage of a price change in an ascendant direction. The position of the triple exponential average (50) further confirms this emerging trend.
The metric was highlighted by Vietnam-based CryptoQuant author and analyst Binh Dang in his latest BTC analysis. He noted that the SOPR ratio shows bullish signs of a trend reversal. However, the use of the triple exponential moving average (50) indicator and the moving average crossover between the 50-day MA and the 100-day MA is necessary to filter out any noise and to analyze the SOPR ratio data more accurately.
The triple exponential moving average (TRIX) is used to identify potential changes in an asset's trend. When the TRIX crosses the median data, it indicates that there may be a change in price direction. A cross from the median data to the negative territory historically indicates an imminent change downward, and a cross to positive territories signals a potential change to the upside.
Additionally, the 50-day and 100-day moving averages are useful in determining trend changes. When the 50-day MA crosses above the 100-day MA, a "golden cross" is formed, indicating that the short-term trend of the asset is now on the upside.
In addition to the signals picked up from the SOPR ratio, the triple exponential moving average (TRIX) appears to have crossed the median data and is currently in positive territories. Furthermore, BinhDang pointed out that the 50-day moving average and the 100-day moving average are close to forming a crossover, further confirming the bullish speculations.
According to him, these indicators confirm assertions that bitcoin is poised for growth and may be entering a new bull market, despite the Federal Reserve Chair's sternly-held conviction that interest rate hikes are still necessary to combat growing inflation. 
BTC stored off exchanges reaches a new ATH
As analysts forecast a looming price reversal, investors have begun taking their bitcoin assets out of exchanges in droves, signaling an intent to hold them. Santiment recently pointed out that up to 18.12 million BTC tokens are out of exchanges as of press time – a new ATH. These tokens have been moved to self-custodial platforms.
Meanwhile, the BTC Binary CDD metric signals a low long-term holders' movement despite a recent massive fund flow from an ancient bitcoin address labelled 1MMXRA. As highlighted by PeckShield today, the whale address sent out 412 BTC (worth $9.6 million) for the first time in 11 years, making a profit of $9.57 million on their BTC bet.