Bitcoin Gold (BTG) gains 60% in one day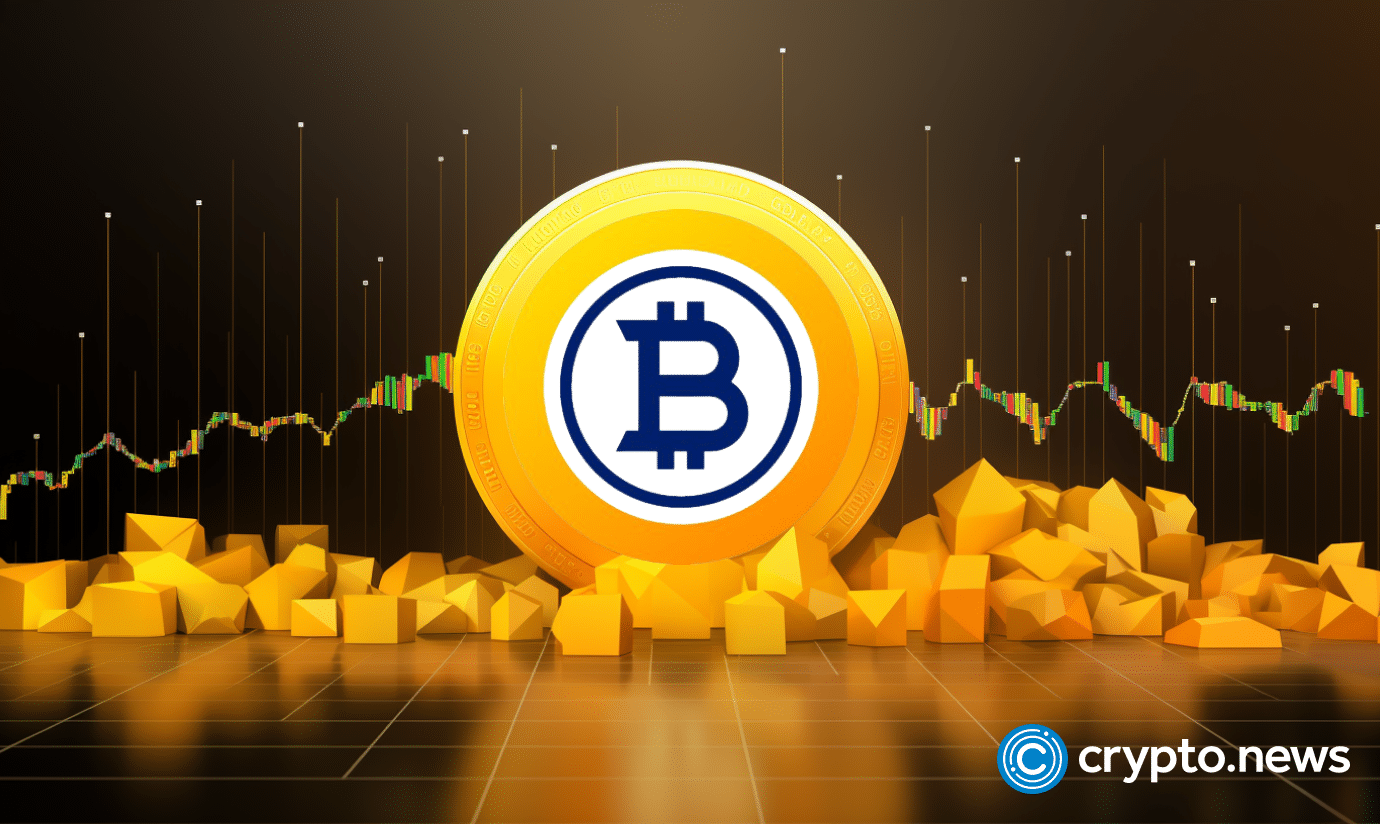 Bitcoin Gold (BTG), a cryptocurrency infamous for being one of the select few that fell victim to a 51% attack, has been aggressively rising over the last few days.
Bitcoin Gold went from $13.38 on July 30 to $21.41 today, July 31 — a 60% rise in one day, CoinMarketCap data shows.
While the increase in price is notable on its own, the increase in volume has also drawn a lot of attention. The volume went from about one million when the price was about to start increasing on July 30 to $347 million on July 31 — a 34,600% increase.
Despite the sharp value increase, Bitcoin Gold's current price of $19.08 is still a far cry from its all-time high of nearly $500 reached in 2017. The current price is over 95% lower than its record price.
Bitcoin Gold has never fully recovered after its fell victim to a successful 51% attack and a double spend. It was largely inactive even before the attack, with the GitHub repository of its official client lying mostly dormant since 2019.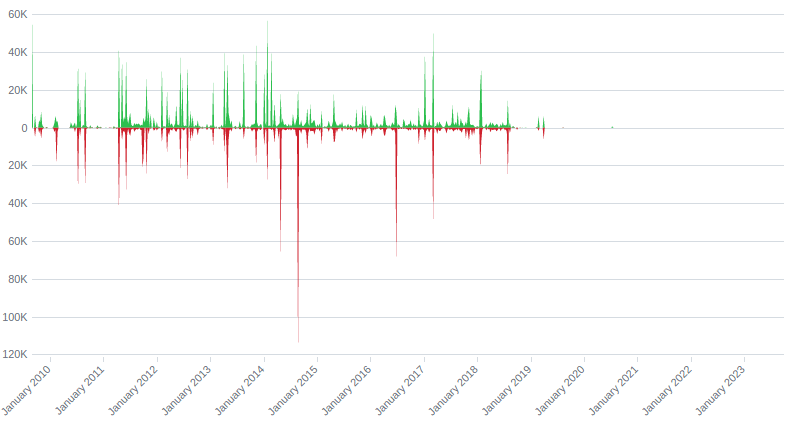 Why the sudden price increase?
There is no clear reason for the sudden rise in Bitcoin Gold's price, with the most likely culprit being pure speculation. BTG is currently trading over its resistance at $19.05, and its support is at $13.25 — which provides a possible technical explanation for a trader's rise in interest in this coin.