Bitcoin Group Accommodates Request From ASIC; Second IPO Prospectus Released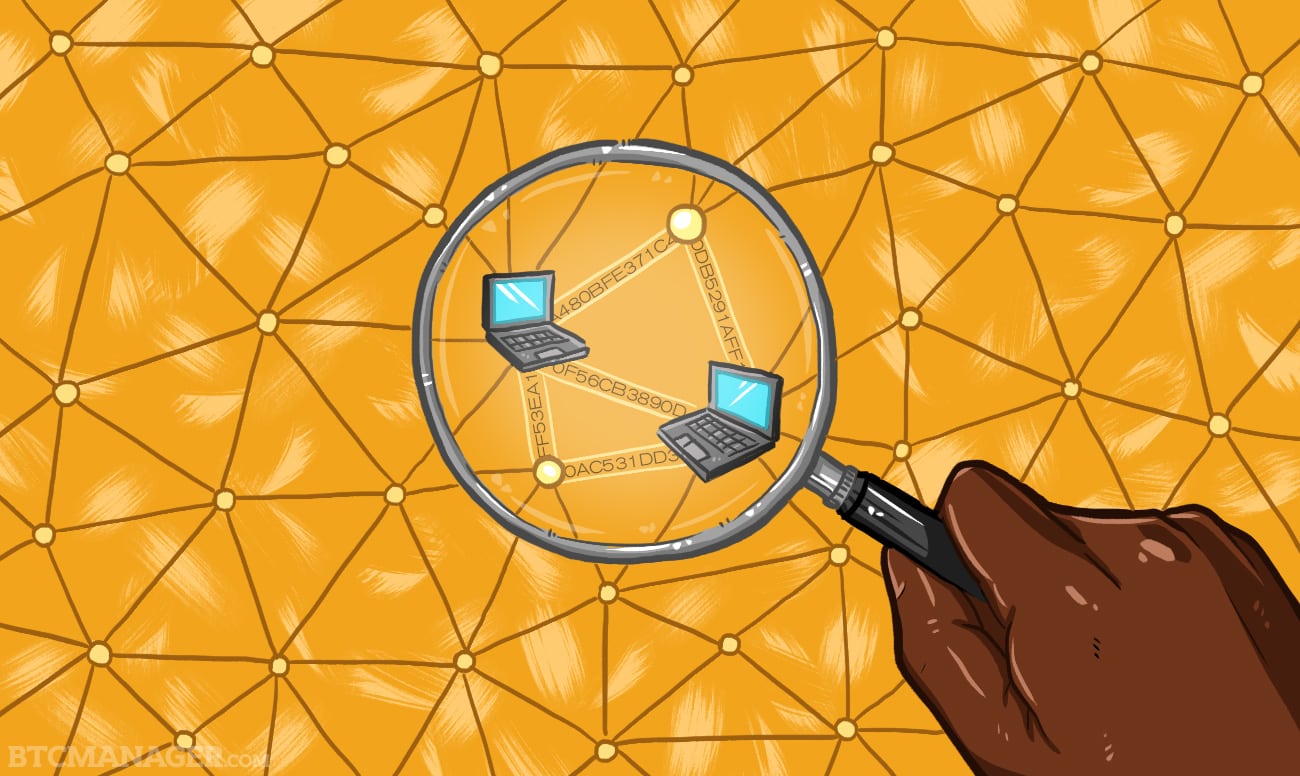 Australia has been relatively friendly in terms of regulation and acceptance of Bitcoin but the initial public offering (IPO) for Bitcoin Group, an Australian-based Bitcoin mining company, has not been an easy task. The first ever direct IPO for a firm in the crypto-space was hailed as a success for Bitcoin when it was announced back in October 2014. But the process has been hampered by several requests from the Australian Securities and Investments Commission (ASIC). Due to the unfamiliarity of investors with the Bitcoin mining revenue model, another request was made last month.
Bitcoin Group was asked in November to appoint an appropriately qualified independent expert to provide an assessment and advice on the Bitcoin mining process. This involves the use a network of computing power to run algorithms to find very high prime numbers and verify transactions to mint new Bitcoin. Miners are rewarded for their contribution to solving the problem, with rewards being proportional to computing power. A second prospectus was released on 24th December, wherein the mining firm announced the appointment of Professor Peter Taylor from the University of Melbourne's mathematics department to accommodate the ASIC's request.
Bitcoin Group operates six mining sites across China and Iceland, producing just over 1.5% of the world's mining output; 98.5% of their mining power is located in China. Along with a second prospectus, the firm has released an audited financial statement recording total revenues of A$1,803,000 and profits of A$34,000 after tax for the period September 2014 to July 2015. However, the increasing difficulty of mining and the decreasing rewards over time have no doubt raised questions at the ASIC about the viability of Bitcoin Group's pure-mining business model. The block-halving, expected to occur this summer, and the reward for solving a 'block' dropping from 25 to 12.5 Bitcoin, also raise potential risks for the company.
Nevertheless, Bitcoin Group has the option to join with other miners in the future and  thus to contribute to larger mining pools, which it has done previously, in order to maintain profitability. Jurisdictional risks, the volatile nature of Bitcoin's value and the company's limited one-year history also raise possible causes for concern.
Bitcoin Group is offering 100 million new shares to raise A$20 million, of which around $18 million will be earmarked for new mining equipment. New shares will be ranked equally with existing shares with regards to dividends and voting rights. The expected issue date is Friday, January 14, 2016 and will be listed on the Australian Securities Exchange (ASX) as ASX:BCG a week later.
Along with the Winklevoss twins' Gemini exchange-traded fund launch, this will represent a breakthrough in terms of mainstream acceptance and Bitcoin will surely catch the attention of more investors. Therefore, the IPO could prompt a re-evaluation of the value of Bitcoin and see wider acceptance priced into BTC-USD. Shares will then start trading on the ASX on February 2, 2016 with the minimum subscription amount for interested investors set at A$2,000.  
The IPO will allow for people to capitalize on Bitcoin mining and support the network without the know-how or set-up required to start a large mining operation. The industry has recently seen consolidation, organising itself as an oligopoly, where only larger players are delivering both energy– and cost-efficiency. The availability of shares in Bitcoin Group also points to the continuing maturity of the ecosystem and could see other firms go public as well, allowing more investment opportunities without directly holding Bitcoin.
A recent development in Sweden could be mirrored when Bitcoin Group's shares become available; KnC Group AB launched a Bitcoin exchange-trade note, "Bitcoin Tracker One" on NASDAQ Nordic and became one of the most popular trading instruments.