Bitcoin halving in 2024 may not spark bull run, analyst claims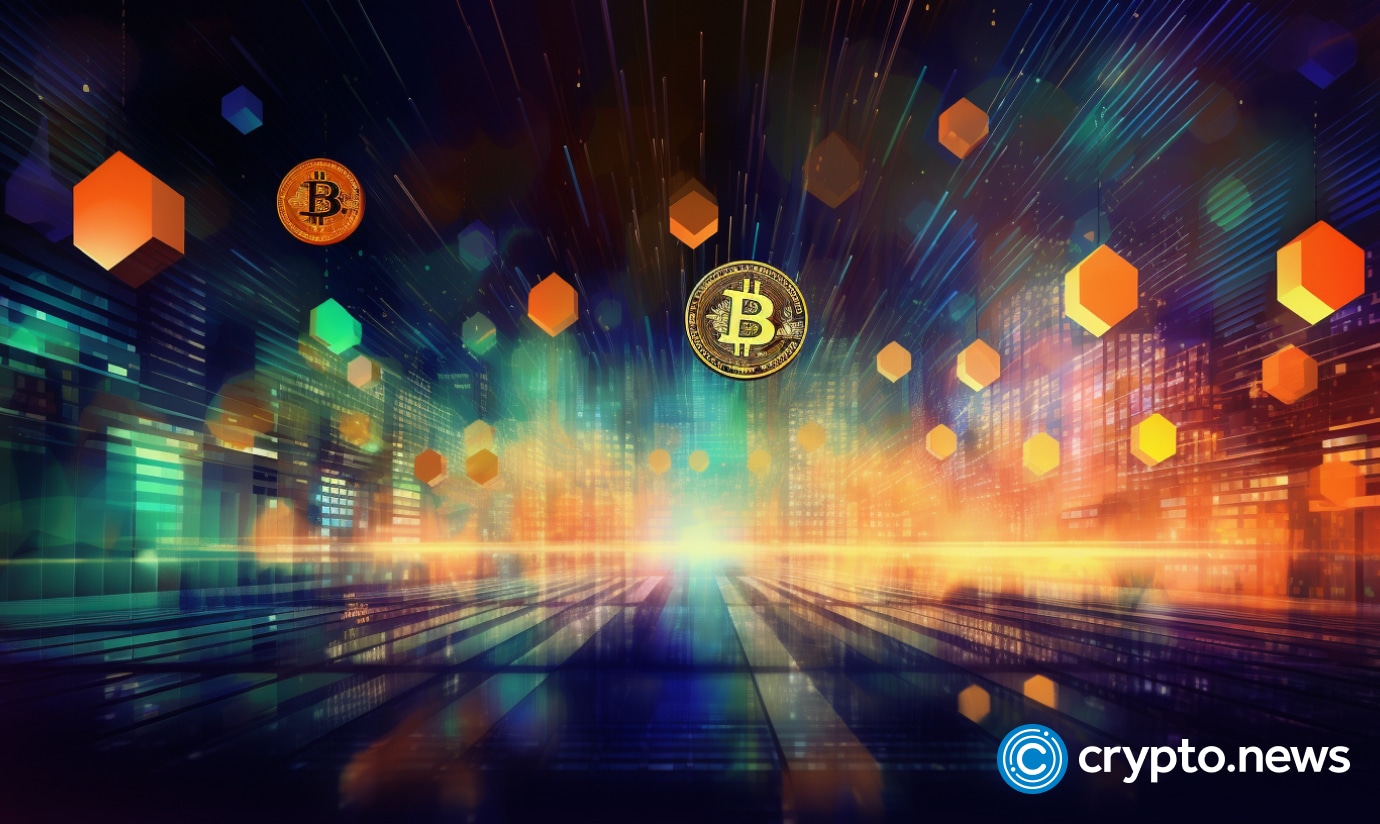 The next Bitcoin halving is scheduled for early Q2 2024. This event will reduce miner rewards by 50%, from 6.25 BTC to 3.125 BTC, a supply shock that makes the coin scarcer. Even though historical price performance tends to support prices, one observer thinks that in the months after this event, Bitcoin prices will remain muted.
As price action data shows, past halvings have significantly impacted the price of Bitcoin. A 9,100% surge followed the first halving in 2012. The second halving in 2016 pumped prices by 285% in the following months. In the third halving in 2020, Bitcoin prices rallied 550% in the following months, peaking at a record $69,000 in November 2021.
Despite this trend, the analyst on Reddit is casting doubts on the halving impact and thinks Bitcoin won't rally as the market believes. In his assessment, he argues that the Bitcoin market is now more mature, backed by a higher market cap. Moreover, United States regulators are increasingly involved, supporting the commodity status of the world's largest cryptocurrency exchange.
Despite this outlook, the Bitcoin and crypto community are upbeat about what lies ahead, and some are looking forward to the halving event in the first half of 2024. Even so, it is still impossible to ascertain the impact of the next halving event despite past trends.
The Bitcoin halving process is encoded directly on the blockchain's protocol and occurs roughly after every four years. In this event, miner rewards are slashed by half, meaning the network will emit a few coins going forward.
Though the coin will be scarce, potentially supporting prices if the demand stays the same, miners will be adversely impacted as revenue from block mining rewards will drop by 50%. Miners need to cater for operational costs, including cooling and electricity bills. They also have to regularly upgrade their gear to stay competitive. 
Ahead of halving, the Bitcoin hash rate, that is, the amount of computing power channeled to the network, has been rising despite higher but relatively depressed prices in recent months.
From December 2022, when Bitcoin plunged below $16,000, the hash rate has tracked higher, rising in sync with prices, to peak at 465 EH/s on July 8. Hash rate has since contracted to 320 EH/s as of July 21, data from BitInfoCharts reveals.