Bitcoin HODLers Rise to a 3.5 Year-High, control $117.2 Billion of BTC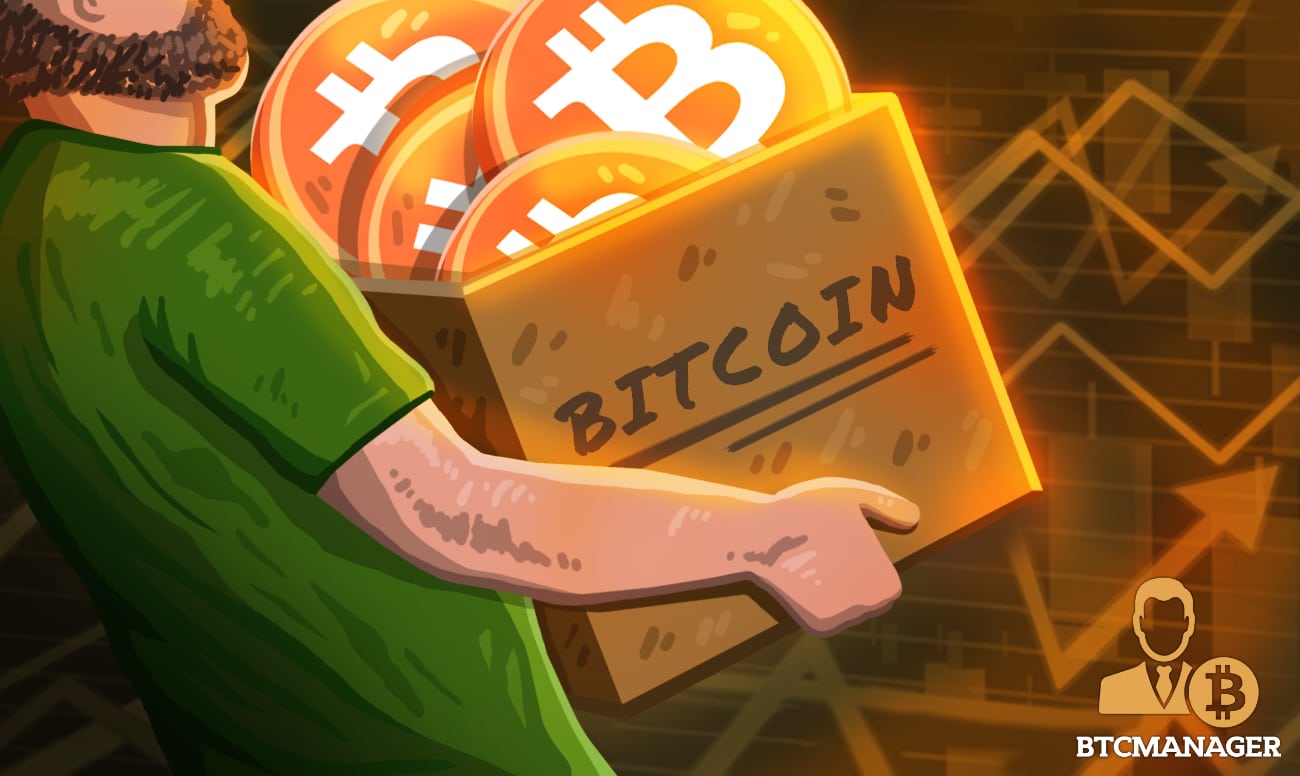 Bitcoin addresses, classified as HODLing, now control a whopping 2,851,608 BTC or roughly 15 percent of the total supply, GlassNode records directly reveal.
A Bitcoin HODLer Paradise
The expansion of HODLer addresses is presently at a 3.5 year high, adding 22 percent year-on-year.
Last week alone, 80k BTC were moved to HODLing addresses.
The migration comes when BTC/USD prices moving within a $10k range, oscillating between $30k–on the lower end, and around $42k–the digital asset's all-time high, hinting at broader confidence in the crypto market.
What is an Accumulation Address?
HODLing or Accumulation Addresses are unique BTC addresses with at least two non-dust transfers and without hints of having spent before.
The transparent nature of Bitcoin transfers means there are breadcrumbs, trails that reveal the history of the wallet, the HODLing period, and details of its input-out transactions.
By determining the age, activity, and Input-Output of the specific address that hasn't spent BTC for over 3.5 years, on-chain analytic platforms can quantify the number of addresses and their respective net balance, and even extrapolate more, rating the sentiment of the BTC market.
In GlassNode's case, they excluded addresses that were last active seven years ago to adjust for lost coins and factor in those held by exchanges and mining farms.
Bitcoin has Institutional Demand Even if Miners are selling
As per recent trends, the biggest influencers of BTC prices have been institutions.
Public firms, including Grayscale and MicroStrategy, have been ramping up purchases on behalf of their deep-pocketed clients, helping sustain BTC prices at spot levels.
Despite their influence, Bitcoin miners hold a significant stash of coins and regularly liquidate to sustain their activities.
Their addresses are traceable, and discounting their activity helps create an accurate picture of HODLers, the true believers of the network.
At spot rates, data from Byte Tree shows that miners are net sellers, liquidating over 2k BTC every week for the past five weeks.
Their actions, nonetheless, have a minimum impact on BTC/USD prices since ownership of the digital gold is not concentrated as widely believed.
3/ Specifically, the #BTC supply held by the smallest participants (shrimp + crab) has increased by 130% since 2017, the 2nd smallest (octopus + fish) by 14%.

Large entities (dolphins + sharks, whales + humpbacks) have decreased their $BTC holdings by -3% and -7%, respectively. pic.twitter.com/kF2DHS9qDT

— Rafael Schultze-Kraft (@n3ocortex) February 2, 2021
Institutions continue to buy BTC. As BTCManager reported, Elon Musk believes the coin is on the verge of mainstream adoption and is ready to break into traditional finance.