Bitcoin Is the Only Cryptocurrency Twitter CEO Jack Dorsey Holds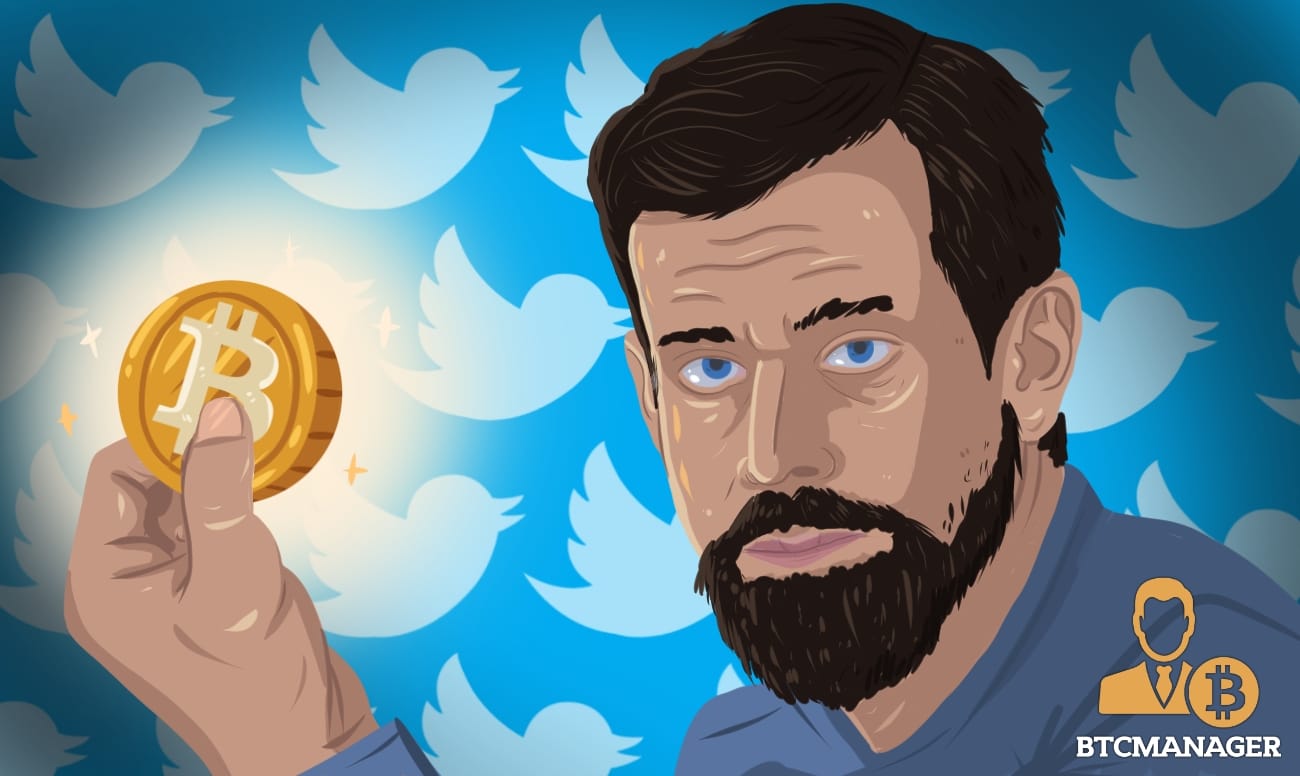 Twitter CEO Jack Dorsey claimed he only owns bitcoin in a tweet posted on February 5, 2018, which occurred when he was prompted by a follower to list all cryptocurrencies he holds. Following the answer, an interesting discussion on bitcoin and cryptocurrencies was sparked.
The Thread
A follower posted a question regarding bitcoin on Twitter CEO Jack Dorsey's wall, and this prompted a serious discussion with Dorsey's followers.
https://twitter.com/ThomsonCrypto/status/1092902834209607680
I only have bitcoin https://t.co/C24xNJxuFB

— jack⚡️ (@jack) February 5, 2019
Dorsey simply answered that he is only holding bitcoins at first, but then additional questions from other followers started rolling in.
In the thread, Dorsey explained that he prefers using bitcoin as this is the most stable and well-established among the cryptocurrencies. He also stated his preferences were influenced by the fact that Bitcoin is a "great brand." Regarding the number of bitcoins Dorsey is currently holding, the tech billionaire remained laconic by simply replying "Enough."
Another important revelation came from the thread, as Dorsey claimed he would love to have bitcoin payments incorporated on the Twitter platform.
This whole conversation was inspired by Dorsey's tweet on the experimental tryout of the Lightning Network, which aims to improve micropayments by eliminating the need to record every transaction on the blockchain. Dorsey successfully received the "torch", which he, later on, passed to Elizabeth Stark (@starkness).
https://twitter.com/jack/status/1092892320842706944
In his tweet, Dorsey included the hashtag #BitcoinTwitter, which sparked the following conversation about the first cryptocurrency.
After the significant interest Dorsey's followers displayed on the bitcoin topic, Stephan Livera, a Bitcoin Podcast presenter prompted the Twitter CEO to participate in an interview with him. Dorsey happily accepted to participate in Livera's podcast, and  Elizabeth Stark, who Dorsey passed the "torch" to for the Lightning Network test, volunteered to be his partner in the conversation.
The Cash App
The conversation also revolved around the credibility of the Cash App, and its' availability in different countries. The Cash App is a mobile payment service created by Square Capital LLC. Several of Dorsey's followers posted comments regarding the application. One of them asked Dorsey if the option to receive bitcoin through the app will be available soon, as presently you can only convert your balance to bitcoins. In reply, Dorsey said that he is working on the said functionality.
Another prompt concerning the Cash App was whether it will become available for customers in Canda, to which Dorsey replied that the app should reach Canada fairly soon.
When BTC added to Cashapp Canada? Love the cash app and appointment booker BTW. Genius.

— Kinetic Linking (@arjaydicar113) February 6, 2019