Bitcoin miners and short term holders are selling as whales accumulate, Glassnode data shows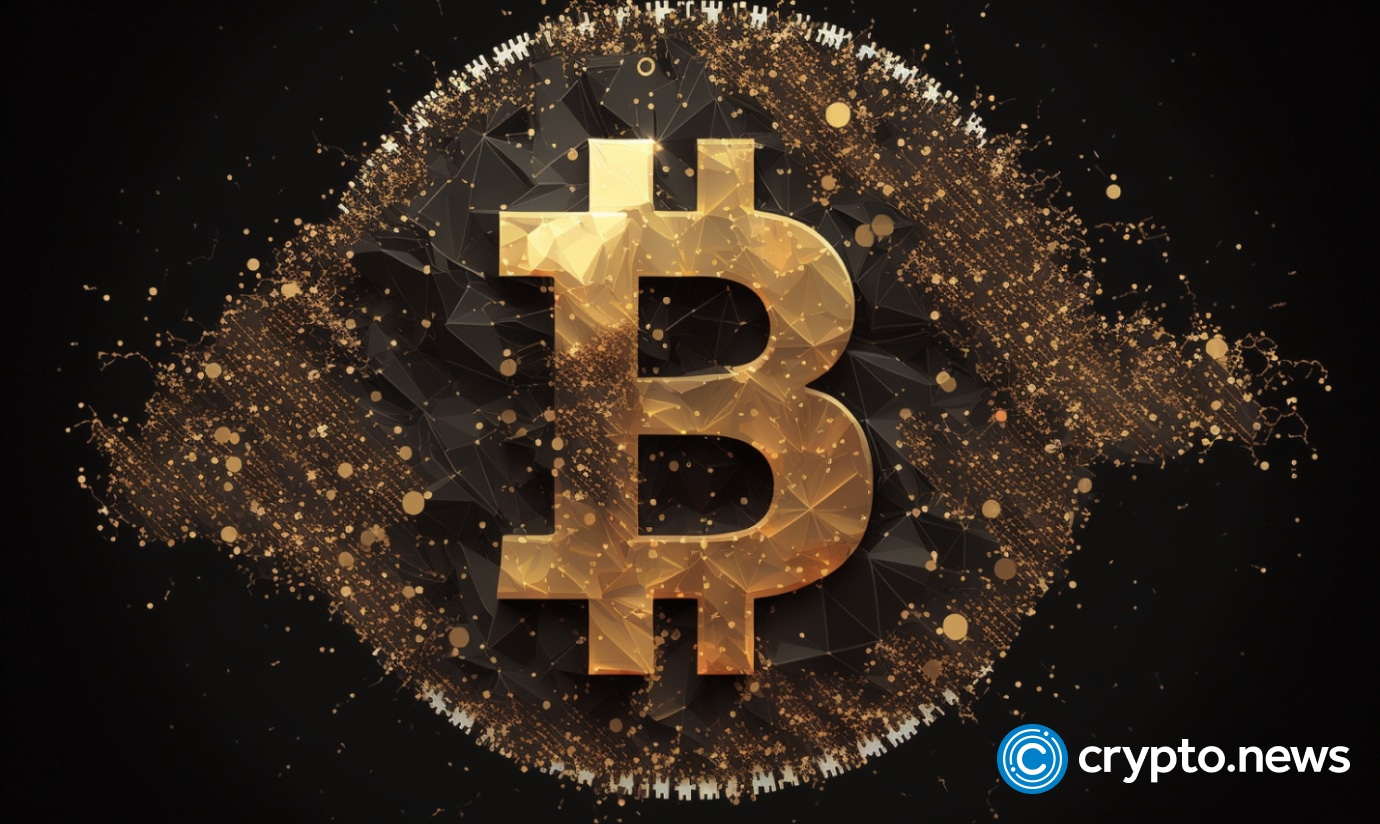 Bitcoin (BTC) miners and short-term holders are selling despite the coin recently rallying to retest $25k for the first time this year. Meanwhile, long-term holders and whales appear to be accumulating.
Miners and short-term holders' distribution campaign
The recent distribution campaign was highlighted today by blockchain data provider Glassnode in a series of charts.
Data shows that the bitcoin miner outflow multiple, which measures the amount of bitcoin being moved out of miner wallets compared to its historical average, is at a 1-month high of 0.834.
This significant increase surpasses the previous high of 0.826 observed on Jan. 24, suggesting that miners are leveraging the asset's recent upsurge to take profits, leading to a massive outflow.
Moreover, the miners' position index (MPI) gives credence to this claim.
It reveals that bitcoin miners are sending out their tokens at a moderate rate, possibly dumping them. The selloff is at the back of increasing hash rate which recently soared to 317 EH/s.
In addition to miners, short-term holders are also trying to cash in on bitcoin's current uptrend.
According to Glassnode, the BTC number of spent outputs with a lifespan between 1 week and 1 month has hit a 20-month high of 5,333.315, which is higher than the previous 20-month high of 5,287.762 posted in December 2021. 
The metric measures the number of BTC outputs spent after being idle for one week to one month. This suggests that BTC holders holding their coins within this time frame are willing to spend them.
Pseudonymous analyst Venture Founder also highlighted this distribution pattern from short term holders.
Long-term BTC holders retain their bags
Bitcoin addresses holding at least 1 BTC have been rising, reaching 982,108 on Feb. 22, per Glassnode. This development could signal coin demand.
Meanwhile, long-term holders have taken to retaining their bags amid the upsurge. The Bitcoin binary coin days destroyed (CDD) metric reveals a low movement on the part of long-term holders. This pattern has persisted for the past few weeks. Citing the BTC reserve risk chart, the research platform noted that long-term holders remain confident in firstborn crypto.
BTC is changing hands at $24,138, down 2.65% in the past 24 hours. It has retested$25,000 on three occasions since Feb. 16, when it retested this resistance level for the first time in 2023 since August 2022.