Bitcoin Miners 'Hodling' 18,000 BTC in Anticipation of BTC Price Surge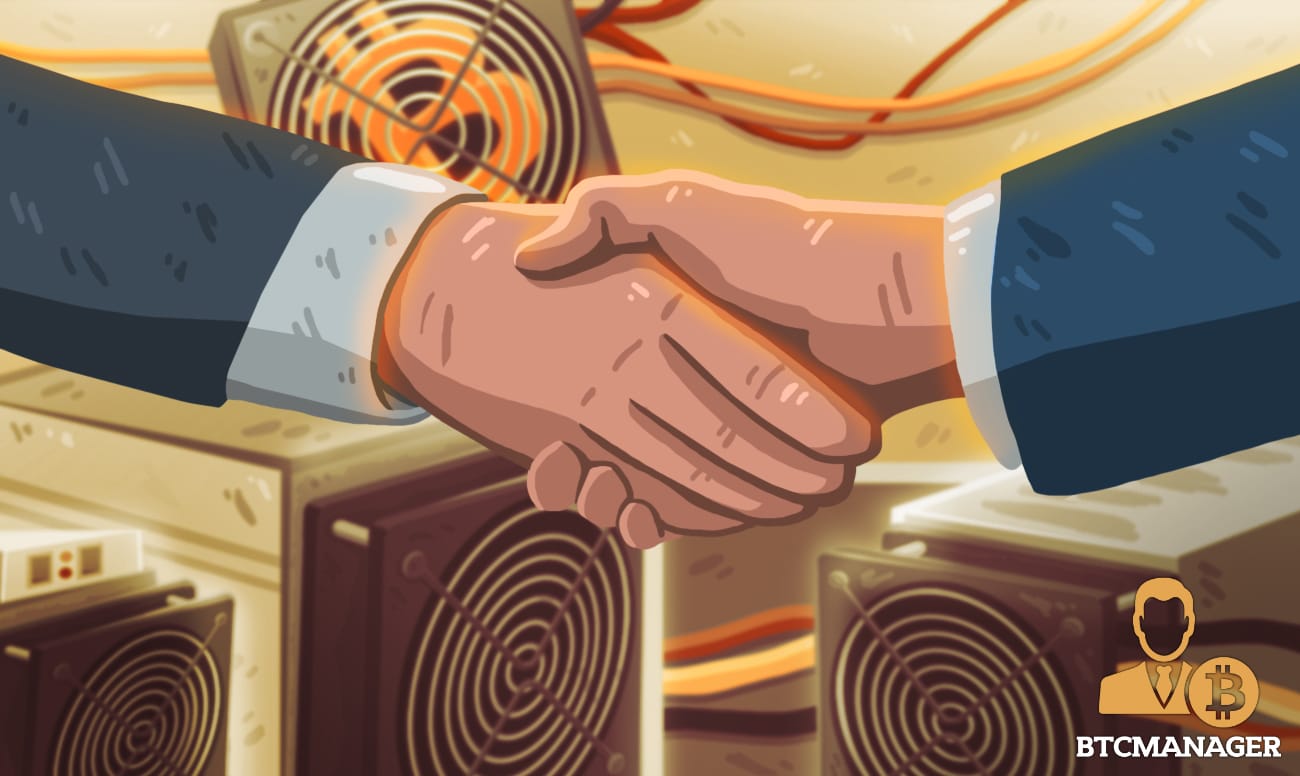 Bitcoin miners in North America have mined a total of nearly 18,000 BTC as of August 2021. The digital assets are now securely locked in the miners' treasuries,  as the BTC price continues to hover around the $45k region.
Miners Hodl 18K BTC
North American bitcoin (BTC) miners are making the most of the region's newfound status as the global hub for crypto mining operations. Per a report by The Block, publicly-listed bitcoin mining companies in the U.S. have mined nearly 18,000 BTC as of August 2021.
Per blockchain data compiled by The Block, Q3, 2021 was hugely productive for the miners, as compared to the previous quarter. Heavyweights such as Riot, Marathon, Bitfarm, Hut8 and Argo, mined a total of 1,796 BTC in August alone. 
Notably, the total amount of bitcoin mined by publicly listed miners in North America alone accounted for nearly five percent on average of the global bitcoin mining revenue year to date and it appears the companies are not ready to dump the coins on the market just yet, as nearly all the 17,960  BTC (roughly $820 million) mined by them is now held in their balance sheets.
Bitcoin Miners' New Home
Chinese authorities outlawed crypto mining operations earlier in May 2021, triggering a massive bloodbath in the global crypto markets. However, since that time, miners have migrated to various crypto friendly jurisdictions with abundant renewable energy sources.
As of July 2021, a large chunk of bitcoin mining firms formerly headquartered in China had relocated to North America, making the region the second largest crypto  mining hub in the world, accounting for over 17 percent of the global bitcoin hash power.
It's worth noting that a handful of China-based bitcoin mining firms, including Bit Digital, are yet to find new homes. Bit Digital is reportedly making plans to install more than 14,500 mining rigs in North America and it's expected that many more firms will pitch their tents in the region in the coming months.
Elsewhere, demand for bitcoin mining rigs have skyrocketed significantly in Vietnam in the past few weeks, as the rising prices of bitcoin and altcoins have renewed the interest of investors in the volatile digital assets.
At press time, bitcoin (BTC) is exchanging hands for $45,973, with a market cap of $864.81 billion, according to CoinMarketCap.