Bitcoin Minetrix, a stake-to-mine project, raises over $4m in presale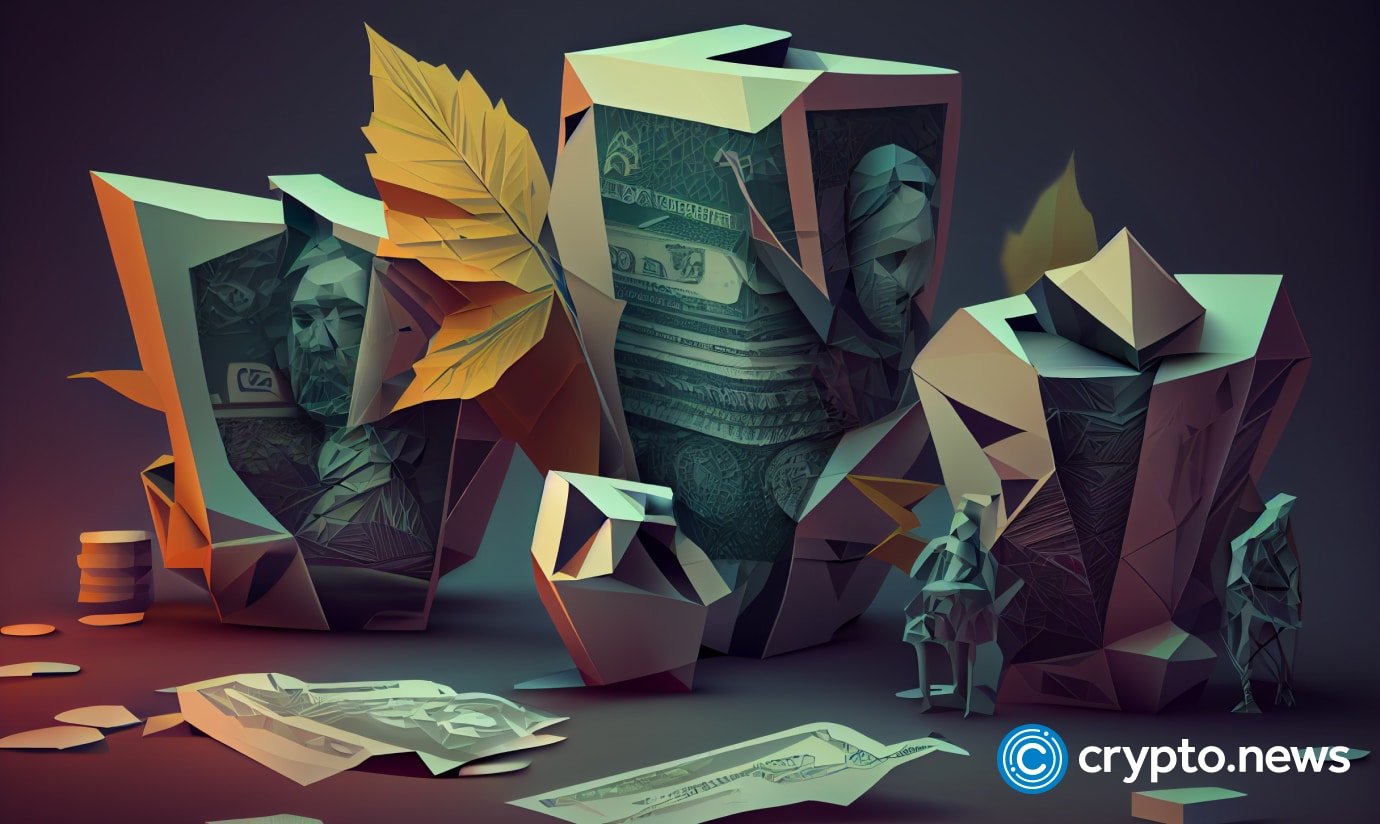 Bitcoin Minetrix (BTCMTX), a stake-to-mine token, has raised over $4 million in its presale.
Exploring Bitcoin Minetrix's mining model
Bitcoin Minetrix's stake-to-mine mechanism allows users to passively earn Bitcoin (BTC) rewards.
By staking BTCMTX, Bitcoin Minetrix's native token, users generate mining credits to access cloud mining power for BTC.
This model aims to decentralize hash power acquisition, giving users more power and control than traditional cloud mining.
Additionally, Bitcoin Minetrix's staking protocol enables investors to earn considerable yields – with the current APY set at 141%.
As the Bitcoin halving event approaches in April 2024, reducing block rewards and potentially decreasing profitability, Bitcoin Minetrix's Stake-to-Mine feature could act as a buffer.
By allowing users to stake BTCMTX for cloud mining power rather than directly investing in rigs and hardware, the platform effectively lowers the barriers to entry for Bitcoin mining.
Given that GPU mining rigs can cost around $1,000 to $2,000, while ASIC miners can cost tens of thousands, this alternative approach presents a more financially feasible option.
With its staking and stake-to-mine models, Bitcoin Minetrix can provide solutions for miners looking to adapt and sustain their operations long-term.
BTCMTX presale status
The ongoing Bitcoin Minetrix presale has raised over $4.2 million so far.
Supporters are looking at the project's stake-to-mine model and the $30,000 "Minedrop" giveaway launched by the development team.
At the time of writing, investors can buy BTCMTX for $0.0117 during the current presale stage.
Once this stage ends, the BTCMTX price will rise by 8%.
At the end of the presale, the Bitcoin Minetrix team plans to list BTCMTX on major exchanges, including Uniswap.
Looking further ahead, Bitcoin Minetrix's whitepaper presents plans to launch a mobile app and partner with established cloud mining providers to boost capacity.
BTCMTX's social media activity
Like most cryptocurrencies, the BTCMTX price is closely tied to the attention it receives from investors and the broader crypto community.
So far, several YouTube influencers have taken note of BTCMTX.
For example, Joe Parys released a review video on Bitcoin Minetrix to his 386,000 subscribers. The video has been viewed over 7,300 times.
YouTuber Michael Wrubel has also uploaded another video touching on BTCMTX.
The project's official X page has also grown to over 7,200 followers.
This social media traction and influencer endorsements could enhance the market's perception of Bitcoin Minetrix.
A similar thing occurred with the recently launched Wall Street Memes (WSM) token, which sold out its presale before listing on leading exchanges.
After launching, WSM prices have been trending higher.
Visit Bitcoin Minetrix presale
Disclosure: This content is provided by a third party. crypto.news does not endorse any product mentioned on this page. Users must do their own research before taking any actions related to the company.