Bitcoin Options Volume Surges to $1.5 Billion; Deribit on Top, Bakkt Disappoints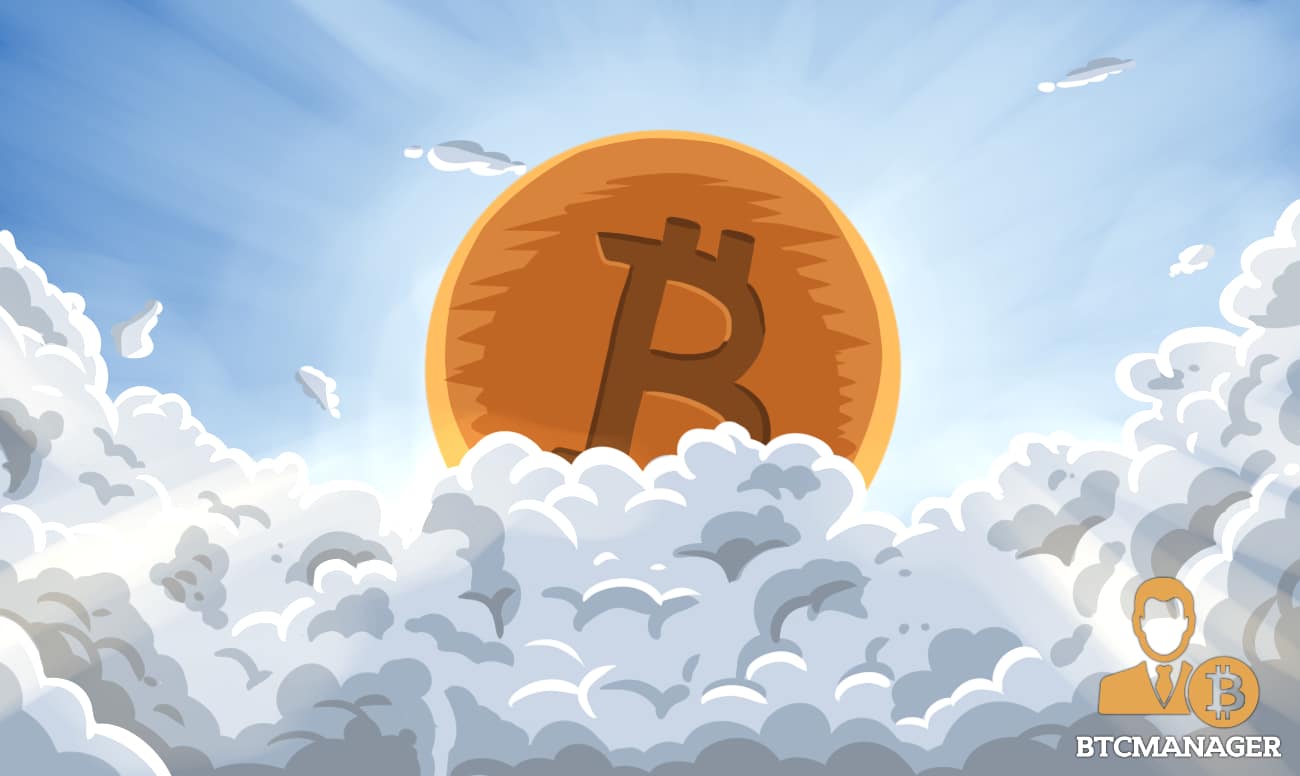 Bitcoin options have experienced a massive rise in popularity this year. The Wall Street-esque financial tool allows traders to speculate on future values of an underlying asset – usually with huge leverage and the potential for life-changing payouts. 
Deribit Leads Race
A report by on-chain analytics firm Skew on March 10 showed total "open interest" – or the total volume of unsettled positions – for global Bitcoin (BTC) options crossed $1.5 billion earlier this week. 
Options volumes for BTC crossed $1 billion in May, marking a 50 percent increase in less than a month. The metric proves institutional or crypto-focussed traders are betting on wild swings, an aspect the pioneer cryptocurrency is infamous for. 
As of June 10, Deribit's open interest clocks in at a staggering $.1 billion, eclipsing global option volumes of last month and then some. Overall volumes are not $1.5 billion, with firms like LedgerX, OKEx, and even Binance making a mark. 
Options on the Chicago Mercantile Exchange (CME) – geared at institutional and accredited traders – has grown over 800 percent in under a month. Last month's BTC option volume was just $38 million on CME, but has now surpassed $368 million.
(Source: Skew)
Bakkt Fails
The figures show Bakkt – once touted as the poster child for the institutionalization of Bitcoin – has failed miserably. 
Bakkt's weekly average volume has been a paltry $172 million. Altcoins ranked 300-400 on CoinMarketCap have a better-reported trading volume than that. Maximum volume was just $1.1 million, equal to the volume Bitcoin sees every ten seconds on Deribit. 
Crypto fanatics once regarded Bakkt as Bitcoin's "killer app" — a so-called slang for products/services that revolutionize industries and rival products. However, since its launch in September 2019, Bakkt has no substantial metric or use case to boast about. 
The exchange's main selling point — that of physical-settled Bitcoin futures — turned out a disappointing farce. Only 63 percent of contracts were settled on Bakkt's first day of trading.
Meanwhile, the performance of Deribit and CME shows Bitcoin options is a rapidly growing market sector. The metric has increased sharply from the low of $410 million observed in March when the bitcoin market crashed on "Black Thursday," on March 12.