Bitcoin Price Dips Below $10,000 on Regulatory Fears, Rumors of Binance Hack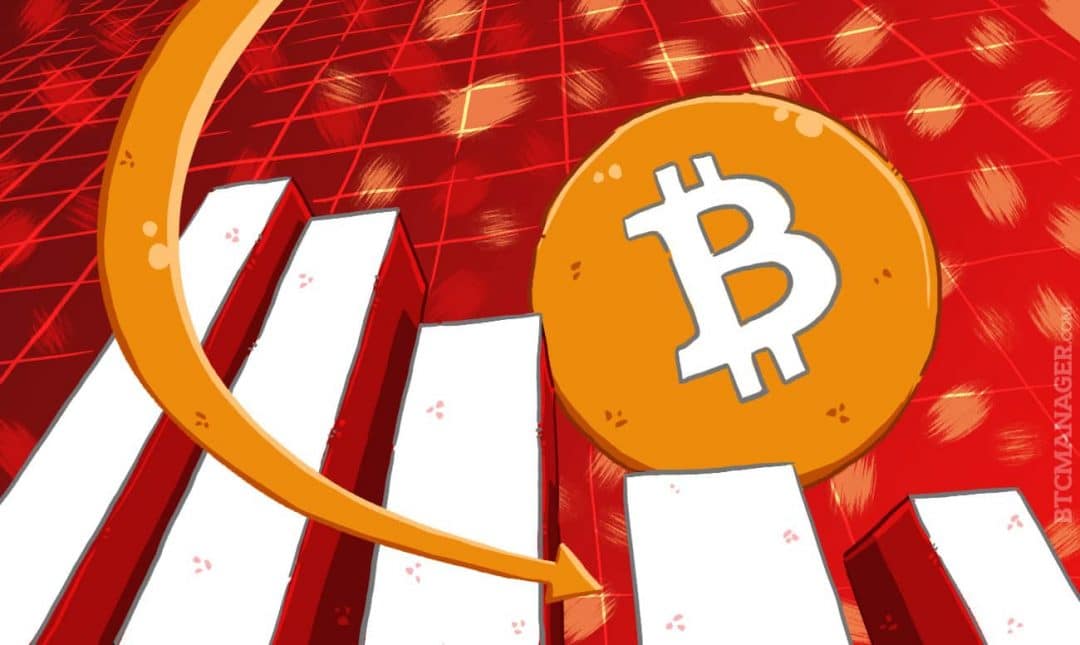 The price of bitcoin has broken below $10,000 for the first time since February 26 on a statement from the SEC regarding cryptocurrency exchanges. The SEC statement, released on March 7, reads, "If a platform offers trading of digital assets that are securities and operates as an "exchange," as defined by the federal securities laws, then the platform must register with the SEC as a national securities exchange or be exempt from registration."
The events of March 7 started with a massive increase in the price of viacoin (VIA) against bitcoin, which is rumored to be a hack of the Binance exchange or a hack involving bots and APIs that has affected the exchange. Viacoin surged more than 100 percent as some users of the Binance exchange reported that all their holdings on the exchange have been liquidated and used to buy the altcoin.
VIA-BTC, Daily, Bittrex
While Binance has said they are investigating, some users have claimed that their holdings have disappeared from their accounts.
#binance hacked! What appears to be many users hacked, their holdings dumped then the hacker used another account to set high sells on $VIA to get around withdrawal issue. Victims known to use authenticator 2fa app. pic.twitter.com/iKWYuKokm2

— Դոնալդ Johnոն Թրամփ (@674ac) March 7, 2018
The events that have unfolded have shown the importance of securing your digital assets and using exchanges wisely. If you do not hold the private keys, you do not own the cryptoasset in question.
Conduct of Crypto Exchanges Under Scrutiny
Many cryptocurrency enthusiasts are concerned about the conduct of exchanges, with listing fees being one of the chief concerns. It is reported that many exchanges are asking for colossal amounts for a coin to be added to their exchange. The SEC also has concerns, as outlined in their March 7, that exchanges appear as regulated when they are not. The regulator is targeting ICOs that are traded on exchanges, following through with the sentiment expressed during the CFTC's and SEC's Senate hearing on cryptocurrency in January.
Moreover, the regulatory body does not oversee "standards or the digital assets that the platforms select, …the trading protocols used by these platforms, which determine how orders interact and execute, and access to a platform's trading services may not be the same for all users."
The statement also hints at the further scrutiny of cryptocurrency exchanges to protect investors, saying, "the SEC staff will continue to focus on platforms that offer trading of digital assets and their compliance with the federal securities laws."
The price of bitcoin has fallen below $10,000 on the news and is heading for the biggest daily loss since February 5, when the cryptocurrency shedded approximately $1,200 of its value. The chart below shows that a break of $9260.00 would open up the 2018 low of $5920.72.
BTC-USD, Daily, Bitstamp