Bitcoin price slips after Fed decision, ethereum price at a critical turning point, Tradecurve bullish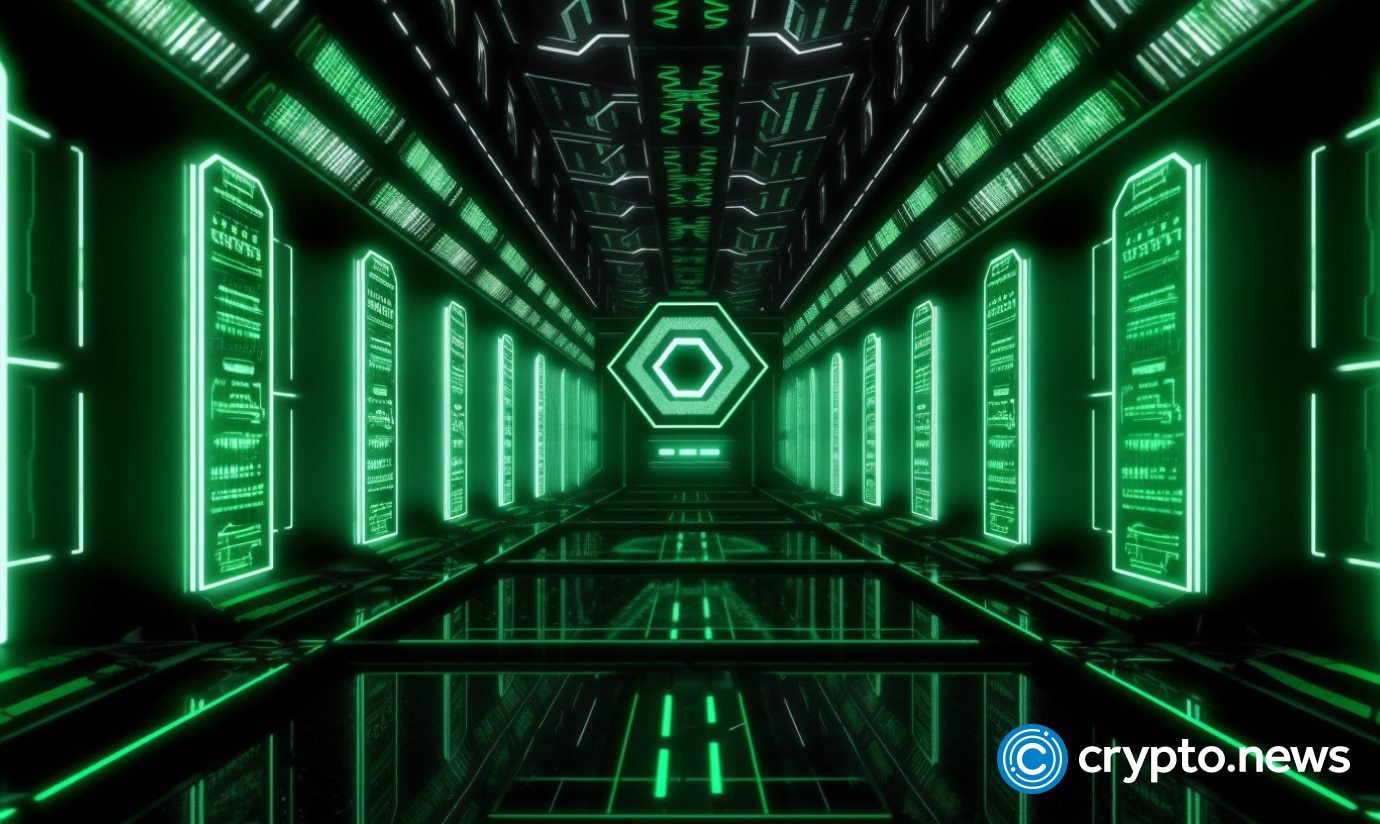 Following the Federal Reserve's decision to pause interest rates, bitcoin experienced a decline, with prices slipping to $25,000. The cryptocurrency market is grappling with intricate security law matters, and ethereum (ETH) has also witnessed notable volatility, reaching a critical juncture with an uncertain future trajectory. Amidst these developments, tradecurve (TCRV) prices have observed a 20% increase. 
Bitcoin price falls after Fed decision
Bitcoin (BTC) prices fell in the last 24 hours below the $26,000 and $27,000 levels, key reaction lines in the past month. While BTC rose to a 10-month high of above $30,000 in April, it is now heading lower. As of June 15, 2023, the coin changed hands at $25,027.94. 
Within the last seven days, the coin fell to as low as $24,864.61 while registering a weekly high of $26,753.64. The all-time high was on Nov. 10, 2021, at $69,044.77, meaning BTC trades at 63.77% from its peaks. During the last month, bitcoin dipped by 7.5% and is down 3.8% on the previous trading day.
Ethereum at a critical turning point
An ethereum (ETH) whale with an estimated $738 million of ETH has recently moved 450,000 ETH to an address linked with Coinbase, a cryptocurrency exchange.
Moreover, the recent revelation from the Hinman documents also suggested that ethereum is not considered a security. The U.S. Securities and Exchange Commission (SEC), however, still maintains a stance that all cryptocurrencies, aside from bitcoin, are securities.
This has left a high uncertainty surrounding ethereum and has now met a critical point.
As of June 15, 2023, Ethereum trades at $1,644.02. In the past week, ETH fell to $1,632.46 and rose to highs of $1,861.09. The coin's all-time high was on Nov. 10, 2021, at $4,878.26, meaning it has fallen by over 62%.
In the last 30 days, ETH fell by 9.5%, while it decreased by 10.9% in the previous week. With this in mind, the future of cryptocurrency is uncertain, and investors are looking elsewhere for alternatives.
Tradecurve rose 20%
While cryptocurrencies like bitcoin and ethereum are struggling amid a wave of selling pressure, TCRV, the native token of Tradecurve, is up 20%.
Without clients needing to comply with know-your-customer (KYC) procedures, the platform offers unrestricted access to CFDs, Forex, indices, commodities, cryptocurrencies, options, exchange-traded funds (ETFs), and bonds. This allows users to create an account, deposit crypto, and then use that crypto as collateral when making trades.
Moreover, users can access high leverage beginning at 500;1, algorithmic trading, a VIP account service, deposit bonuses, level-up perks, a dedicated Trading Academy, negative balance protection, and proof-of-reserves (PoR) that will bolster transparency.
TCRV presale is now at Stage 4, where token prices were increased by 20% to $0.018. 1,700,306 TCRV tokens have already been sold during Stage 4, and analysts remain bullish on the token's prospects.
For more information about the Tradecurve presale:
Click here to buy TCRV presale tokens
Join our community on Telegram
Disclosure: This content is provided by a third party. crypto.news does not endorse any product mentioned on this page. Users must do their own research before taking any actions related to the company.