Bitcoin price surge expected as long-term holders rise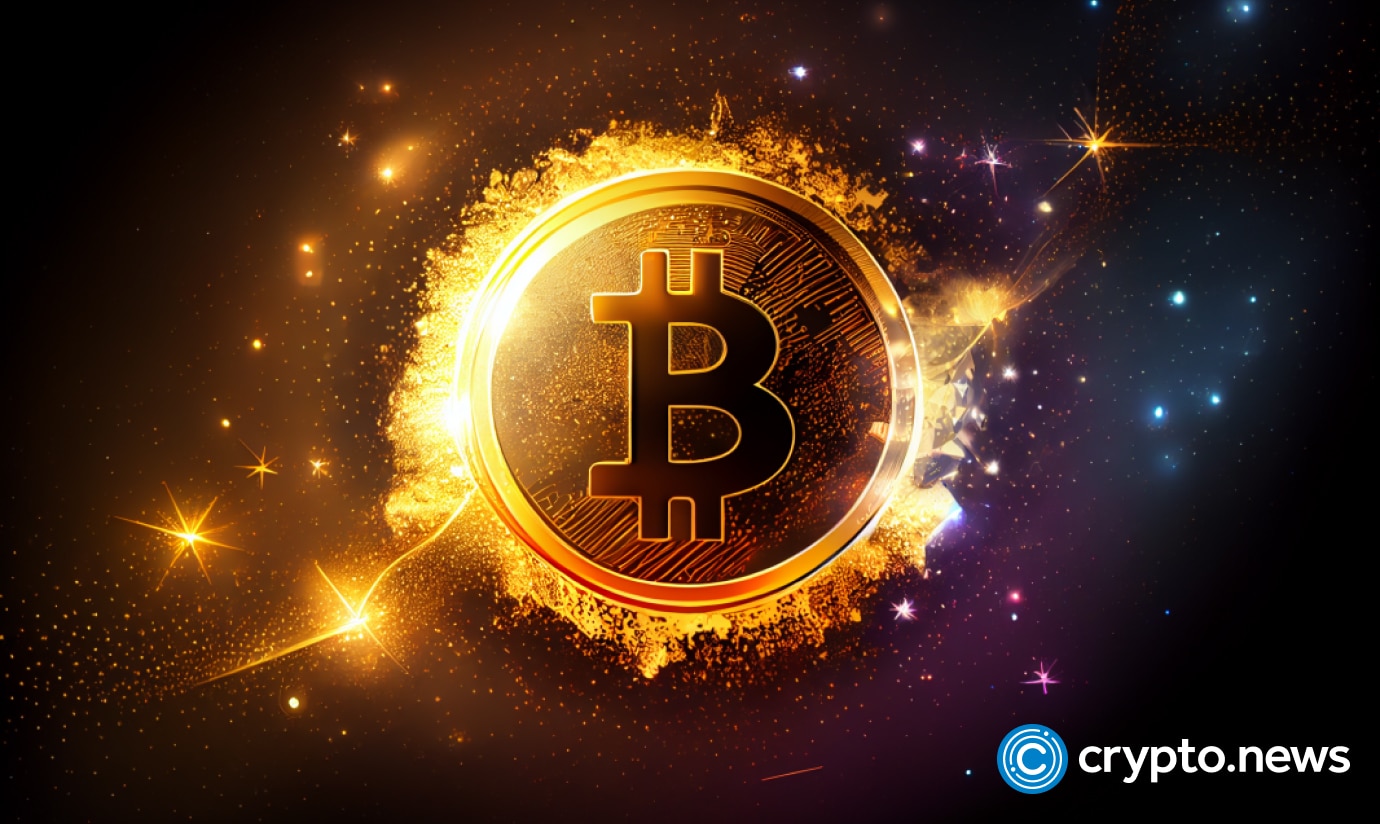 The largest cryptocurrency by market capitalization, bitcoin (BTC), witnessed a notable drop as news of Silvergate's shares surfaced. Its price plunged by over $1,000 in just 30 mins on March 3.
On March 4, Silvergate Capital Corp announced the discontinuation of Silvergate Exchange Network (SEN) as its stocks dropped by roughly 59% last week. According to the on-chain intelligence and analytics platform Santiment, Sivergate's announcement might have been a leading cause of bitcoin's price plunge.
"As the largest cryptocurrency by market capitalization, bitcoin remains susceptible to further decline, particularly if negative news regarding the crypto sector emerges, like a Sword of Damocles hanging over its head."

Crypto analitics firm Santiment
Santiment expects a massive market-wide drop if BTC falls below the $19,500 mark, as its price has fluctuated significantly over the past week. 
On the other hand, the on-chain data provider CryptoQuant believes a bull run might be on the way for the leading cryptocurrency. CryptoQuant analyst Woo Minkyu states that long-term holders "will gradually gain" more control than short-term holders.
Per the data, bitcoin's price gained a bullish momentum whenever BTC crossed its "realized price." Minkyu added that the asset's price has historically surged when the number of long-term holders of one year or more has increased.
According to crypto.news data, BTC is trading at around $22,400 when writing. The flagship crypto asset has a market dominance of 42.3%, with a market cap of roughly $432 billion.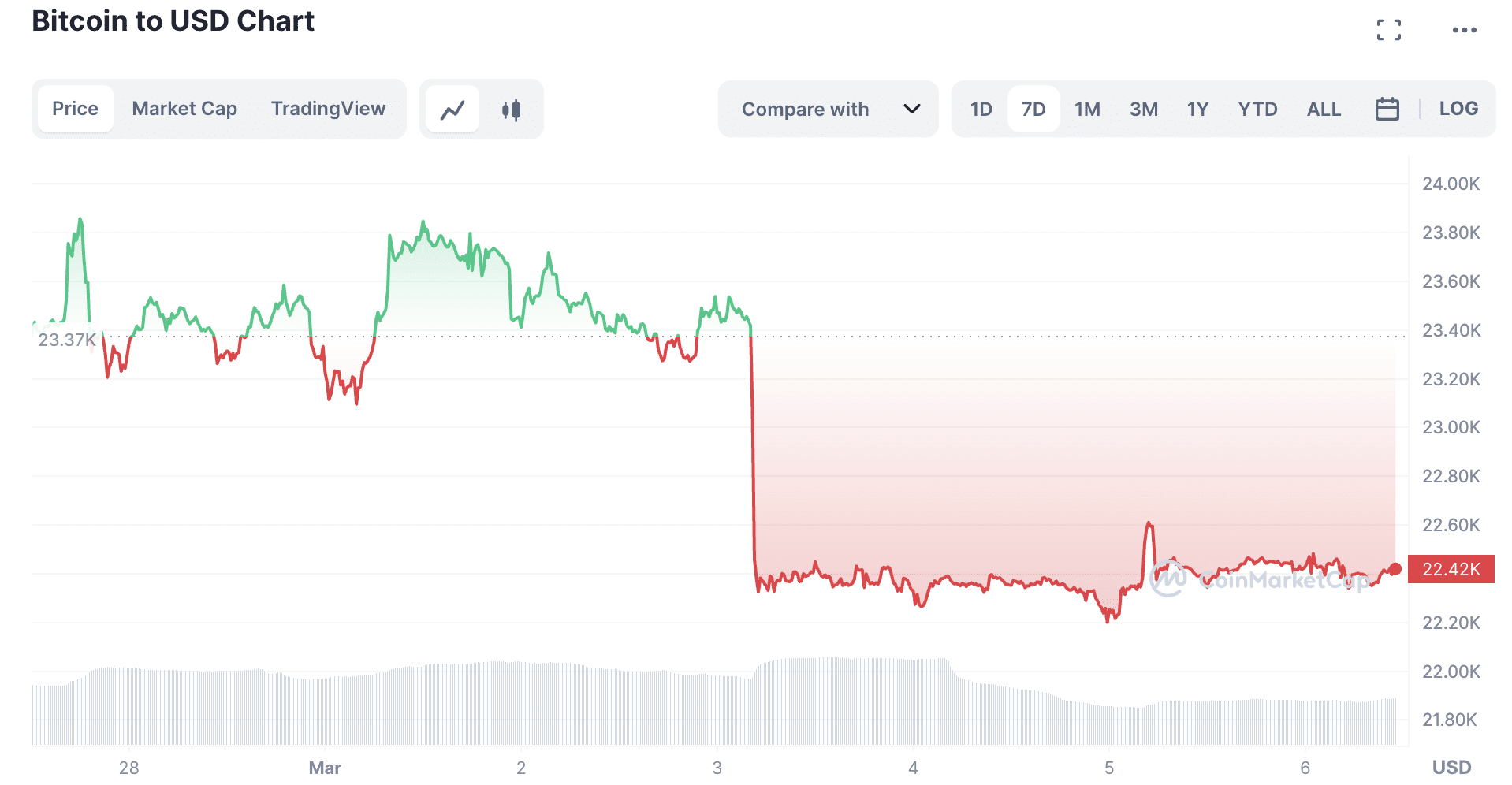 The movements and expectations come as research by Galaxy Digital suggests that non-fungible tokens (NFTs) on the bitcoin network could reach the $4.5 billion mark by 2025.