Bitcoin's Privacy Problem Has an "Old" Solution, Says Veteran Bitcoin Developer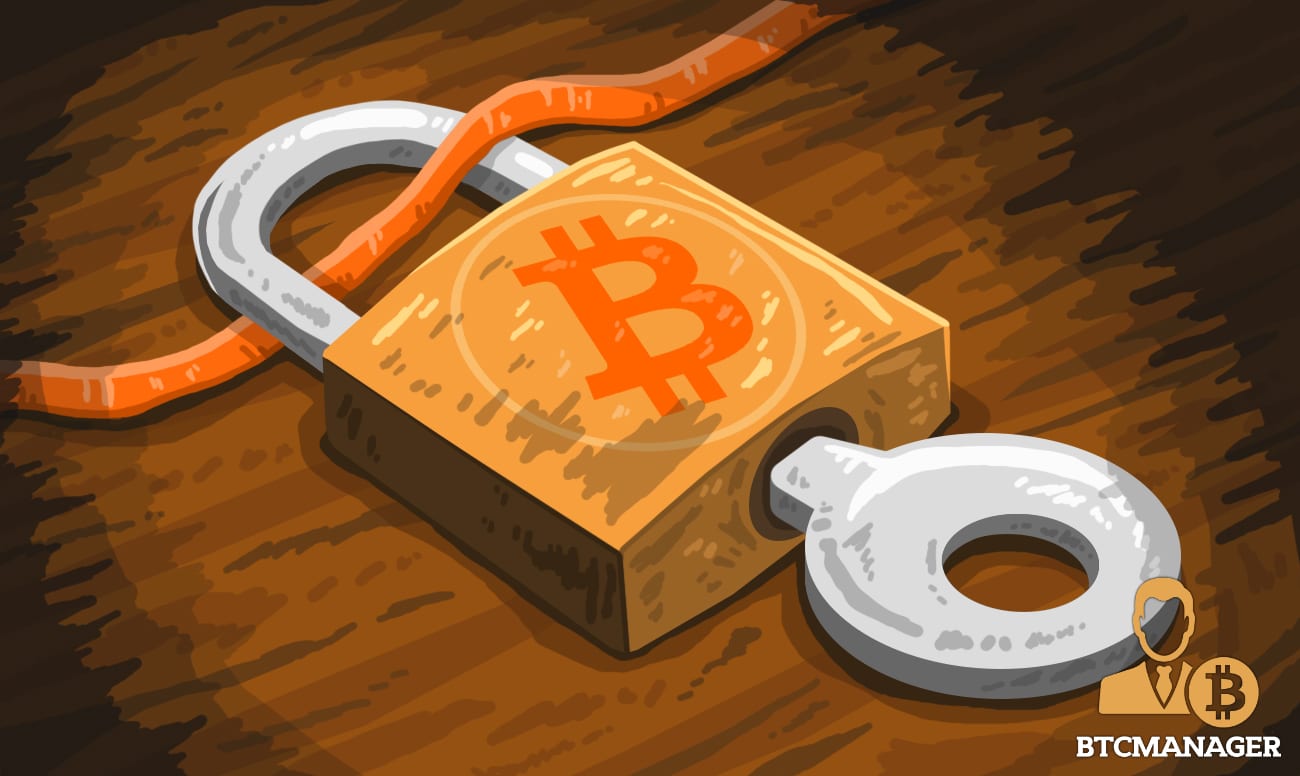 A years-old privacy solution for addressing Bitcoin's anonymity has got a facelift last week, with one developer believing the protocol can be deployed without requiring any change to Bitcoin's source code. 
Addressing Privacy Issue
Chris Belcher, a computer programmer boasting hundreds of committing across Bitcoin-centric projects, says the 2013-founded CoinSwap protocol can help address the Bitcoin privacy issue. 
Belcher has released an implementation proposal for CoinSwap, stating it shall "massively improve Bitcoin privacy and fungibility." The latter was developed by Blockstream co-founder Greg Maxwell, but the highly-technical approach created a roadblock for implementation at the time. 
Using CoinSwap, transactions are masked to appear they are received in an address different to the actual address they end up in. "In reality, the coins end up in address Z, which is entirely unconnected to either A or B," explained Belcher to Decrypt. 
Belcher's proposal uses a trick deployed in the Lightning Network to overcome the issue, making it easier to implement. He notes the protocol will be ready for testing in "six to eight months." Blockstream's Maxwell has praised the creator, calling the solution an "extensive and well written high-level design."

The developer added:
"These multi-signature addresses use another cryptographic trick to make the transactions look "just like a regular single-sig instead of a multi-sig. The swap isn't visible by anyone examining the chain so privacy is improved." 
Using an Old "Trick"
In all, the proposal can help solve Bitcoin's anonymity issue. For the uninitiated, Bitcoin has been blasted by critics for being a "pseudo-anonymous" protocol, meaning individuals and firms can track behavioral aspects and patterns in transactions and tie them to unique I.P. addresses – ultimately revealing personal details.

But CoinSwap, at the time and now, helped solve the problem by eliminating the need for like-amount payments; i.e., allowing users to first swap coins to an intermediate wallet before conducting the actual transaction. A swap is complete when User A withdraws bitcoins from one address, and User B from the other. 
Lightning Network uses a similar approach to solve the privacy issue. The protocol makes use of "hash-time-lock contracts," preventing participants from stealing funds from the other. 
Meanwhile, Belcher is using a different approach than CoinSwap or Lightning Network, as Decrypt noted. The developer does not want third-party wallets or liquidity providers to ensure custody, instead, tapping into the "free market" for funds.