Bitcoin Regulations May Be Coming to Philippines After $81M Cyber Heist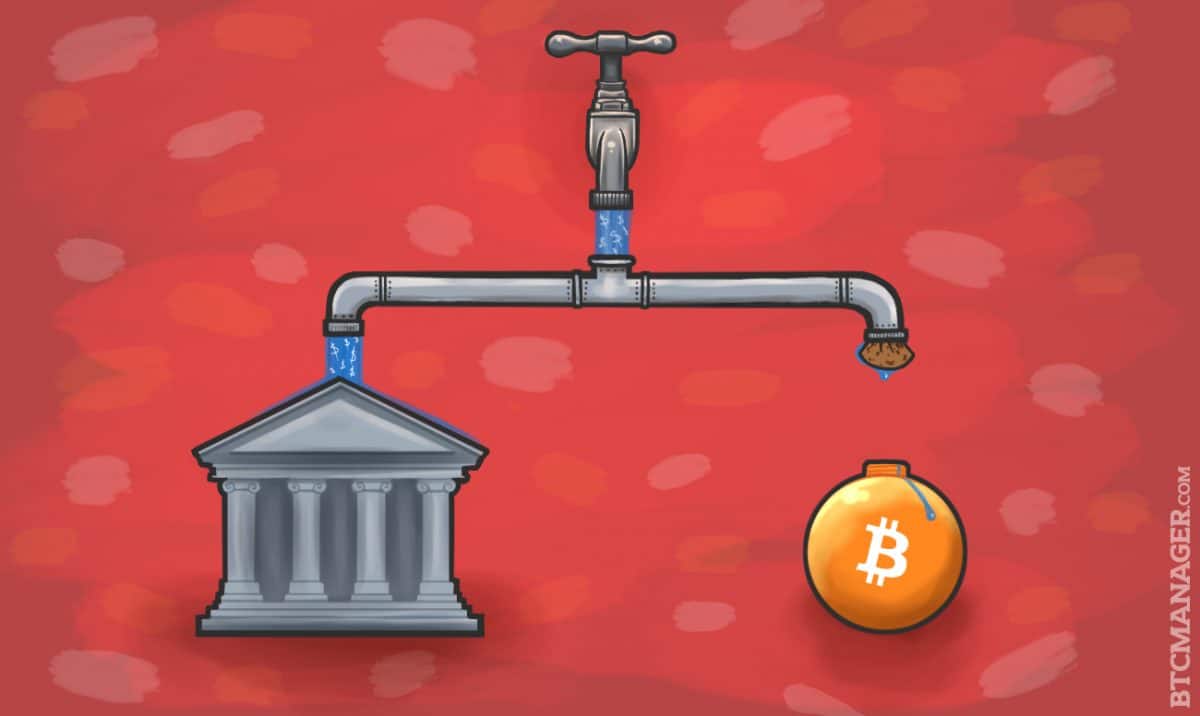 Many countries around the world, despite media depictions, have a laissez-faire approach to Bitcoin at the present time. Bitcoin isn't bothering the government, and hasn't worked into the mainstream as of yet; in return, governments haven't bothered bitcoin in most parts of the world. Bitcoin has begun to pick up steam in the Philippines but could be looking at greater regulation after a central bank lost over $80 million USD, which was allegedly funneled, in part, through a Bitcoin operator in the region.
Bitcoin Continues Growth in Asia
As we have seen over the last week in China and the news in April of Japan's acceptance of Bitcoin as a currency on a national level, Bitcoin is growing throughout Asia. The Philippines are no different, as it is estimated that use has doubled over this time last year, and up to $3 Million USD a month is being transferred in the country through registered Bitcoin services.
The problem has come to light due to a cyber-heist against the Bangladesh Central Bank back in February. Using fake SWIFT messages to steal millions is becoming a consistent problem affecting the world's largest financial institutions, as the decades-old system is falling prey to advanced hackers and cyber-criminals.
Of the $81 Million USD lost in February, over $60 Million USD is alleged to have been sent through Philrem (Philippines Remittances Ltd.) in the Philippines, which failed to follow established banking AML/KYC protocols, according to the Anti-Money Laundering Council (AMLC). The AMLC issued a complaint against Philrem on April 28, accusing it of hiding the money trail via a web of transfers and currency conversions through Philippine bank accounts, before moving the cash through casinos in Manila and junket operators.
"Philrem, acting as remittance agent, actually commingled the funds and acted as a 'cleaning house.' Philrem's role was to make it extremely difficult to trace the source and flow of the funds by avoiding all anti-money laundering measures set by laws and regulations. The participation of Philrem was really to 'wash' the funds and conceal the money trail. In fact, the funds could have been directly transferred to the bank accounts of the beneficiaries," read the AMLC complaint.
Officially named in the complaint, which was filed with the country's Senate, were Philrem president, Salud Bautista; her husband Michael, the company's board chair and treasurer; and Anthony Pelejo, the firm's anti-money laundering compliance officer. In Senate hearings, they have claimed no wrongdoing. Their company's website returns a black screen.
According to a Reuters report, Nestor Espenilla, central bank deputy governor in charge of banking supervision, has stated that the Philippine central bank is looking into creating cyber-security policies and conducting surveillance work in order to monitor cyber threats and oversee cyber-security issues. Virtual currency operators could be more heavily scrutinized and subject to future regulatory measures.
"That is what we are looking to do, whether it is now time to impose hard regulations for virtual currency operators. Right now, we look at them as akin to remittance companies," Espenilla said.