Bitcoin May Revisit $20K, Is It Time To Sell?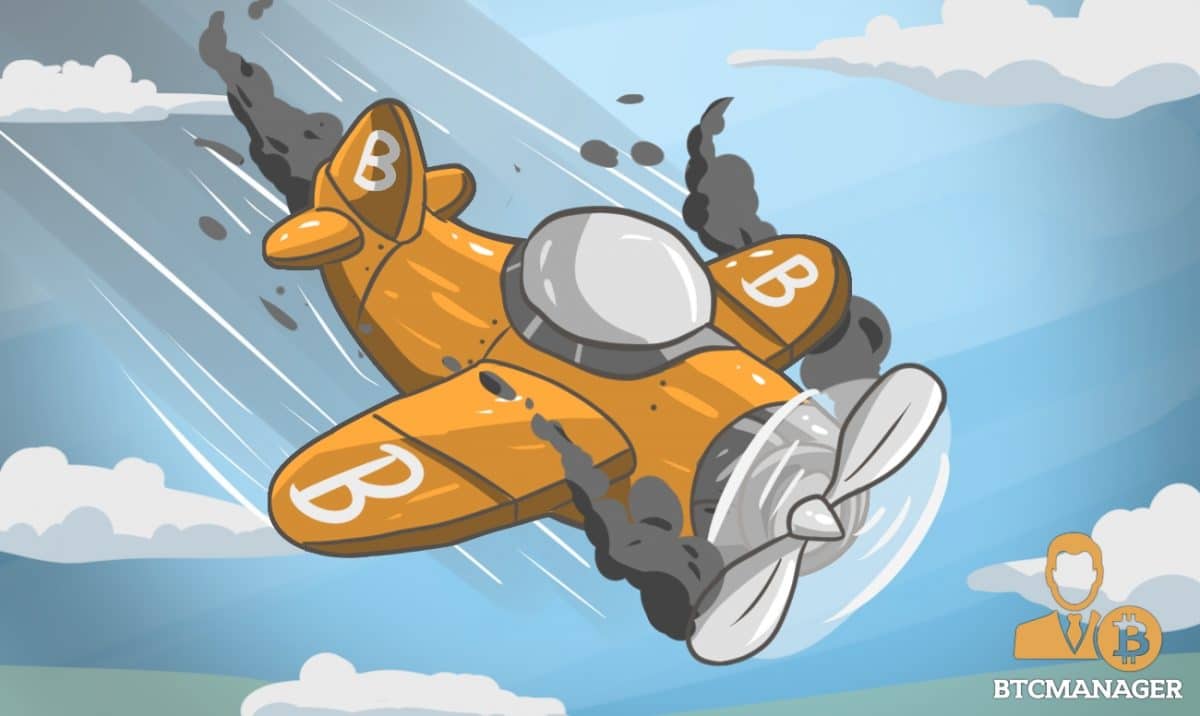 Bitcoin was unable to hold $40,000 after making its ATH of just below $42,000. A large sell-off from miners caused Bitcoin to drop 18% to $30,410. About $170 billion were wiped out from the cryptocurrency market. 
The flash crash rekindled memories of the 2017 boom-and-bust that dragged Bitcoin from the previous ATH to $10,000. It has taken Bitcoin three years to revisit $20,000. Now $35,000 is a crucial level for Bitcoin to hold. If buyers manage to guard this support, Bitcoin may get a boost to $41,000 again. But failing to protect this level could cause a scare among traders, thus resulting in a bigger sell-off.
"Failing to gain a firm foothold above last week's close ($38,200) would probably open the door for sellers to drive prices back towards psychological support at $30,000. Clearing that may pave the way for a push back towards former resistance-turned-support at the 2017 high ($19,891), DailyFX strategist Daniel Moss said.
But amid the danger of further corrections, there are opportunities to make profits. Futures trading is specially designed for traders to hedge loss and to profit from market volatility rather than be stuck simply stashing their coins. Traders can borrow leverage from exchanges to greatly enhance their buying power. Futures trading with leverage is extremely profitable during market sell-off, where large quantities of bitcoin are dumped into the market. 
Established in 2017 and headquartered in Hong Kong, Bexplus is a leading crypto derivatives trading platform offering 100x leverage futures trading on BTC, ETH, LTC, EOS, XRP and etc. 
Bexplus is one of the few exchanges that offer a free demo account, which puts you through its rules and trading widgets. Inside the demo account is 10 BTC for traders to practice and try out strategies as much as they like. 
BTC Wallet: up to 30% Annualized Interest Without Any Risks
Bexplus users can gain profits not only from trading. Join the Bexplus wallet to earn up to 30% annualized interest without taking risks. With up to 30% annualized interest, it is no doubt one of the most profitable rates in the industry. 
While most lending platforms require traders to deposit at least 1 BTC, traders can make a deposit starting from 0.05 BTC on Bexplus.
Trade Freely on Android & iOS
The top-ranking Bexplus app integrates all the necessary functions and tools (real-time charts, a variety of indicators, news alerts and etc.) while keeping a minimalist and intuitive interface. With the Bexplus app, you can manage your account anywhere and anytime you want. Furthermore, the 24/7 notification could keep you updated with big price movements, making it easier to secure your positions.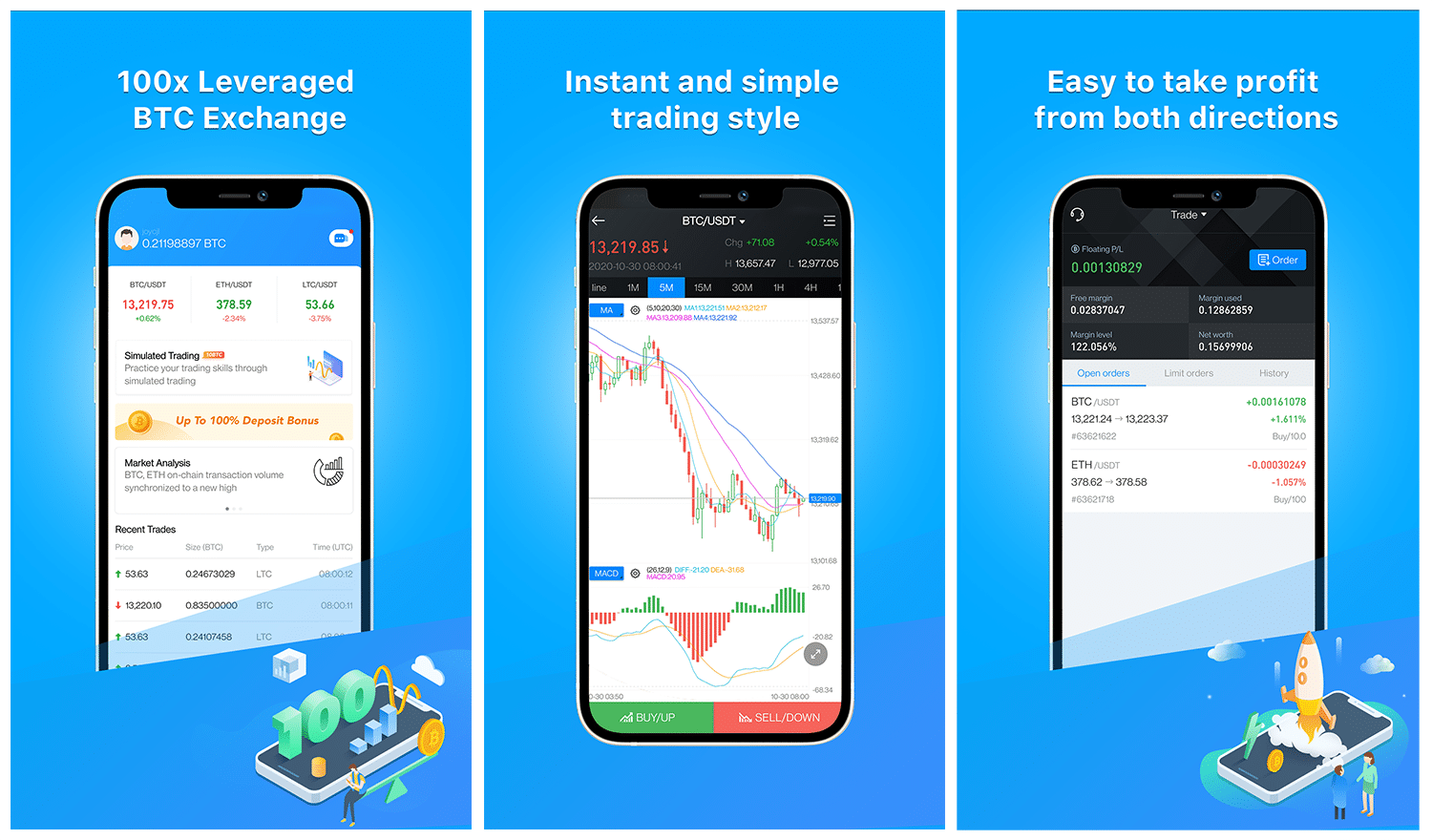 Deposit Activity to Earn 100% BTC Cashback
Deposit BTC in the Bexplus account and you can earn a 100% BTC bonus, which can also be used to trade futures contracts. Plus, more margins reduce the likelihood of forced liquidation. The more deposit, the more bonus you will get. Up to 10 BTC is available for each deposit. 
Follow Bexplus on:
Website: https://www.bexplus.com
Telegram: https://t.me/bexplusofficial
Apple App Store: https://itunes.apple.com/app/id1442189260?mt=8
Google Play: https://play.google.com/store/apps/details?id=com.lingxi.bexplus