Bitcoin, S&P 500 almost hit golden cross as bullish trend grows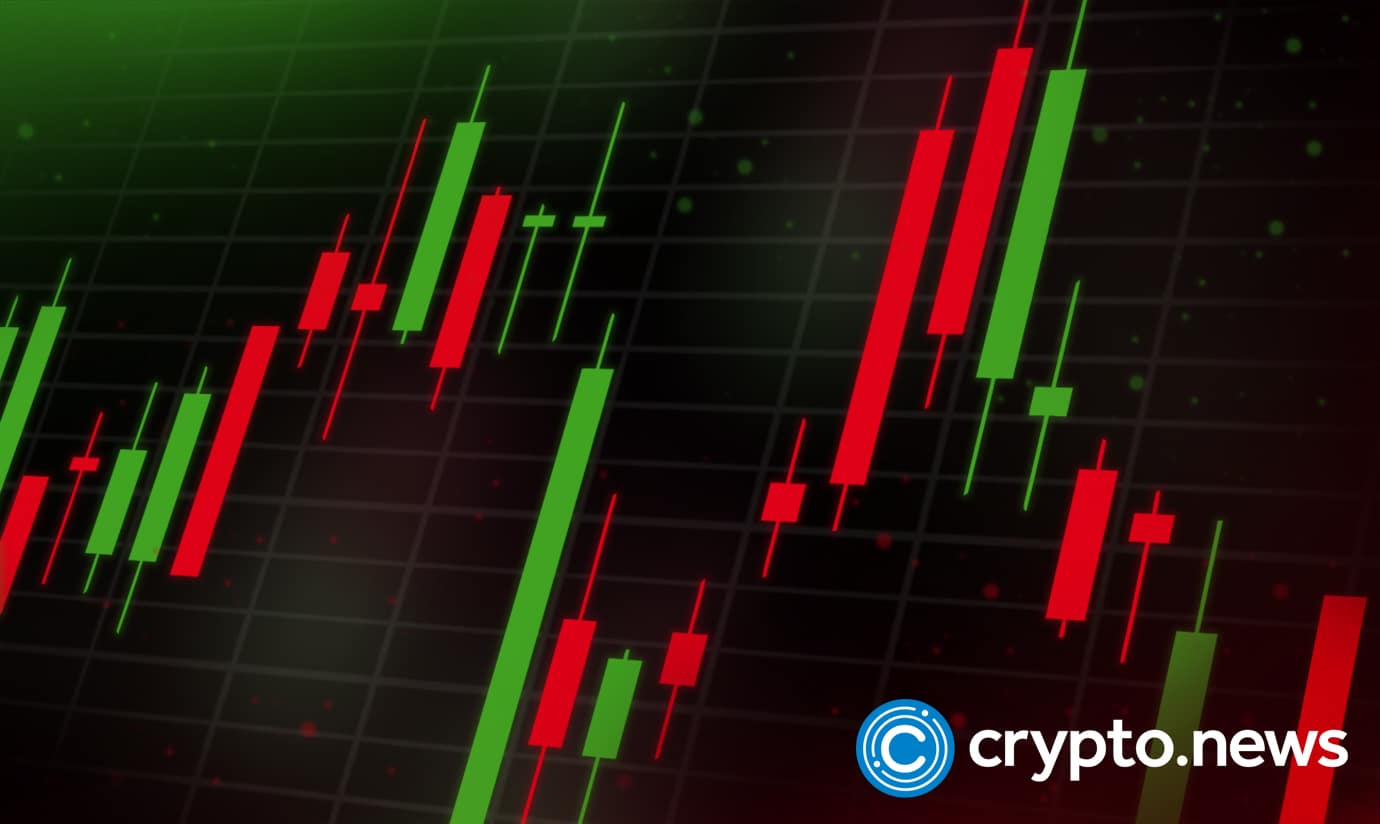 As we enter the second month in Q1 2023, bitcoin investors and Wall Street could have a reason to smile as both asset's charts are closing in on the bullish trend.
Bitcoin price chart moves towards yearned golden cross
The largest crypto by market cap could be on the verge of a price upsurge as it's almost achieving the 'friendly' golden cross signal. According to chart analysts, the golden cross indicates the market could accelerate upwards. 
According to a chart analysis from TradingView, BTC's 50-day simple moving average (SMA) could scale above its 200-day SMA, causing what financial analysts call a golden cross. The financial market trend tracker believes BTC will tick the cross in a week or two.
Per price analysts, golden crosses in crypto charts usually indicate that a bullish spell is nigh. The last time bitcoin investors witnessed a golden cross was in September 2021, when the coin rallied and reached its all-time high of $68,000 by the end of 2021.
However, though it is a signal to smile about, the cross hasn't always brought up massive rallies. And such stats have prompted those against bitcoin to say if BTC's 50-day SMA crosses the 200-day SMA now, it could be a bull trap.
2014 and 2015's months of July, together with February 2020, broke investors' spirit after the bitcoin's price chart made the golden cross and crashed just weeks later. The crashes suggest that a golden cross isn't a precise indicator of long-term gains.
A concurrent event with the stock market
On the other financial side, the stock market index S&P 500's price chart is well on course to draw the cross. S&P 500 has made an upward move by 1.05% on its intraday trading prices after falling by close to 1% 48 hours ago.
According to market analysts, the bitcoin and S&P 500's concurrent golden cross event may tone done the current digital market investment fears.
"We can now say for the first time that the disinflationary process has started. We can see that, and we see it really in goods prices so far."

Federal Reserve Chairman Jerome Powell
Moreover, the Federal Reserve's move to hike interest rates could move people toward cryptocurrencies. Fed Head Jerome Powell believes bumping up interest rates could help reduce inflation in the U.S.
As per CNBC, Wall Street could be grinning as S&P 500 index performed well in January 2023.