Bitcoin Suisse AG Launches Banknote-Style Bitcoin Paper Wallets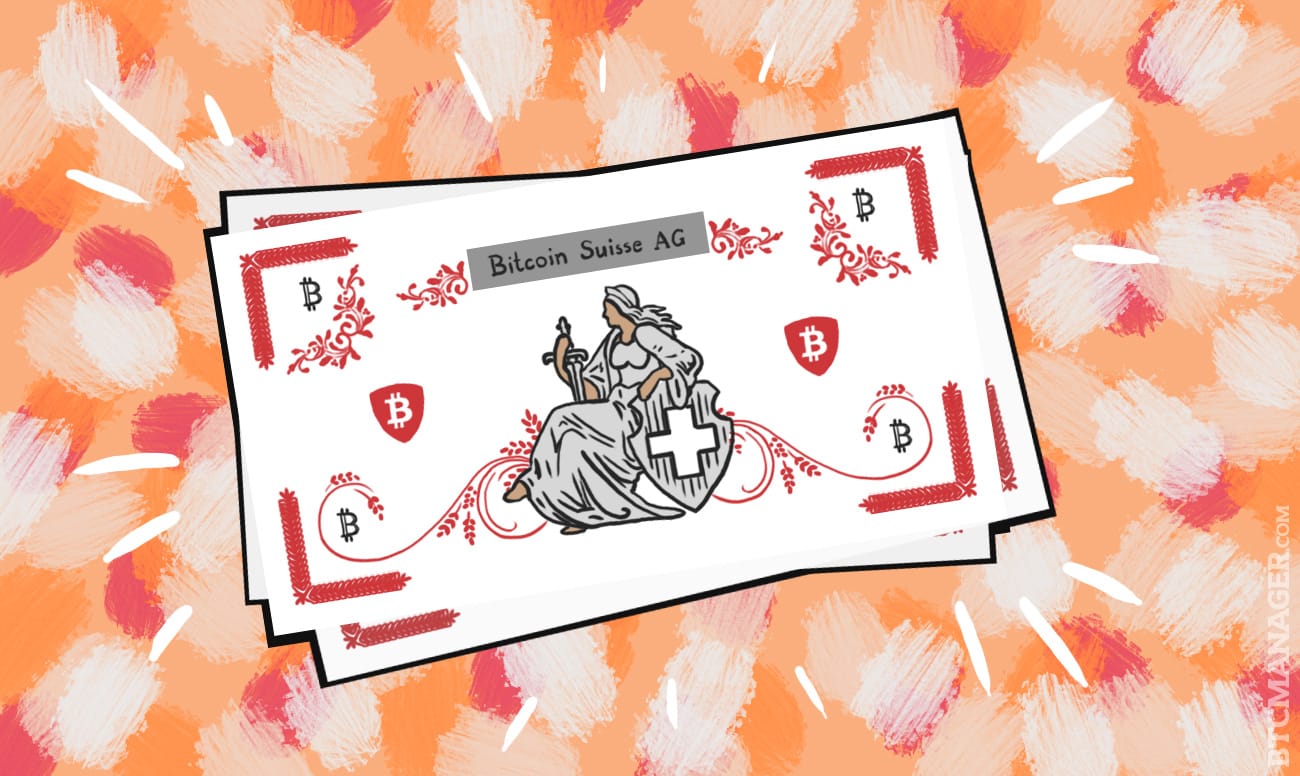 Swiss-based bitcoin brokerage Bitcoin Suisse AG has announced the launch of a new service which allows bitcoin owners to generate a paper wallet (cold storage) of the digital currency in the shape of an early 20th century bank note.
Over the past few months, an increasing number of investors have moved toward publicly tradable bitcoin ETFs or cold storage bitcoin vaults to eliminate the possibility of bitcoin theft during potential hacking attacks and data breaches targeted at online exchange platforms.
Cold storage is simply an offline bitcoin wallet. The private key which is needed to sign transactions on the bitcoin network is exported and printed out on a paper. Aiming to provide a convenient and secure method of storing bitcoins, Bitcoin Suisse AG has developed a method of high quality bitcoin paper wallet banknotes through the use of durable, wear-resistant polymer paper.
The private key of the bitcoin wallet is printed on a strip of plastic covered with a scratch off layer, leaving clear traces after opening it, thus making it impossible to steal the keys. Bitcoin Suisse AG guarantees that these "physical bitcoin certificates are created in a 100% offline procedure, following strict security protocols and measures during the development of its paper wallets."
"We guarantee that the private key nested inside was created 100% offline, and that during production, it was never visible to any personnel involved in the production process, nor duplicated, stored or made available for any 3rd party," said a Bitcoin Suisse AG representative.
The concept of an old-fashioned bitcoin paper wallet in the style of a bank note is garnering interest from the bitcoin community. However, some bitcoiners have raised questions regarding the company's production methods. On Reddit, users questioned how Bitcoin Suisse AG can guarantee that the private keys are "never visible to any personnel."
"We can't mathematically guarantee it, but we vouch with our brand for it. Bitcoin Suisse AG main business is large scale Bitcoin brokerage, supported with a pan Swiss ATM network. It would be not smart to destroy our brand, which we have built in the last 2 years, with thousands of hours of work, to steal some bitcoins," Bitcoin Suisse AG responded.
Since the US$5 million hacking attack targeted at Bitstamp and other leading bitcoin exchange platforms, a growing number of investors and traders have begun to recognize the vulnerability of online or hot bitcoin wallets.
On 4th January, an attacker drained the Bitstamp online wallet. "Although the maximum content of this wallet was 5,000 bitcoins at any one time, the attacker was able to steal over 18,000 bitcoins throughout the day as further deposits were made by customers," Bitstamp reported.
The implementation of various security measures and protocols such as multi-signature technology could secure user funds and prevent it from hacking attacks. However, if hackers get a hold of both private keys held by the user and the service provider (exchange or wallet), the private keys may become vulnerable.
Bitcoin experts advise bitcoin users to store their bitcoin offline, in a cold storage or paper wallets, to ensure the protection of their funds. Bitcoin paper wallets or certificates provided by Bitcoin Suisse AG allows users to manage their bitcoin offline, securely.
"We take security seriously. We have to – or otherwise we have no place in the financial marketplace, crypto or otherwise," said a representative of Bitcoin Suisse AG.