Bitcoin Likely to Find Support, U.S. Inflation at a 13-Year High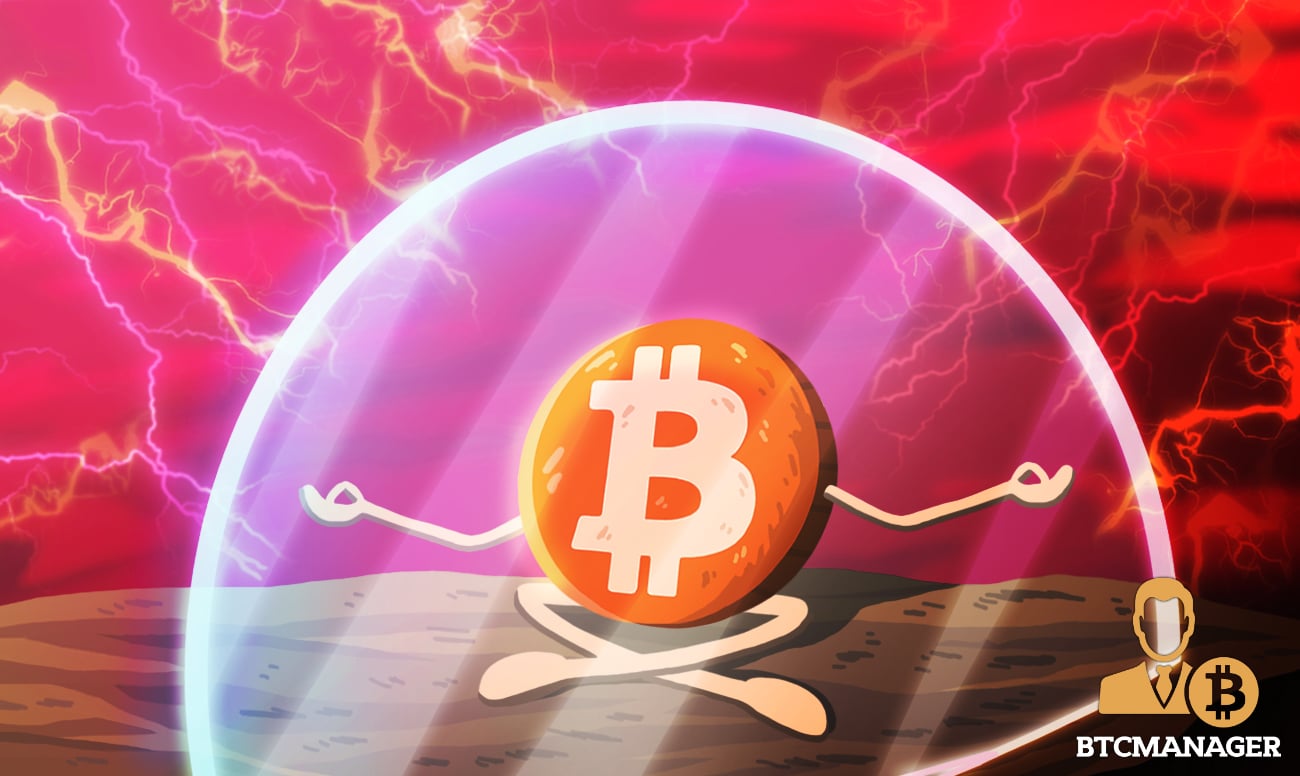 Inflation in the U.S. shot 5.4 percent year-to-date in June 2021, the most in 13 years according to the Labor Department, Reuters reported on July 13.
Inflation rose in June to Multi-Year Highs
Of note, the index tracking prices of used cars and trucks rose by 10.5 percent, accounting for more than a third of the total inflation, and was the primary driver.
At the same time, the overall inflation excluding food and fuel rose by 4.5 percent, the highest in 30 years.
In all, Consumer Price Index (CPI) rose 0.9 percent in June 2021, the highest since 2008, rising 0.6 percent from May 2021 and exceeding economists' forecast of 0.5 percent.
The surge in price increases was sparked by economic recovery and primarily from supply chain hitches as normalcy returns after months of suppression following the COVID-19 depression of 2020 and early this year.
Still, the Federal Reserve Chair, Jerome Powell, maintains that inflation spikes will be transitory and would taper in the long run.
For this reason, the FED will continue to maintain a loose monetary policy, keeping interest rates at near-zero. It is despite concerns that protracted periods of "free money" would exacerbate the current inflation situation.
The U.S. Will Maintain a Loose Fiscal Policy Environment
Today, July 14, the FED chair will appear before the U.S. Congress to present the semiannual Monetary Policy Report. Economists expect the chair to maintain his previous stance, adamant that the "scary" inflation numbers will cool off later this year.
So far, the U.S. government has maintained an ultra-loose fiscal policy environment, continues to pump trillions into the economy as COVID-19 Relief Aid while keeping the cost of borrowing at near-zero.
Combined, this pushes inflation higher, eroding purchasing power.
Inflation Concerns to Prop Bitcoin
Accordingly, experts are confident that the current state of affairs would force a capital flight to store-of-value assets like gold and Bitcoin.
Already, gold has marginally posted gains while Bitcoin continues to drop unexpectedly.
Nonetheless, in the short and medium-term, analysts are confident of Bitcoin prices recovery. Crypto prices rose from March 2020 when governments worldwide began slashing rates and channeling trillions into their respective economies to mitigate the effects of COVID-19.
As BTCManager previously reported, the Winklevoss twins expect BTC/USD prices to soar towards $500k as inflation erodes value, forcing a shift of capital to Bitcoin.