Bitcoin SV Team Rectifies Vulnerabilities for Multiple Bitcoin Blockchains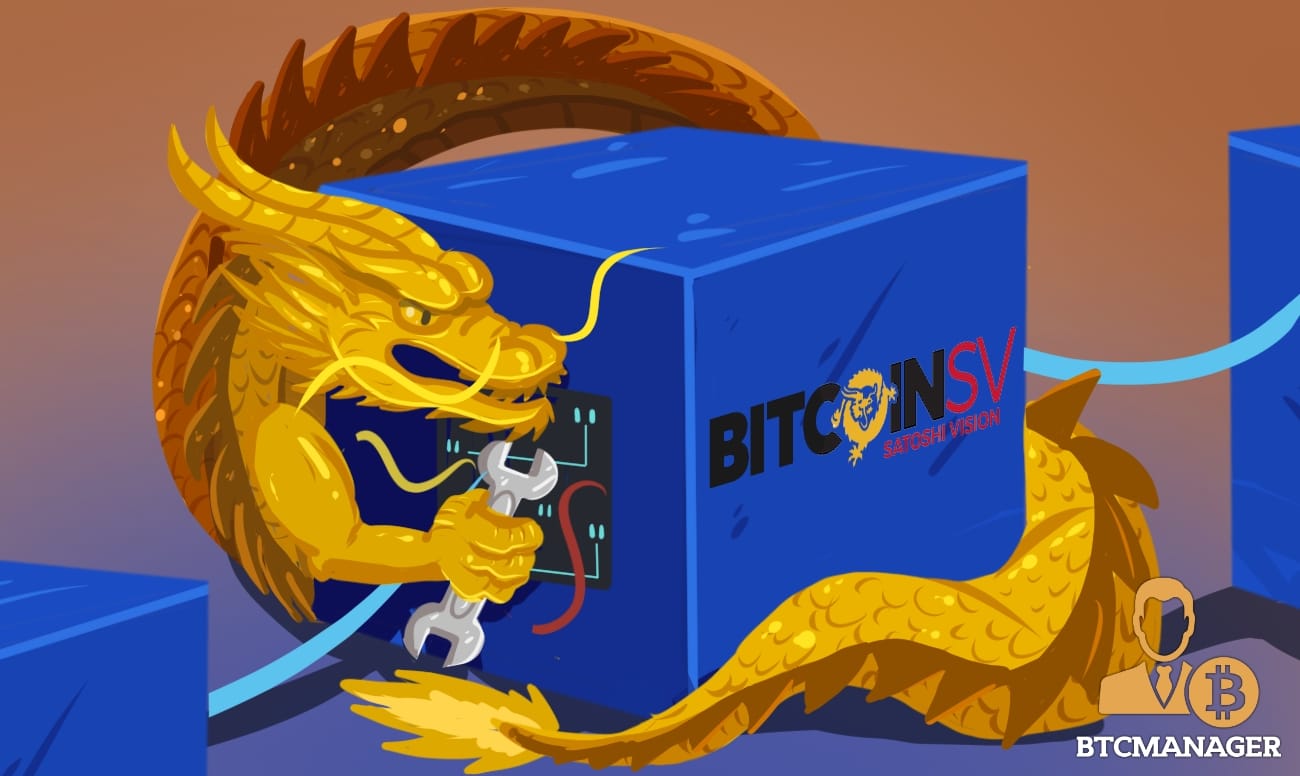 On March 1, 2019, the Bitcoin SV Team has detected three severe vulnerabilities in BSV. These bugs are believed to have been inherited from Bitcoin Core (BTC) and Bitcoin Cash (BCHABC).
Bitcoin SV Team Detects Vulnerabilities
The bitcoin SV Node Implementation Team, a branch of Craig Wright's nChain,  have remained steady in their unwavering commitment to Bitcoin SV (BSV).
During their cooperation with Trail of Bits, the BSV team discovered three medium severity vulnerabilities in BSV. They believed it was inherited from Bitcoin Core (BTC) and Bitcoin Cash (BCHABC) and the team has immediately sought to address them.
The Bitcoin SV and the Bitcoin Association stated in a recent press release that the February 11, 2019 version 0.1.1 release of Bitcoin SV Node had fixed the three vulnerabilities found in the code.
If left unchecked, the three weaknesses would allow malicious actors to overload the system with traffic by jamming the network and node processors with useless packets. The possible damage, however, would not harm businesses or users and would not result in them losing any funds or transactions.
Having a slow and crippled network might not do much harm for BTC due to its inability to scale, neglecting this sensitive issue could still affect the adoption and enterprise use cases for the pioneer cryptocurrency.
Bitcoin SV Team Lives Up to Expectation
Steve Shadders explained in a January podcast that the routine for the Bitcoin SV Node Implementation Team includes keeping the BSV environment unscathed and productive.
Every piece of code passes through an error checking process to ensure that the network remains unexposed to harm. The vulnerabilities, in this case, were caught by a full security audit partially funded by CoinGeek.
The Bitcoin SV Node Lead Developer, Daniel Connolly said that the security audits were organized and the results were shared securely and responsibly. The Bitcoin SV Node Team, nChain, and their partners at CoinGeek proved their devotion to increasing the quality of the Bitcoin software and growing the engineering process into a profession.
The team improved BSV by finding the weaknesses, but it also set an example for the BTC and BCHABC teams on how they can correct the same vulnerabilities in their code.