Bitcoin Tokenized on Ethereum Is Exceeding Mined BTC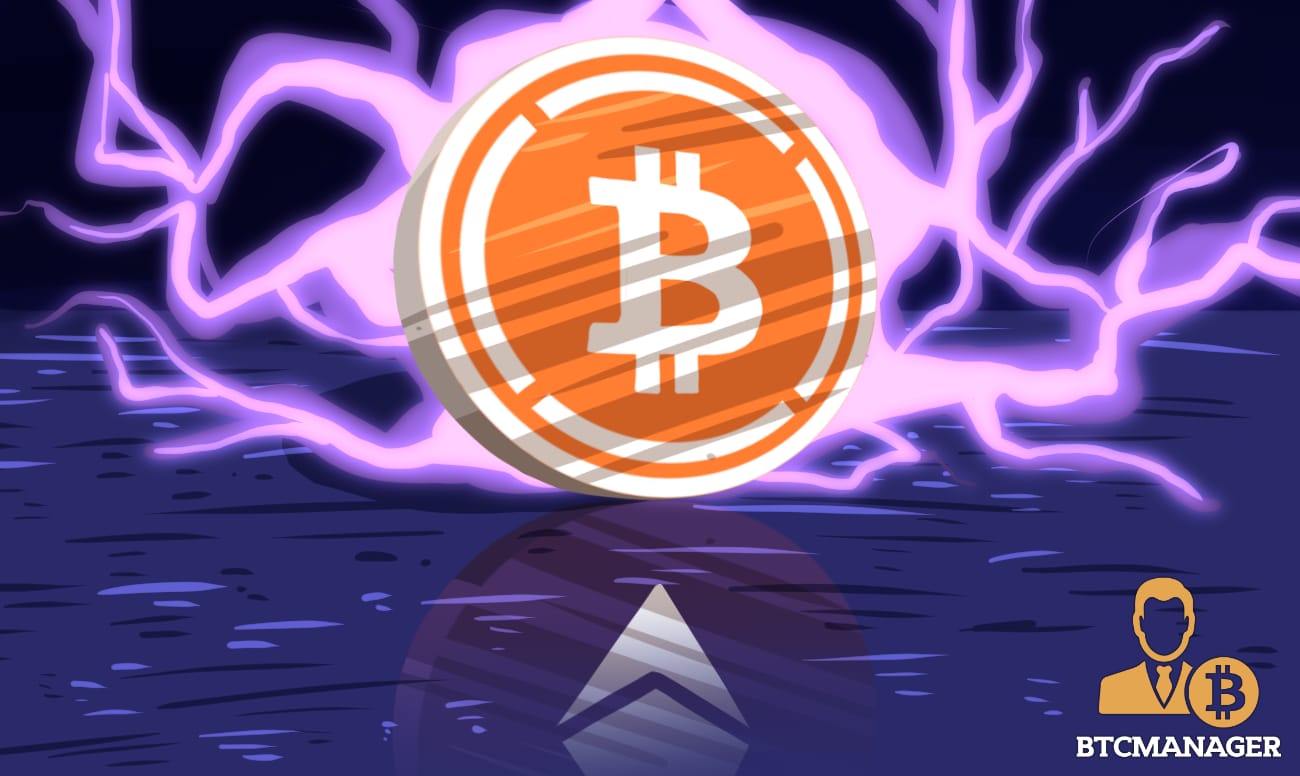 The Ethereum-led DeFi token bullrun has created a situation where Bitcoin tokenized on the platform exceeds actual Bitcoin mined, according to on-chain analytics firm Dune Analytics.
Bitcoin on Ethereum a Hit
Over 1,100 more Bitcoin was represented on the Ethereum blockchain as of August 17, data on Dune Analytics shows. Interestingly, these "Wrapped Bitcoins" are representative of the ongoing boom in DeFi and DeFi-centric products which sees no signs of slowing down.
As per BTC.com, around 900 Bitcoin is mined each day at a block reward rate of 6.25 Bitcoin per block and ten-minute total block time. Now, Dune data shows approximately 31,000 
At last check, nearly 40,000 bitcoins have been tokenized on Ethereum, according to Dune Analytics, 65% of which were minted by Wrapped Bitcoin (WBTC) with a total of upwards of 26,000 WBTC.
This surge in supply began only this May after the DeFi market picked up and tokenized Bitcoin began to see an increase in demand. Much of this came from yield "farming" strategies that involved locking up crypto in obscure liquidity pools to generate interest (sometimes as much as 10,000%).
Meanwhile, experts say WBTC will only increase in value as the DeFi market continues to surge to record levels.
Kyle Davies, the co-founder of Singapore-based crypto trading firm Three Arrows Capital, said in a statement:
"WBTC continues to exhibit strong growth as demand for bitcoin in DeFi has exploded. I expect this trend to continue."
His colleague and co-founder of Three Arrows Capital, Su Zhu, explained on Twitter. "Within a year, WBTC will be a "first-class asset" in the decentralized finance ecosystem. Just as USDC and USDT are now."
https://twitter.com/zhusu/status/1285965880891805703
Zhu added the firm minted its first tokenized Bitcoins this July, using the services of BitGo, an American firm that spearheaded the development of WBTC in 2019.
Wrapped Bitcoin 101
For the uninitiated, Wrapped Bitcoin is an ERC20 token that represents Bitcoin. One WBTC equals one BTC, and being an ERC20 token makes the transfer of WBTC faster than normal Bitcoin, but the key advantage of WBTC is its integration into the world of Ethereum wallets, dApps, and smart contracts, notes Decrypt.
Using WBTC helps bring increased liquidity to DeFi apps, as BTC holders can lend their Bitcoin in the form of WBTC and earn interest. Most of it is managed by a company such as BitGo, or a group of companies, to bring forth more sophisticated financial services and tools to traders.