Bitcoin Transaction Fee at 9-Month High Reinforcing Network Activity Uptrend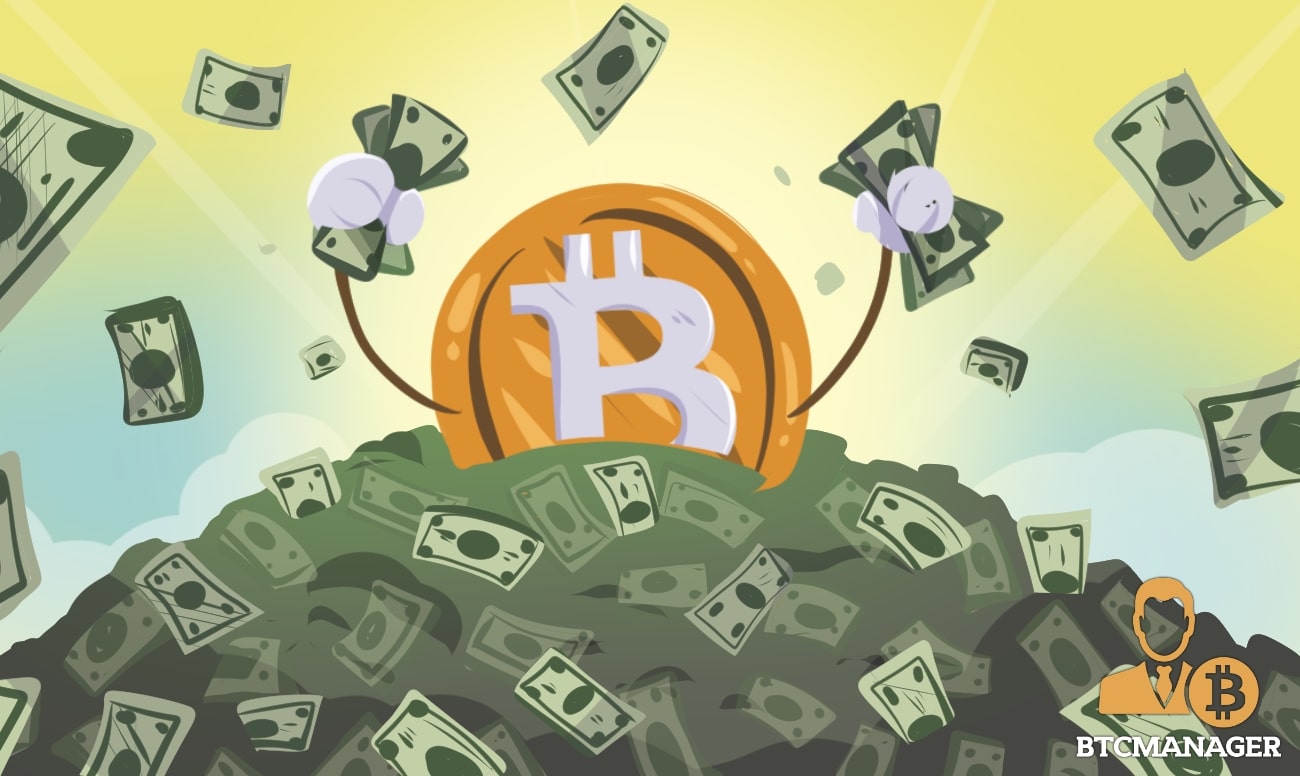 The Bitcoin (BTC) network transfer fee has risen significantly over the past few days indicating an uptick in activity as the block reward halving draws closer. Meanwhile, other on-chain metrics like hash rate are also setting new highs, completely recovering from the declines experienced after Black Thursday.
Bitcoin Transfer Fee Climbs to 2020 High
Data from crypto on-chain analytics platform Bitinfocharts.com shows that the average Bitcoin transaction fee has risen to a new 2020 high. Indeed, the transfer cost peaked at $2.944 at the end of March but has since retreated to $1.831 — a level not seen since mid-August 2019.
The transfer fee spike comes following a week where BTC gained more than $1,500 to temporarily top-out at $9.500. With several reports identifying massive Bitcoin buying as the catalyst for the price pump, it is not surprising to see network activity picking up thereby causing a 450% increase in BTC fees within 48 hours.
Spikes in Bitcoin fees have in the past been indicative of new market participants with higher investor activity often driving upward price momentum. During the 2017 bull run, BTC transaction fees climbed as high as $30 as the price almost eclipsed the $20,000 mark.
Higher BTC fees are a relic of the pre-SegWit adoption Bitcoin paradigm. Since the protocol improvement that saw the introduction of transaction batching among a raft of other system upgrades, Bitcoin fees have never reached the double-digit territory.
Despite the massive reduction in fees occasioned by SegWit adoption, BTC fees are still on average higher than those of Bitcoin Cash (BCH). Proponents of the latter like Roger Ver often highlight this trend as a reason why BCH should be the preferred cryptocurrency for payments and not Bitcoin.
Optimistic Sentiments Prevail as Halving Nears
The increase in Bitcoin fees isn't the only on-chain metric experiencing significant gain indicative of a spike in activity on the network. Data from Blockchain.com shows the Bitcoin hash rate setting a new all-time high.
These noticeable upticks in network activity are happening amid the growing anticipation for the upcoming halving event which will see block reward subsidies drop by half. The inflation drop occasioned by previous Bitcoin halvings has acted as triggers for price bull runs in the following year.
Bitcoin proponents will be hoping that the supply shock caused by the imminent halving will act true to history and propel the BTC spot price to a new all-time high.