Bitcoin transaction volume reaches two-year low while BTC continues to flow off exchanges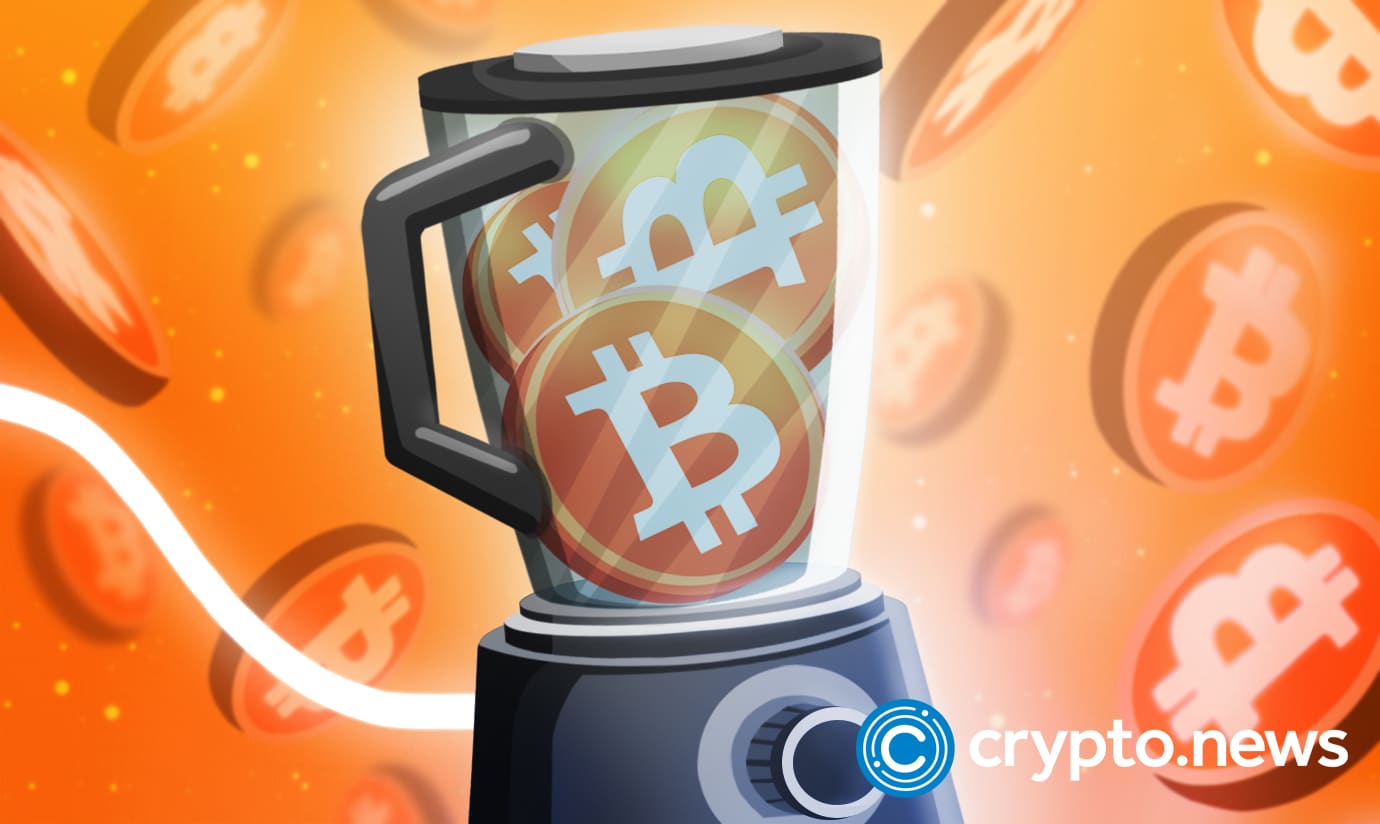 Bitcoin transaction volume reaches a two-year low as the market downturn continues resulting in a lower on-chain activity.
The seven-day moving average of Bitcoin's (BTC) transaction volume reached a two-year low of $557,350,924, according to data available on the on-chain analytics service Glassnode. The previous two-year low of $560,983,210 was observed on Dec. 5.
Furthermore, Glassnode's Bitcoin exchange netflow chart shows that over the last 24 hours $41.5 million worth of BTC left crypto exchanges.
The development follows recent reports that the number of Bitcoin addresses holding at least 1,000 BTC reached a three-year low of 2,063 addresses. Many times — but not every time — such a drastic fall in the number of big holders happened in the past, and a sustained bear market phase followed it.
Despite many bankruptcies among crypto companies and falling prices, the cryptocurrency industry still made some progress during the last bull market that has not crumbled during the ongoing crash.
As recently reported, market data suggests that while prices have fallen dramatically, crypto adoption is still far higher than before the bull market started — meaning that the industry did indeed move forward and not just exclusively spur financial speculation.