Bitcoin volume hits yearly high as old coins start moving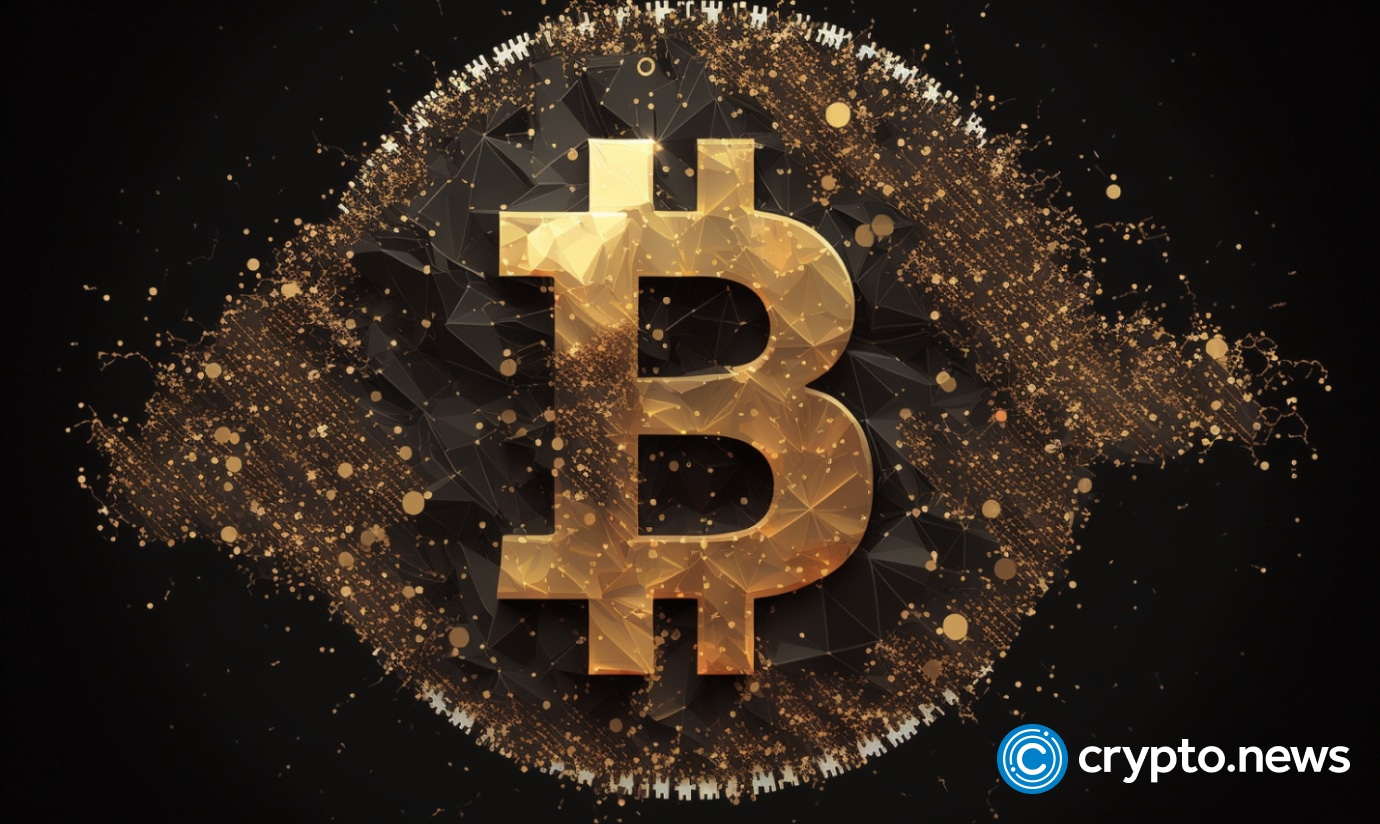 Research shared with crypto.news by crypto data firm Arcane Research shows that bitcoin's (BTC) seven-day average daily spot trading volumes have reached $13 billion — a yearly high.
Data from cryptocurrency research company Santiment also shows that cryptocurrency returns demonstrate signs of short-term recovery in the past eight hours.
Still, the company advises being cautious with average trading returns positive in 2023 since markets move up with the highest probability when traders' assets are underwater. Meanwhile, they are currently just slightly in profit.
Furthermore, blockchain data provided by Glassnode shows that the amount of BTC supply that was last active five to seven years ago just hit a five-year high of 1,612,772.732 BTC. Data from the same source also demonstrates that bitcoin's percent of supply not moved for one or more years is currently at an all-time high of 66.989%.
According to some experts, a high average unmoved time for bitcoin can be a bullish sign for the cryptocurrency's price. This is because it suggests that long-term holders and investors are accumulating and holding onto their bitcoin, which can create scarcity and drive up demand.
Additionally, if these investors believe that the price of bitcoin will likely increase, they may be less likely to sell their holdings, further contributing to the scarcity and bullish sentiment.
Furthermore, with the bear market getting less intense for bitcoin, the percentage of coins worth more than before their last transfer reached a nine-month high of 81,912%. The data overall seemingly suggests a pickup in interest towards bitcoin as market participants are seeing some green again after months of red.
The findings follow a recent analysis by Michael van de Poppe suggesting that bitcoin could go to a high of $40,000 before facing harsh corrections.