Popular Bitcoin Wallet Electrum Now Supports the Lightning Network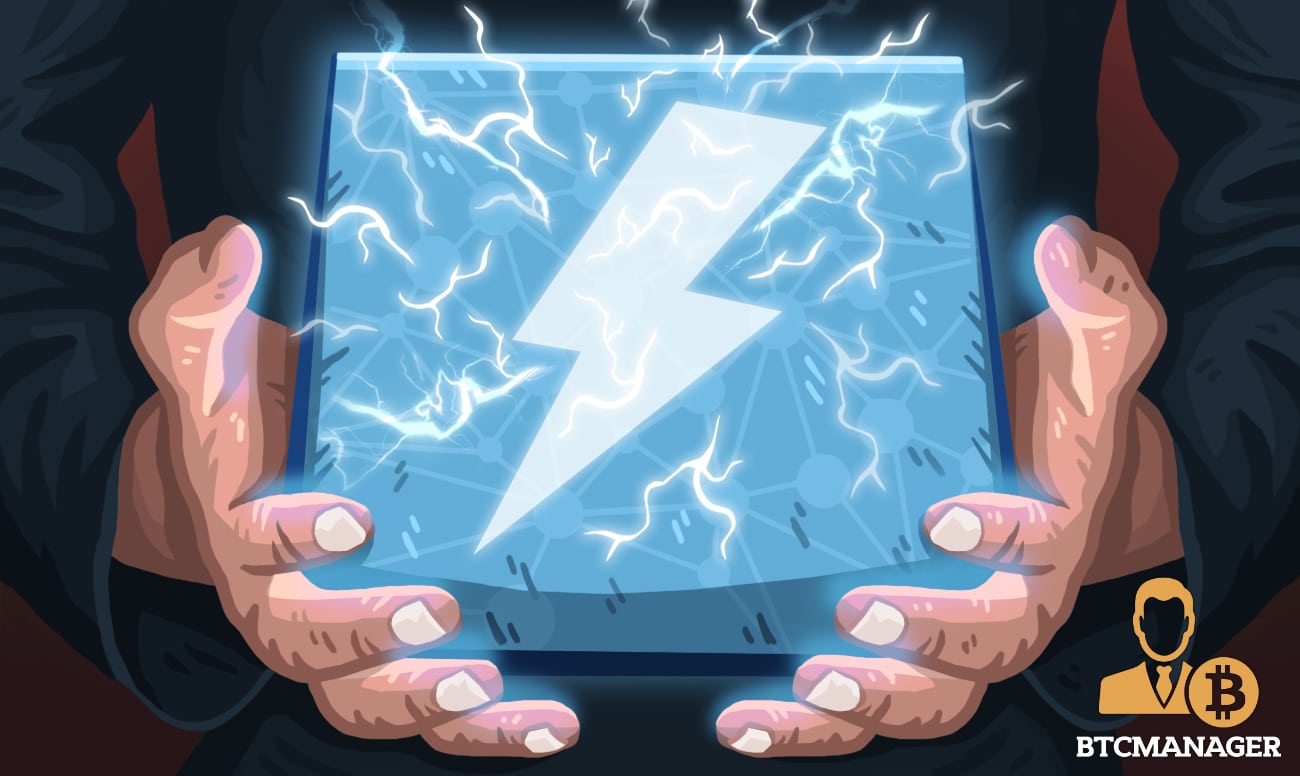 Earlier this week, the popular Bitcoin wallet Electrum received a much-awaited update, with developers adding support for the Lightning Network. The latter allows for faster and cheaper BTC transactions, even as it remains under continuous development.
Lightning on Electrum
Electrum's latest version launched a beta this week, adding support for Lightning network that allows faster onchain-movement for bitcoin. 
Called Electrum 4.0, the feature was first announced in October 2019. Only exchanges and a few independent wallets support the framework as of today, with most running their own implementations that contain slight tweaks to the original design.
For the uninitiated, the Lightning Network was launched in 2018 by Lightning Labs and is a Bitcoin-centric protocol that operates over the network. It is a second layer technology for bitcoin that uses micropayment channels to scale its blockchain's capability to conduct transactions.
Interested users can enable the service from the Electrum app or through a command-line interface, via accessing the open-source base code. The feature is located under the "Information" section on the app.
Electrum uses its native servers for running Lightning, but users can use their own if as they deem fit. The update states:
"Since servers can lie about the state of a channel, users should either use a server that they trust or set up a private watchtower."
Submarine and Centralization
Also included in the update are "Submarine swaps," or a framework that allows users to exchange on-chain bitcoin with the application for a small fee.
Electrum is one of the first Bitcoin wallets to support the Lightning network. Others include exchange wallets like Binance and Bitfinex, with private ones like Casa Node, Shango, Sark, Wallet of Satoshi making up the list.
While Lightning has enjoyed accolades for its technology, critics say the network is not fully decentralized, and thus strays from the original Bitcoin ethos of complete decentralization. A February paper quoted this matter in its research, arguing that 10 percent of the nodes on the network held over 80 percent of the Bitcoin. 
At the time, the paper noted:
"Despite the huge activity characterizing the BLN, the Bitcoin distribution is very unequal," wrote the authors of 'Lightning Network: a second path towards centralization of the Bitcoin economy'."
However, the authors also concluded that a surge in users and enterprises running Lightning nodes will make the network more decentralized.