Bitcoin's price comparison on white paper 15th anniversary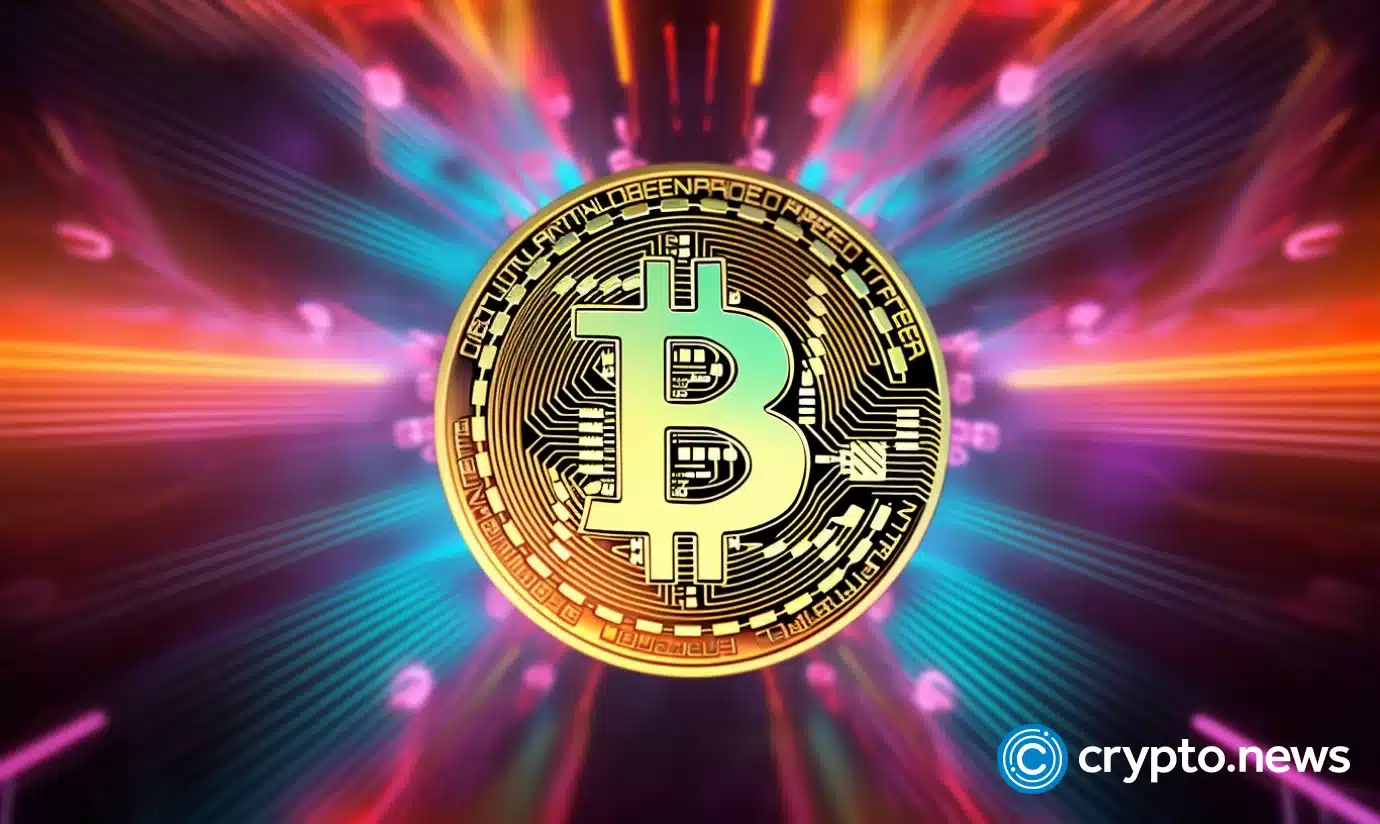 Oct. 31 marks the 15th anniversary of the white paper from Satoshi Nakamoto, the pseudonymous person or persons that introduced the world to Bitcoin.
Today, the token sits at $34,494 according to data from CoinGecko, the world's largest data aggregator.
Bitcoin through the years
Following the release of the white paper, Bitcoin as a cryptocurrency was launched in 2009, with the first genesis block being mined on Jan. 9. Four years later, the world's first cryptocurrency was sitting at $204.
In the next four years, the cryptocurrency reported growth until 2017, where it was reported at $6,369 on Oct. 31 in that year.
Bitcoin then continued to report consistent growth until 2021, when it grew to $61,837. It was in this year a couple of notable things happened, including El Salvador becoming the first country to adopt the digital asset as a legal tender, before it entered a crypto winter. On Oct. 31, 2022, Bitcoin was reported to be sitting at $20,624.
A price surge attributed to lack of liquidity
In October of this year, Bitcoin once again saw growth in what many analysts suggest as being an end to the crypto winter.
Although several reasons were attributed to this new uptick, analysts in an Oct. 30 report highlight that the surge could be driven by an ongoing liquidity shortage and declining stablecoin market cap.