Bitcoin's recovery statement sends the crypto market cap above $900 billion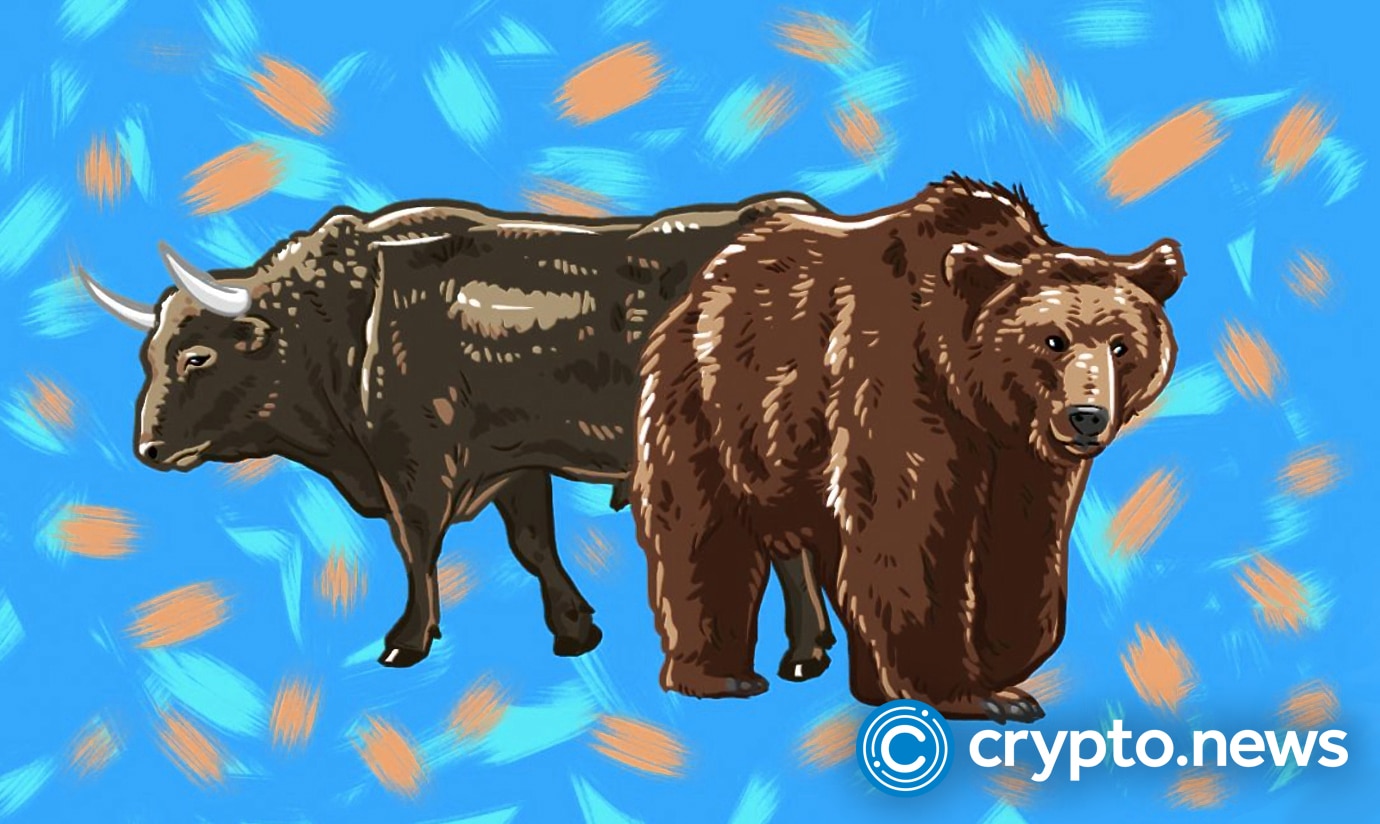 The general cryptocurrency market cap surged 1.45% today, hitting $916 billion, following bitcoin's rally. 
Bitcoin recovering
Today, for the first time since November 11th, the crypto market capitalization hit $900 billion. Most of the market rally is attributed to BTC's performance in the past 24 hours.
The largest crypto asset BTC has been recording massive rallies in the past 24 hours, leading to a general crypto market recovery. The coin is currently trading at $19.3k, a 2.55% price surge in the past 24 hours and a 14.5% increase over the last seven days.
This coin is genuinely among the biggest gainers in the crypto landscape today. According to Trading View, bitcoin is currently in a 'buy' situation, indicating strong investor confidence.
Bitcoin's most immediate support and resistance levels are $17.8k and $19.4k, respectively. If BTC surpasses its most immediate resistance, it could surge further and maybe crack $20k for the first time in months. However, if the coin takes an adverse turn, it could plunge to the sub $15k level.
Top altcoins ETH, SOL, SHIB, and ADA slightly affected
Ethereum has been recording neutral price action in the past 24 hours.
The coin is currently trading at $1.41k, a 0.05% increase. Its 24-hour high and low stand at $1.40 and $1.43. At the moment, ethereum's market situation is virtually neutral, meaning that the number of buys and sells is almost at equilibrium. 
Another coin, solana, is currently in a strong rally that began a few days ago. The coin is trading at $16.78, a 1.34% increase in the past 24 hours and a 25.8% surge from the past seven days. The hype on BONK, a Solana-based meme coin, was the main driver of SOL's prices.
Since its inception, BONK has been gaining value insanely, surging from $0.00000026 to $0.0000045 in just a few days. Its price surges led to high demand for SOL, causing rallies. However, at the moment, BONK is trading at merely a fraction of its former high, at $0.0000009.
BONE, an Ethereum-based token, has also recorded some small price surges recently. According to reports, the token is up 0.9% and is currently trading at $1.21. Other top altcoins like Fantom, Shib, and ADA recorded small price surges of 7.8%, 0.41%, and 0.28%, respectively.