Bitcoin's unexpected chain fork results in double spending of 10 BTC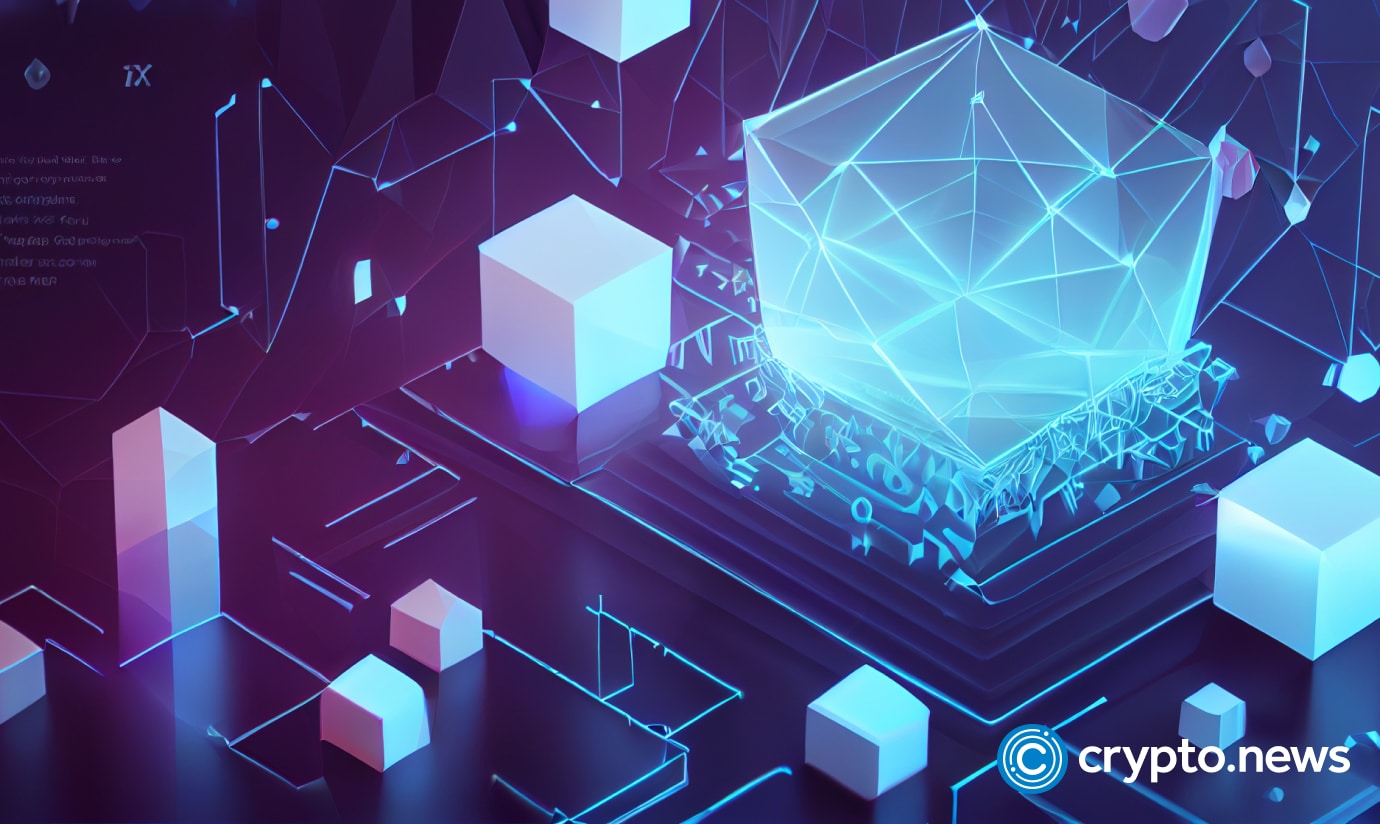 According to Fork Monitor, a platform dedicated to tracking chain forks, the Bitcoin network recently experienced an unexpected chain fork at the block height of 788686. The unforeseen event resulted in the double spending of almost 10 bitcoins (BTC).
Prominent Chinese blockchain reporter Colin Wu called attention to the development in a tweet today, citing data from Fork Monitor.
Wu highlighted that the chain fork occurred at block height 788,686, resulting in two versions of the Bitcoin blockchain. This means that some nodes on the network saw one version of the blockchain while others saw a different version.
In the most extended version of the blockchain, which is the version that most nodes ultimately agreed upon and continued building upon, 13 transactions involving almost 10 BTC were double spent. For context, double spending occurs when a person spends the identical Bitcoin twice, which is usually prevented by the network's consensus mechanism.
BitMEX Research also highlighted the event, disclosing that it occurred yesterday at 20:44 (UTC). BitMEX also revealed a race between two mining pools, Antpool and Foundry Pool USA, to mine the next block and extend their blockchain version. 
In the end, Antpool was able to successfully mine the next block and extend their version of the blockchain, which ultimately became the longest chain and resolved the chain split.
The fact that this chain fork had a length of 2 means that it was relatively minor compared to other chain forks, which could have longer lengths and cause more significant disruptions to the network. A chain split can be caused by various factors, including software bugs, network congestion, or malicious attacks.
The latest split could be ascribed to the recent network congestion observed on the Bitcoin blockchain with the prevalence of inscriptions and the BRC-20 tokens. Binance had to suspend BTC withdrawals on its platform due to the congestion, but it has since reopened them.