FYI: BitCountry Broke Community Participation Rates During 2021's Kusama Parachain Auction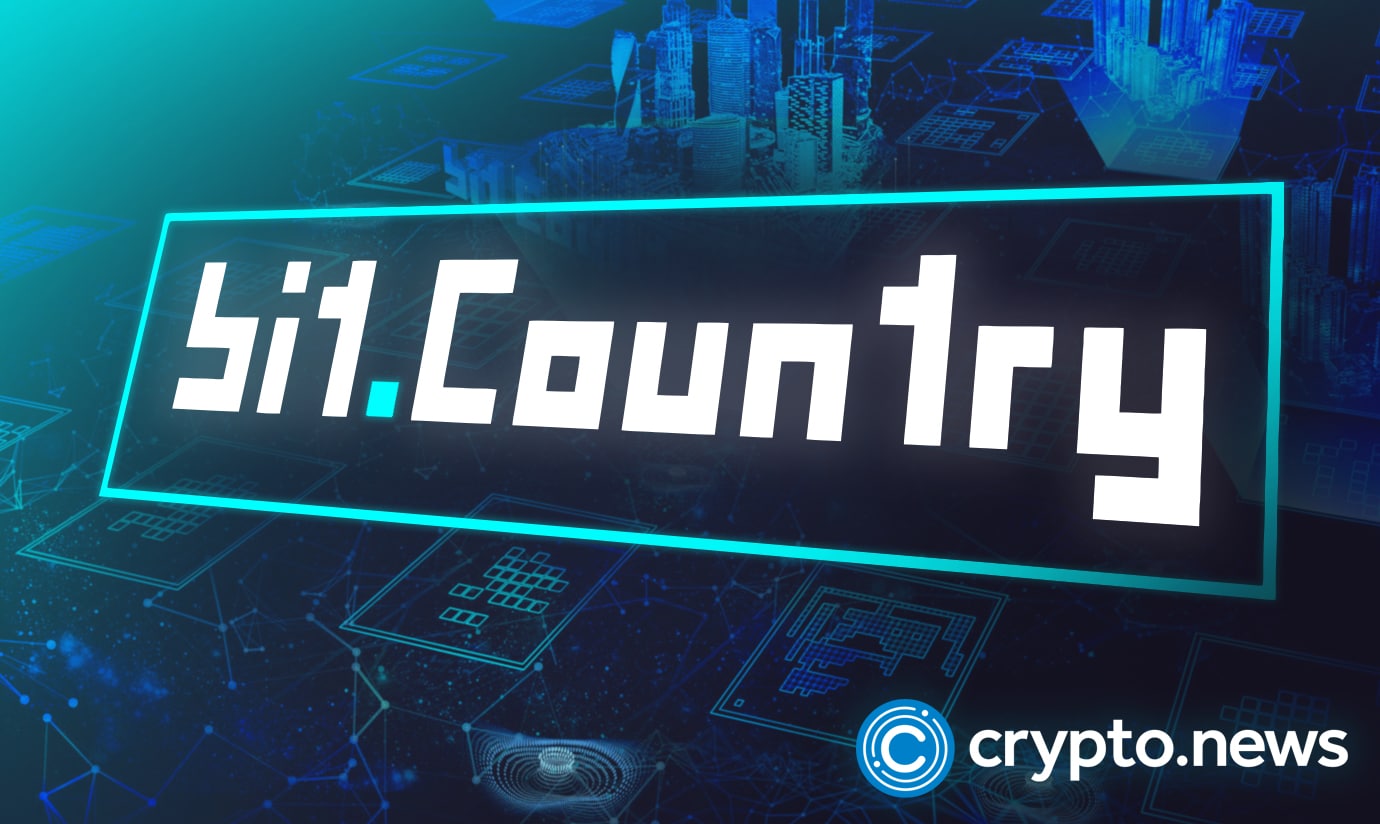 Here's a little known 2021 fact for you: Polkadot's metaverse network, Bit.Country, won the 14th Kusama parachain slot auction. The project raised more than 209,000 KSM (worth over $100 million at the time of the auction) from its community, thus setting the record for the highest value ever raised by any participating project's crowdloan.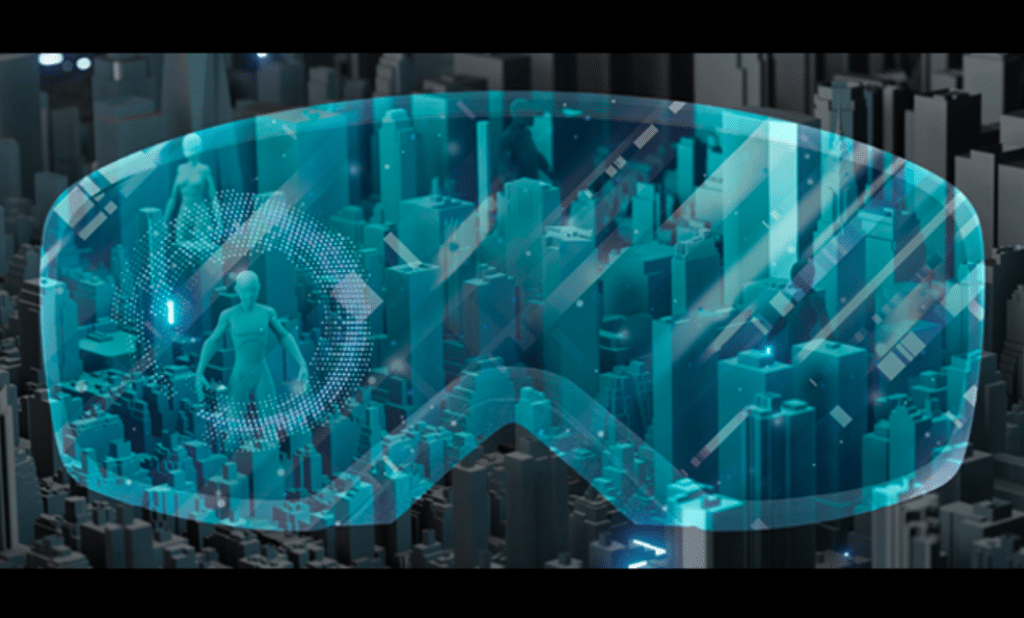 Pioneer Network, the company behind Bit.Country and Metaverse.Network, won the third batch of the parachain auction convincingly, leaving behind potential projects like Genshiro, Quartz, and Picasso. The Pioneer team received massive support from its community for the Bit.Country crowdloan initiative. A total of 25,634 community members, many of whom were first-time contributors, locked in their KSM tokens to help Bit.Country reach the maximum crowdloan cap limit.
Other than this, Bit.Country also raised an additional $36 million from its community via the Metaverse Odyssey event. This highly subscribed event reached its cap in just two rounds while the Pioneer team had set a target for three rounds, showcasing the support the project has received from the blockchain and gaming communities.
Ray Lu, the CEO and Founder at Bit.country and Metaverse.Network, is overwhelmed by the support the project has received from the community, noting,
"Our mission is to take the same concept into Web 3.0, where community members will become even more active and are going to be able to both interact and earn thanks to their participation. For this reason we are even more excited and grateful for having such an active and contributing community, who made our vision become a reality."
Since its launch, the Pioneer Network has received tremendous support from the blockchain community in general, raising upwards of $35 million from a consortium of venture capital firms and angel investors. Bit.Country has surpassed a long list of milestones on its way to winning the Kusama auctions, including expanding its user base to 200 million fans, participating in Berkeley Blockchain Xcelerator (2021 Cohort) and Creative Destruction Lab (Bootcamp) organized by the University of Toronto, as well as receiving a Web3 Foundation Open Grant.
Enabling Everyone To Build And Monetize Their Metaverses
Bit.Country Metaverse Network, better known as Bit.Country, is an application framework and blockchain that provides the infrastructure required to build user-generated metaverses. 
Built using Substrate and Rust, Bit.Country enables users to start their own metaverses without any technical knowledge. Users can also create personalized economies, NFTs, and other products within the metaverses to incentivize their communities by employing gamification techniques. 
Simply put, if you have an active Telegram group, you can create a virtual world for your Telegram community and introduce NFTs and tokenization to engage and grow it further. Each user-generated metaverse will have its token backed by the platform's native token alongside a DAO (decentralized autonomous organization).
Bit.Country is powered by the platform's native $NUUM tokens, and the underlying blockchain network offers full EVM compatibility, cross-chain interoperability, low gas fee, and access to DeFi primitives like staking and governance.
Spearheaded by serial entrepreneur and blockchain industry leader Ray Lu, Bit.Country aims to bring a paradigm shift in social communication by leveraging the power of blockchain, Web3, and the metaverse. Since its inception, the project has attracted investors, key opinion leaders, and influencers, counting over 200 million fans across social media platforms. This includes influencers and internet personalities like Mr.Beast, CryptoGodJohn, KSI, LazarBeam, CryptoWizardd , Tobias31, LachlanYT, MrFreshAsian, and many more.
To help lower entry barriers into the metaverse and enable everyone to benefit from the Web3 revolution, the Bit.Country team has also launched several courses and set up the world's first Metaverse Career Academy.