Bitfinex parent offers $150m share buyback to regain control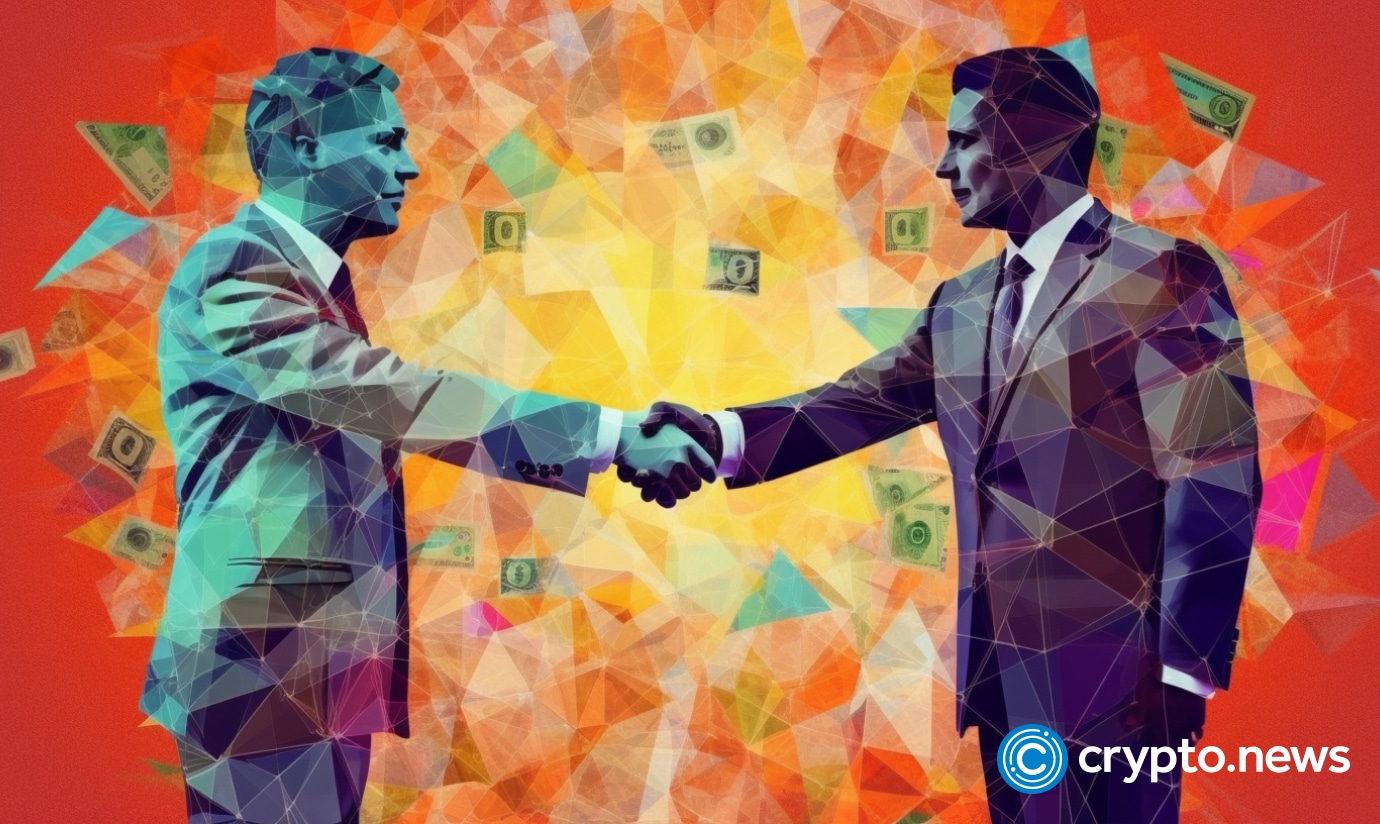 iFinex, the owner of Bitfinex, has offered a $150 million buyback to those who bought its shares as part of a 2016 swap arrangement.
Bloomberg has learned that the parent company of the Bitfinex crypto exchange and Tether, iFinex Inc., is seeking to buy back its shares from investors. The firm wants to get more control over its private dealings.
According to the document sent to investors, the Hong Kong-based company had reportedly offered $10 per share for 15 million shares to those investors who bought stock as part of a 2016 swap arrangement when Bitfinex suffered a $71 million hack. At the time, the exchange offered users BFX tokens, which were later redeemed in exchange for shares.
With the buyback offer, iFinex wants to "support the Bitfinex Group's regulatory applications and to address scrutiny," the document says.
As noted by Bloomberg, the deal represents approximately 9% of iFinex's outstanding capital. However, the outcome would depend on the "business receiving an influx of cash from at least one of its subsidiaries," said the report. As of press time, Bitfinex made no public commentaries on the matter.
As crypto.news reported, Bitfinex was hacked on Aug. 2, 2016, with the hackers exploiting a security breach and making away with a total of 119,756 BTC (currently worth $3.2 billion). It was one of the biggest exploits in the history of BTC hacks. It also resulted in the price of the benchmark cryptocurrency plummeting by as much as 20%, moving from $600 to $400.
In February 2022, the Feds arrested Ilya Lichtenstein and Heather Morgan after the U.S. government seized approximately 95,000 stolen BTC. Both Morgan and Lichtenstein pleaded guilty to money laundering and defrauding the U.S. They are facing a maximum sentence of 20 years in prison and conspiracy to defraud the U.S., which carries five years in prison.