Bitfinex Saga Continues: 700,000 ETH and 17,000 BTC Moved from Cold Wallets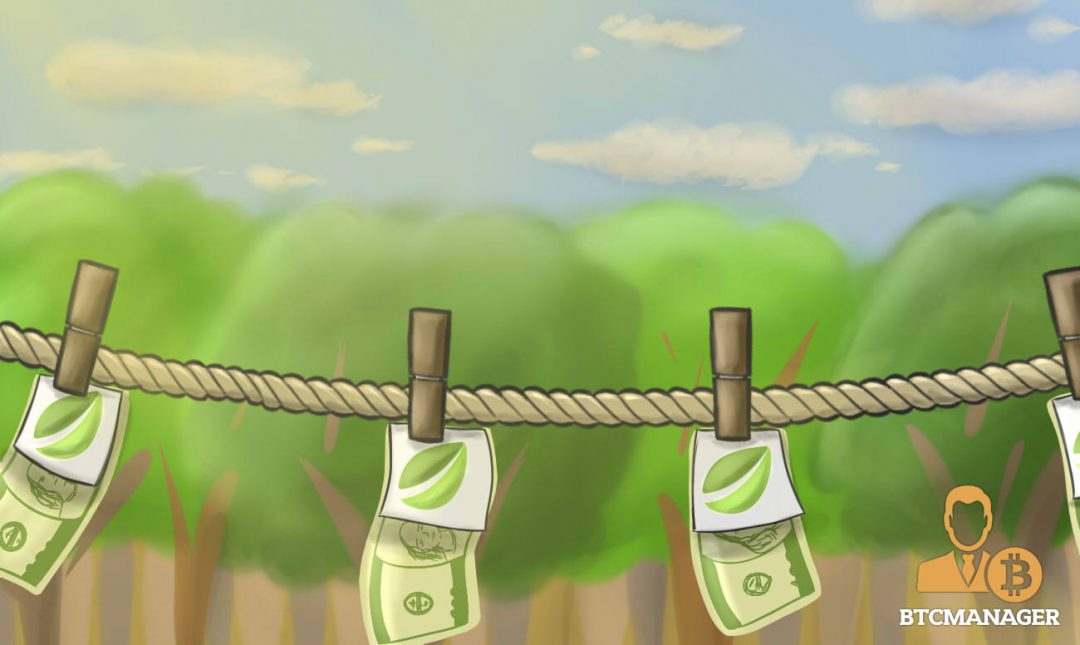 After the New York State Department of Financial Services (NYSDFS) accused Bitfinex of covering up to $850 million worth of losses with issued Tether, over 700,000 ether and 17,000 bitcoin have been moved out of recognized Bitfinex cold wallets.
Cryptocurrency Moved from Cold Wallet
New York State Attorney General, Letitia James, revealed she has obtained a Supreme Court order that prohibits Bitfinex from operating in New York State on a potential violation of law that led to the defrauding of investors in the state. The order was issued against iFinex Inc, the parent entity of both Bitfinex and Tether Ltd. On the 26th of April, 2019, 17,253.58 BTC was moved out of Bitfinex's cold wallet. The last withdrawals from this wallet were two transactions on the 23rd of February, 2019, for a cumulative 19,122.78 BTC. This happens to be one day before Bitcoin endured a nine percent flash crash from $4255 to $3812.
Bitfinex also moved 705,000 ETH out of its confirmed cold wallet. Given the gravity of the situation, crypto enthusiasts on social media are speculating that Bitfinex is attempting to cover their tracks by moving funds around to confirm their solvency to the authorities. Either way, things are not looking too great for the company.
Bitcoin's price has since rebounded from the lows caused by the sell-off, but the situation has market participants anxiously waiting for what happens next. Nobody can predict what is going to happen, but Bitfinex and Tether have already made their move. Within the span of 30 minutes, an unknown wallet sent 10,989,000 USDT to Bitfinex and the exchange in return sent this back to Tether. Five hours prior to this, Bitfinex sent 24,429,108 USDT to the Tether Treasury. On a similar note, 1 day before the Supreme Court judgment, Tether minted 3,000,000 USDT. Without jumping to premature conclusions, it's safe to say this is not the end of the situation and may lead to Tether issuing more money out of thin air.
Plagued by the Past
Historically, Bitfinex has played a major role in flash crashes. The scenario that often unfolds with these crashes is a volatility spike and price cash on Bitfinex which ultimately spreads to other exchanges. This is exactly what unfolded on November 29, 2017. This contagion was not limited to BTC, but it caused devastating losses of nearly 90% in some altcoins. Bitfinex issued an apathetic response (that was later deleted) to user inquiries, stating there was no fault in their trade engine. They later backtracked and tweeted that they were under a DDoS attack.
Bitfinex usually finds itself on the forefront of the ugly side of cryptocurrency. But despite their historical shortcomings, it is only fair to give them a chance to prove their innocence. However, if they are unable to do so, they will find themselves knee deep in litigation.