Bitfinex and Tether Launch Relief Fund for Salvadoran Gang Violence Victims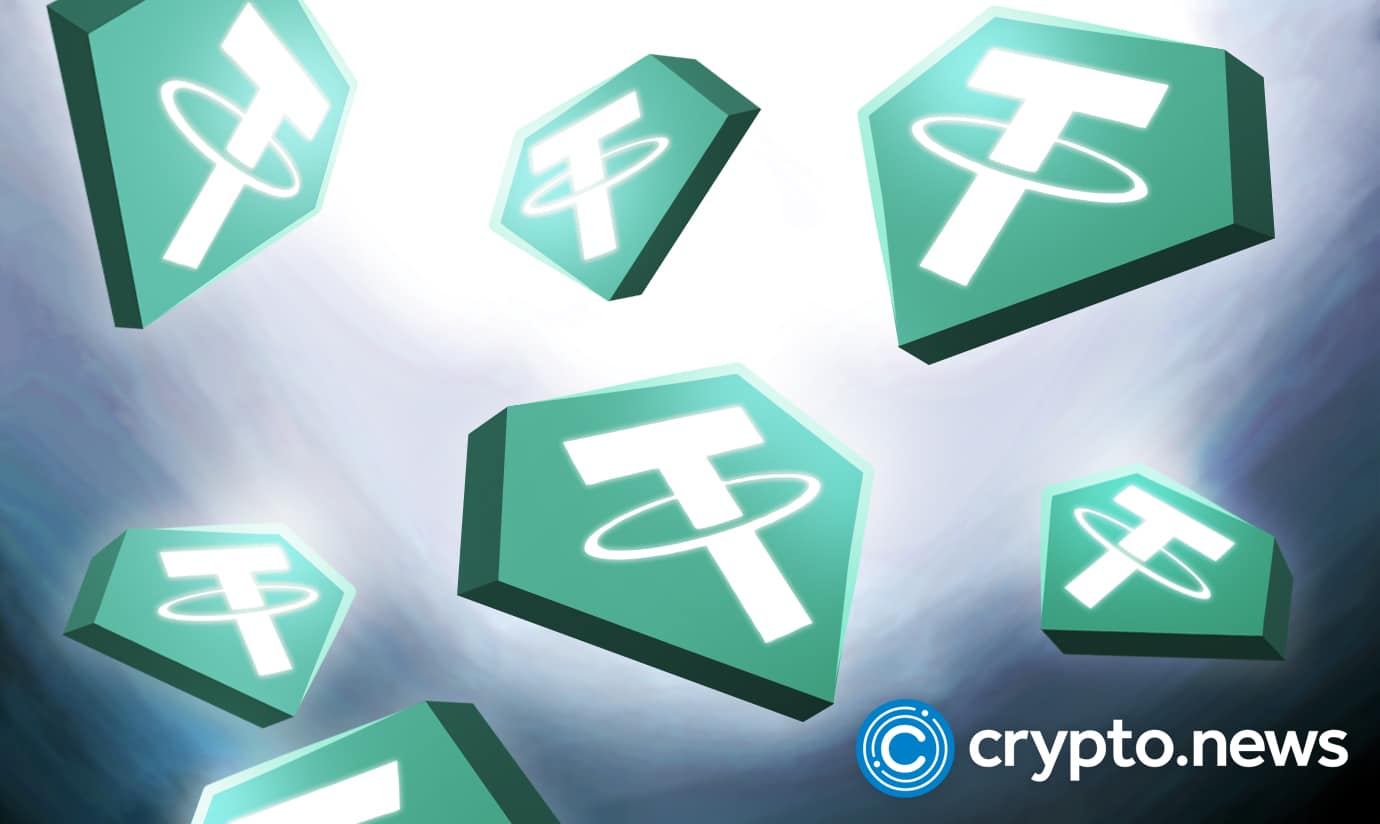 Bitfinex and Tether have jointly launched a 25 BTC ($1 million) relief fund to help alleviate the sufferings of Salvadoran families affected by the gang violence (pandillas) in the country. More than 80 citizens have lost their lives as a result of the violence since March 2022, with over 10,000 suspected gang members arrested.
Bitfinex, Tether Unveil $1m Relief Fund
Bitfinex cryptocurrency exchange and Tether, the issuers of the USDT stablecoin, have joined forces to roll out a 25 BTC ($1 million) relief fund aimed at alleviating the sufferings of families adversely affected by the recent gang violence in El Salvador.
In a Twitter thread on April 13, 2022, Paolo Ardoino, the Chief Technology Officer (CTO) at Bitfinex, revealed that both firms remain dedicated to lending a helping hand to the victims of the pandilla, urging members of the cryptocurrency community at large to support the cause through their crypto donations.
"Both companies once again stand with the disadvantaged and have donated 25 bitcoin (BTC) to bootstrap this initiative. Since 2021, many #crypto influential people and companies have applauded the heroic fight for financial freedom that @nayibbukele, its govt, and its population have initiated, investing in #bitcoin as a better, fair, and resilient monetary system for the future of the country," tweeted Ardoino.
Ardoino has hinted that Tether and Bitfinex will collaborate with the country's local governments and community groups to ensure the funds are distributed fairly to those in dire need of assistance.
President Bukele Wages War Against Criminal Gangs
While El Salvador was once regarded as the "homicide capital of the world," the murder rate in the tiny Central American nation, which rose to 105 homicides per 100,000 people in 2015, has since plummeted, with the president Nayib Bukele's administration ushering in an aura of peace and tranquility in the state.
However, in late March 2022, violence suddenly reared its ugly head once again in El Salvador, with no fewer than 87 Salvadorans murdered between March 25-27, prompting Bukele, who was already set to fly to Miami for the Bitcoin 2022 event, to cancel his trip and announce a state of emergency in El Salvador. 
"A lot has happened since the last [Bitcoin] conference and it was my sincere hope to celebrate our collective victories with another announcement, another small contribution in our fight for the liberation of money, one of the pillars of modern society," wrote Bukele on April 6.
"Alas, this could not be. I have just made the hard decision of canceling my participation in the conference due to unforeseen circumstances in my home country that require my full-time presence as president of a nation," he added.
While no one can pinpoint the exact cause of the recent spate of murders in the state, as it was reported that most of the victims had no known connection to the maras, El Salvador's deadly street gangs, the Bukele administration has promptly put the situation under control with more than 10,000 arrests made so far.
Despite the recent gang violence, and threats from international authorities, Bukele and his team remain bullish on bitcoin and the government has joined forces with Changpeng Zhao's Binance to formulate ways to accelerate widespread bitcoin adoption in the state.