bitFlyer Acquires the Coveted "Type 1" License to Offer Crypto Margin Trading and Derivatives in Japan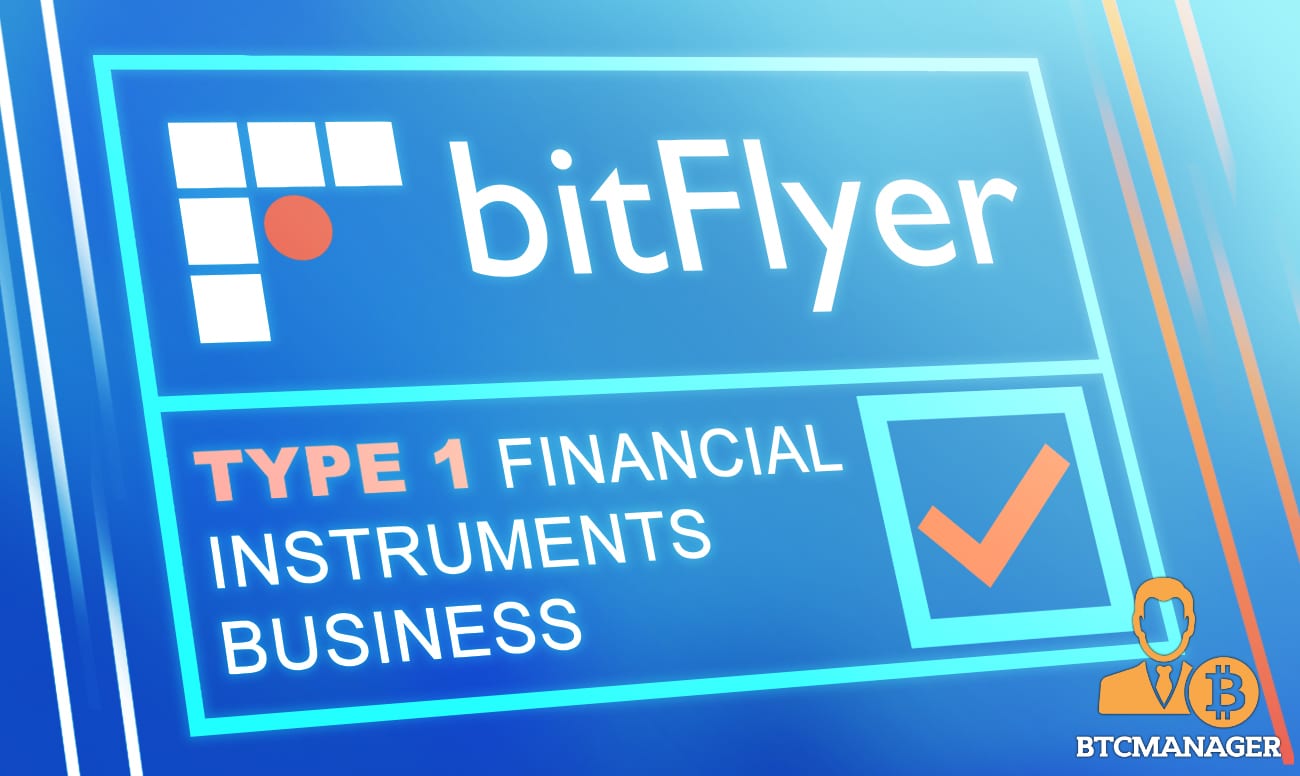 Tokyo-based prominent cryptocurrency exchange bitFlyer today announced it had successfully registered as a Type I Financial Instruments Business under the Financial Instruments and Exchange Act.
A Major Milestone for bitFlyer
By successfully registering itself as a Type 1 Financial Instruments Business in Japan, bitFlyer can now re-open its margin trading and derivative operations.
For the uninitiated, in May 2020 bitFlyer was forced to shutter the aforementioned services to stay compliant with local regulations. However, by bagging the coveted Type 1 license, bitFlyer can now once again afford to offer margin and derivatives trading services in stark contrast to other exchanges including Binance.
The official press release reads in part:
"With this successful registration, we intend to reopen new registrations for margin trading services for crypto assets (Lightning FX and Lightning Futures), which are regarded as over-the-counter crypto assets derivatives trading under the Financial Instruments and Exchange Act, in the near future. We will provide further details in this regard in due course."
Founded in 2014, bitFlyer is a reliable and reputed name not only in the Japanese crypto ecosystem but also across the world with its functional branches in the US and Europe under the names bitFlyer USA Inc and bitFlyer EUROPE S.A., respectively.
Notably, over the past 5 years, bitFlyer has consistently ranked first in terms of the reported bitcoin (BTC) trading volume.
Over the years, bitFlyer has maintained utmost regulatory compliance and aimed to develop a highly liquid global crypto trading platform for digital assets.
It is worthy of note that margin trading services for cryptocurrencies are one of bitFlyer's core businesses which helps the exchange generate the bulk of its revenue. Now, with its registration as a Type 1 Financial Instruments Business, bitFlyer will be able to offer its services to a wider set of customers.