Bitfury, Longenesis and Medical Diagnostics: Radiology Marketplace to be Transformed with Blockchain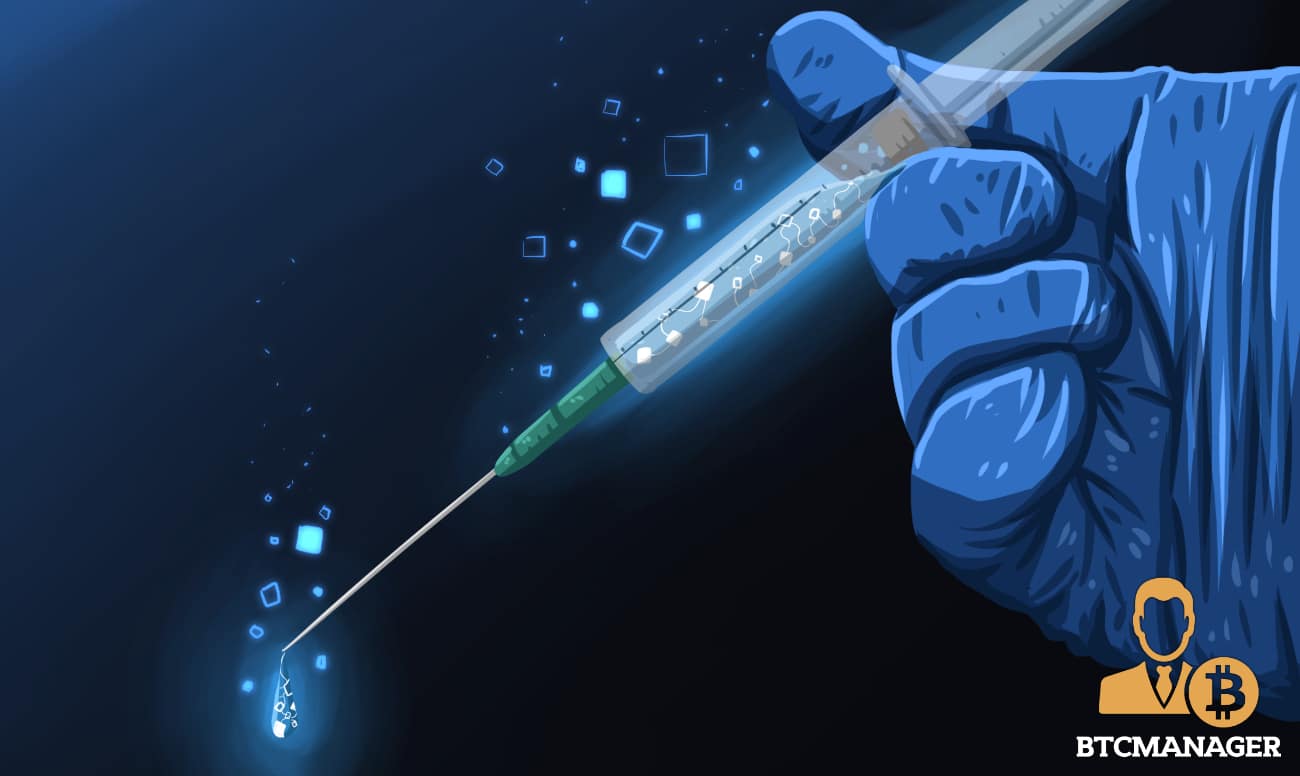 In a bid to create a robust distributed ledger technology (DLT ) powered platform for maintaining, sharing and securing medical imaging and diagnostics data, Medical Diagnostics Web (MDW) has joined forces with Longenesis and Bitfury, a global infrastructure provider for the Bitcoin Network,  according to a Medium blog post on February 11, 2019.
Blockchain Technology Meets Radiology
As stated in a Medium blog post the Bitfury Group and Longenesis, a platform that claims to be focused on changing the face of medicine and data analytics through artificial intelligence and blockchain technology, have allied with Medical Diagnostics Web to integrate DLT into the latter's radiology marketplace.
Per the team, the partnership will see to the development of a next-generation platform for maintaining, sharing and securing medical imaging and diagnostics data and set new industry standards for the implementation of the revolutionary blockchain technology in the healthcare sector.
Specifically, the new platform which is reportedly powered by Bitfury's Exonum private blockchain framework will significantly improve the security of sensitive medical data by allowing transactions to be verified by nodes deployed at various secure locations through anchoring technology.
Immutability Strengthens Patient Data Security & Revitalizes Healthcare
Commenting on the development, the CEO of Bitfury, Valery Vavilov, noted that the immutability feature of blockchain technology makes it very useful for securing patient data, as it "provides a tamper-proof record of patient history," while also making it easy for health practitioners to share patients' health information with authorized entities.
Additionally, Vavilov also said that the "digitization of trust that DLT provides, coupled with the medical potentials of AI algorithms, has all it takes to revitalize global healthcare systems."
In addition to helping to secure patients' medical data, the team have also hinted that the blockchain solution is expected to solve most of the significant medical imaging challenges in today's world, including service access and delivery, results communication and integration in the industry.
MDW CEO and co-founder, Michael Averbach also expressed his excitement over the partnership, adding that the initiative is a forward-thinking maneuver as it would enable the firm to provide better services to users via its advanced blockchain platform. Averbach concluded:
"We believe that together, our advanced technologies will put in place a new quality standard in healthcare blockchain,"

At a time when the price of bitcoin and altcoins is trying to recover from the bloodbath of 2018, blockchain technology is slowly gaining grounds in various industries all over the world.
On February 12, 2019, BTCManager informed that Partners in Digital Health (PDH) has predicted that blockchain technology will revolutionize at least ten critical areas in healthcare in 2019.