Bitget exchange expands integration with web3 wallet services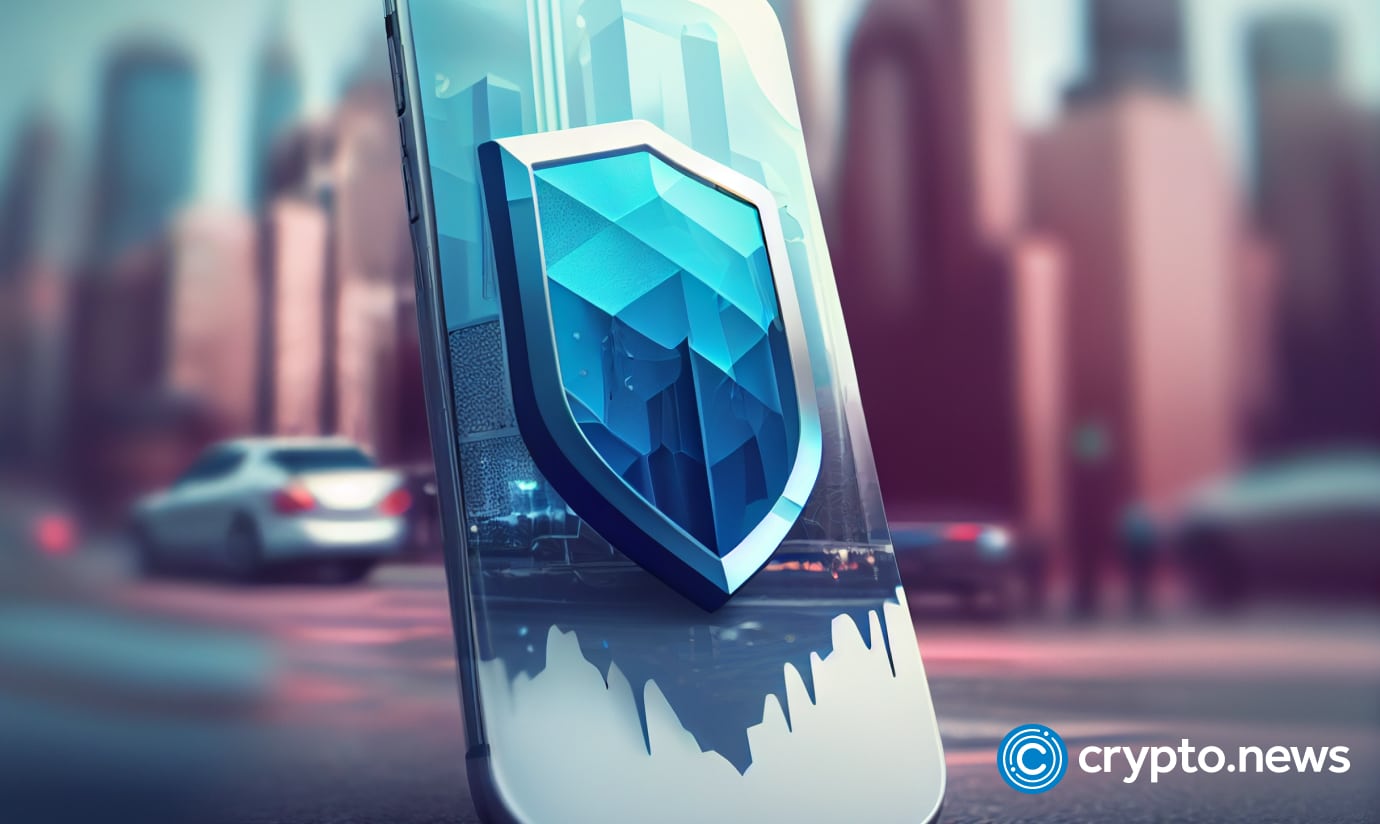 Bitget Exchange announces the integration of a web3 wallet, indicating a potential trend as exchanges adapt to decentralized services.
Bitget Exchange has publicized its integration of web3 wallet services, with plans to further incorporate decentralized exchanges, Swap services, NFTs and DApps. This move is part of a burgeoning trend among exchanges, with Binance also rumored to be integrating web3 wallets into its app.
The genesis of such integrations can be traced back to BitKeep, which since 2018 have endeavored to lower the entry barriers into the blockchain space. The defi boom in 2021 and the subsequent rise of NFTs catalyzed the growth of platforms like BitKeep, aligning with the broader Bitcoin community's ethos of decentralization.
Marking a significant step in the expansion of its service offerings, BitKeep, after its rebranding to Bitget Wallet, has introduced a 'wallet exchange' concept. This WEX initiative, headlined by Bitget Swap, is part of Bitget's vision of providing a consolidated ecosystem that facilitates direct access to various web3 functionalities without necessitating platform switches.
Bitget Wallet's DEX aggregation promises users optimal trading prices by pooling liquidity from over 100 decentralized exchanges, coupled with the appeal of gas-free transactions—a move towards streamlining cross-chain transactions. Emphasizing user security, Bitget supports this union with a $300 million user protection fund.