Bitget shares Proof of Reserve, unveils Merkle Validator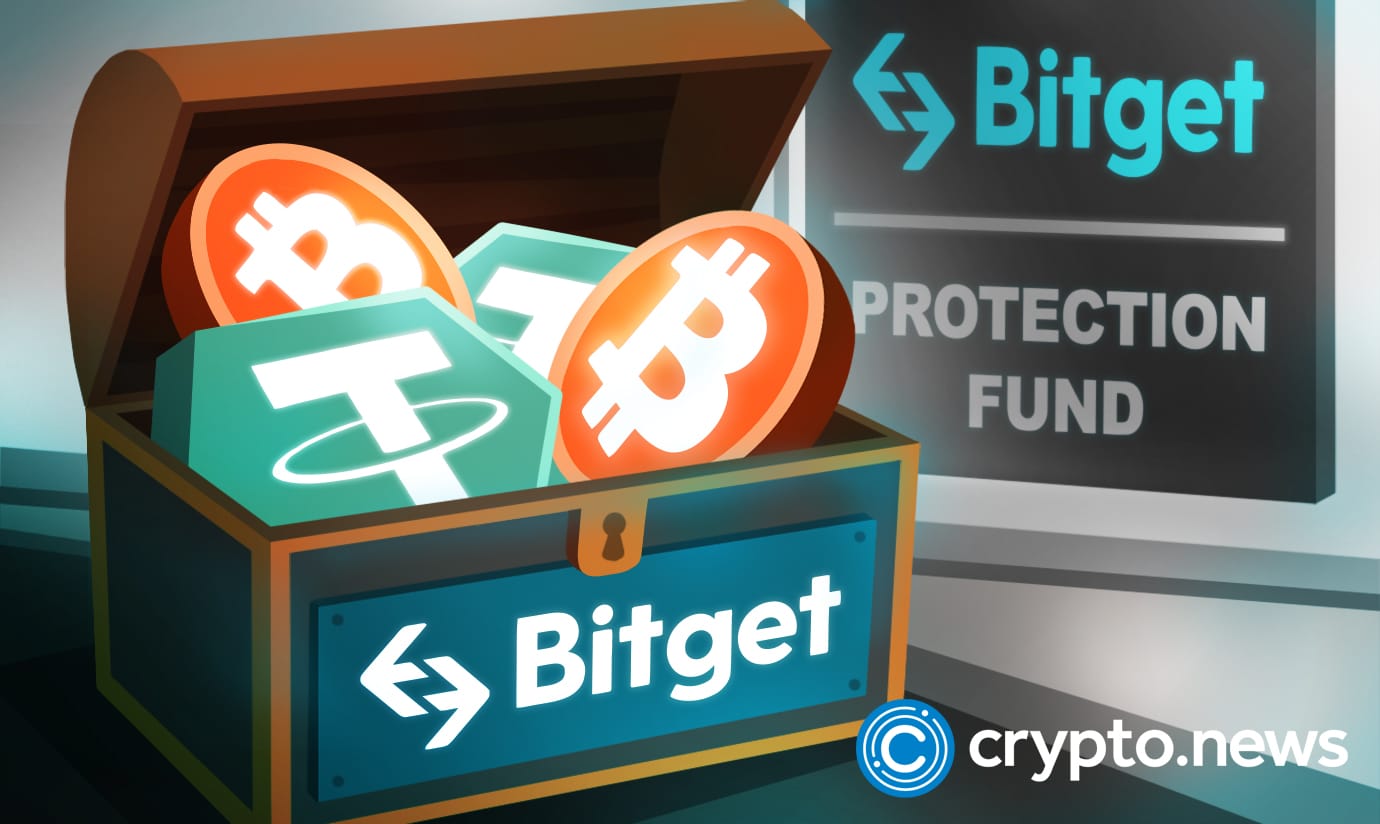 Bitget, a popular cryptocurrency exchange, published its Proof of Reserve (PoR) on Monday, utilizing the Merkle tree method to demonstrate current reserves.
Bitget shares Proof of Reserves to boost transparency
The company revealed its plan to launch Proof of Reserve almost a month ago when it raised its Protection Fund by $100 million to $300 million. The effort, which follows the demise of the FTX cryptocurrency exchange, aims to restore customer and trader trust in the platform. Bitget asserts that cryptocurrencies stored in its wallets are secure, per the press release.
Bitget is introducing a new tool called the "Merkle Validator" in an effort to enhance its transparency. It will enable users to audit their own accounts and ensure the security of their funds.
Gracy Chen, the Managing Director of Bitget, stated:
"Bitget is actively responding to the market concerns, and even before FTX filed for bankruptcy, on Nov 9th, we had already promised to publish our Merkle tree Proof-of-Reserves within a month's time. Today, we are proud to fulfill our promise."
Adding:
"The release of the Proof of Reserves and the Merkle tree data equips users with updated and informational insights on the financial status of Bitget and enhanced control on their assets stored on the platform, which is echoed in our commitment of maximum transparency and top-notch protection policies for users."
Merkle Tree enables users to assess individual transactions made by exchanges. Cryptocurrency platforms have started to provide this kind of solution and disclose Proof of Reserve to alleviate their customer base's concerns. After the FTX turmoil, some customers have begun making massive withdrawals and transferring their funds to self-custody wallets.
New ambassador and social trading platform
Bitget is continuing its development and marketing efforts in addition to minimizing the fallout from the FTX cryptocurrency exchange's demise. In October, the company announced that one of the most famous soccer players in the world, Lionel
In the same month, Bitget introduced the 'Insights' social trading platform, which was linked to the One-Click Copy Trade service launched in 2020. Bitget aims to assist experienced crypto investors with high trading volumes while also offering new entrants with the means to enter and profit from the market by eliminating trading costs and inventing distinct trading and earning incentives.