BitGo terminates plans to buy Prime Trust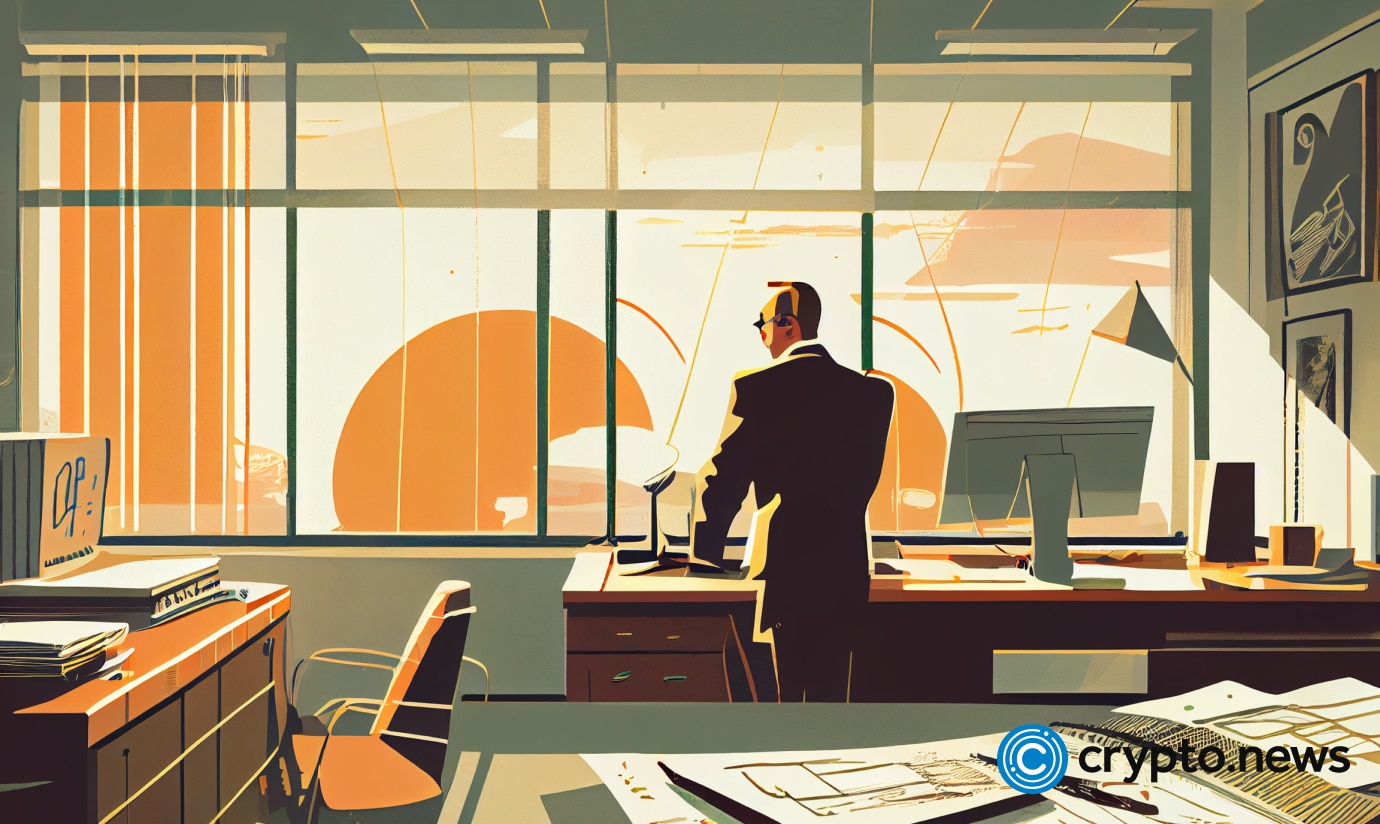 Digital assets custodian BitGo, will not be going forward with its planned acquisition of its rival crypto custody platform Prime Trust. 
BitGo announced the termination of the purchase of Prime Trust via Twitter on June 22. Although the company did not state a reason for breaking off the acquisition deal, BitGo stated that the decision "was not made lightly and BitGo remains committed to our mission to deliver trust in digital assets."
The termination comes only two weeks after BitGo initially announced that it would purchase the company. On June 8, BitGo said it signed a non-binding term sheet to purchase all of the equity of Prime Trust's parent company, Prime Core Technologies, following speculations that Prime Trust was having financial problems. 
As previously reported by crypto.news, Banq, a subsidiary of Prime Trust filed for chapter 11 bankruptcy, with liabilities of over $5 million and assets worth more than $17.7 million.
Shortly after BitGo's announcement, trueUSD said that Prime Trust suspended all fiat and crypto deposits, adding that TUSD was unaffected by the latter's decision. TrueUSD previously halted the minting of the TUSD stablecoin on Prime Trust until further notice.