Bitharp's Newest Cryptocurrency Miners are a Resounding Success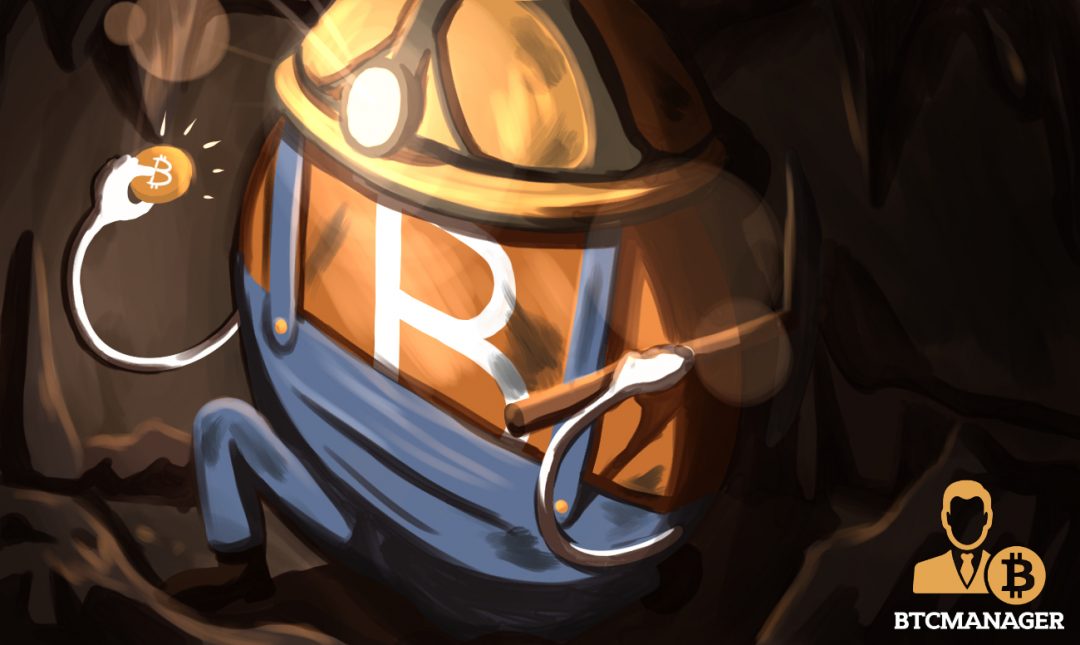 New Zealand-based cryptocurrency mining equipment manufacturer Bitharp on September 22, 2019, stated that its two newly released crypto mining rigs – Lyre Miner and Harp Miner – are becoming increasingly popular in terms of return on investment among both, seasoned and amateur digital currency miners.
Bitharp Changing the Cryptocurrency Mining Game
While the price of bitcoin (BTC) continues to see-saw around the psychological $10,000 mark, cryptocurrency mining firm Bitharp's latest mining rigs seem to be making their presence felt in the competitive crypto mining industry.
In a press release issued on September 22, 2019, the New Zealand-based crypto manufacturer highlighted the commercial success of Lyre Miner and Harp Miner. Bitharp attributed the products' success to their high hash rates. In simple terms, the hash rate refers to the speed at which a given mining machine operates. That said, mining equipment with a higher hash rate gives more opportunities to a miner to find the next block and receive the monetary reward in the form of digital currencies.
Further, the press release notes that both Lyre Miner and Harp Miner consume a relatively low amount of energy at 600W and 2400W, respectively.
Lyre Miner provides a hash rate power of 335 TH/s for BTC, 55 GH/s for litecoin (LTC), 14 GH/s for ether (ETH), and 9 TH/s for dash (DASH.) For Harp Miner, these figures sit at 2000 TH/s, 300 GH/s, 75 GH/s and 50 TH/s, respectively.
Daniel Cox, Engineering Director, Bitharp commented on the astounding success of Lyre Miner and Hard Miner. He said:
"We strongly believe that the benefits of crypto mining should be available to all. This belief inspired us to create two pre-configured products that anyone can start using just by plugging them in."
More than Just Mining Cryptocurrencies
It won't be a stretch to state that the cryptocurrency mining ecosystem has become saturated with huge market players in a relatively short period of time. In the midst of heated competition, a number of such firms are looking to provide more than just energy-intensive digital currency mining droids.
As reported by BTCManager on September 9, 2019, Germany-based Northern Bitcoin AG had announced the completion of testing for their air-cooled mining container. In similar news, on August 9, 2019, Blockstream unveiled Blockstream Mining – a cryptocurrency mining project that aims to improve bitcoin's decentralization quotient.