Bithumb Showcases New Asset Transfer Service with Bithumb Global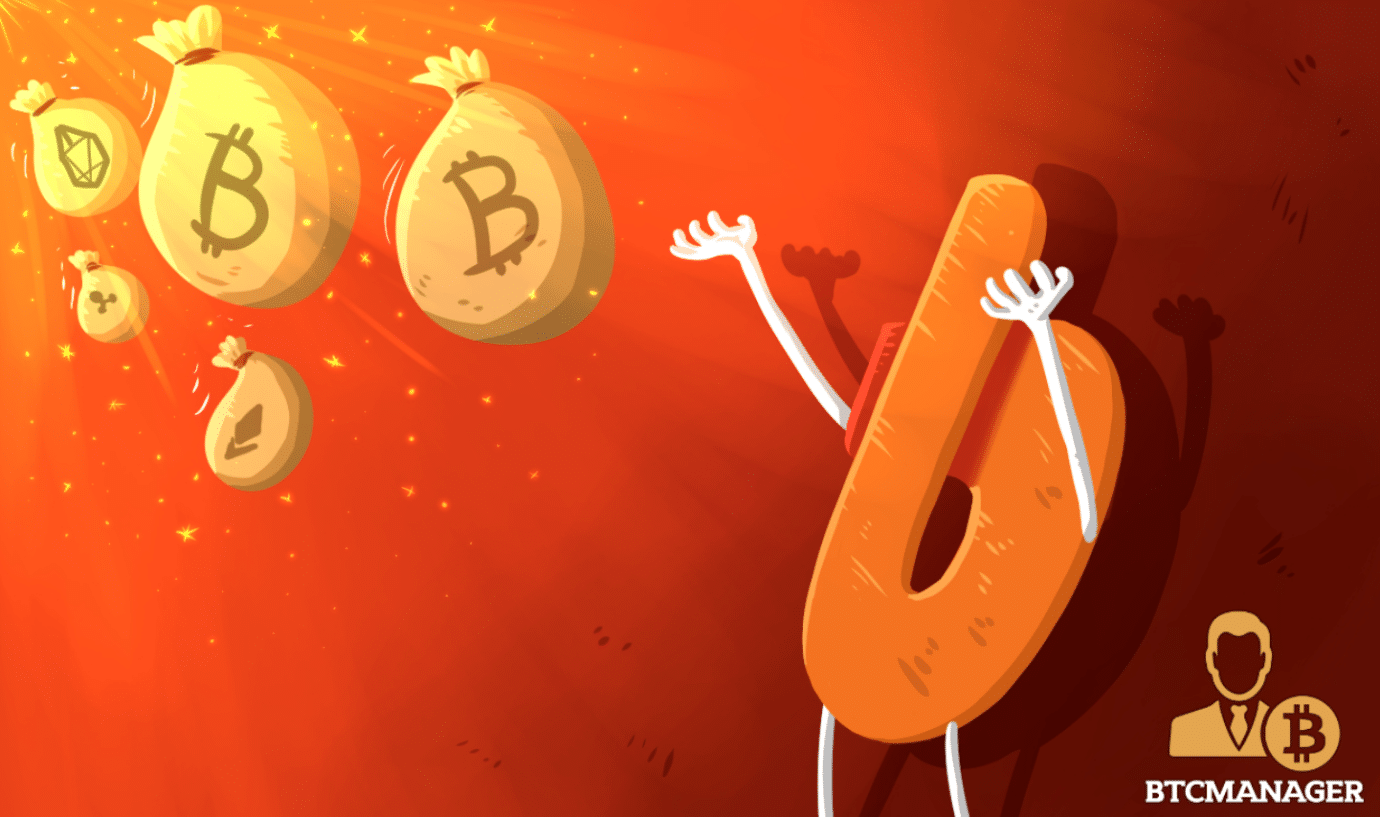 Bithumb is announcing that its account holders, who are subscribers of Bithumb Global, the world's premier digital asset exchange, can now use a quick asset transfer service on their platforms.
World-renowned South Korean cryptocurrency exchange, Bithumb, is launching an additional quick asset transfer service with Bithumb Global. It features exceptionally fast transfer speeds, running 10 times faster than transfer speeds calculated on blockchain withdrawals. No commission fees will be charged for the use of this service which would provide users easy access to both accounts. Individuals who have completed the KYC process on the platform with Level 2 or higher will be able to transfer up to 2 BTC daily between the exchanges. Users must complete the KYC process on both Bithumb Global and Bithumb to Level 2, else, the right to switch between the exchanges and maximize on the full-service capabilities may be altered. At present, both Bitcoin and Ethereum can be exchanged between the exchanges. 
"Bithumb Global strives to facilitate and maintain an open gateway for valuable transfers between multiple channels using innovative technology to benefit its customers worldwide. " – Javier Sim (M.D of Bithumb Global)
As part of their global expansion efforts, a representative from Bithumb Global stated that their service scope will encompass, "cryptocurrency exchanges, security token offerings, blockchain-based project incubation, and ultimately culminating into a technology-driven tech financial service institution." In addition to the quick asset transfer service, Bithumb Global will soon be offering its customers the opportunity to get involved in futures and leverage trading. Leverage trading enables users to take full advantage of their assets as well as offers the power to diversify their positions and access to more funds while learning risk management. 
Bithumb Global continues to remain revolutionary in the crypto space with millions of TPS and a brand known worldwide, constantly offering new possibilities for its user base. A truly worldwide brand who offers innovative services while also keeping security and customer service at the forefront of the business.
For more information on this quick asset transfer service and Bithumb Global, please visit www.bithumb.pro.

About Bithumb Global
Bithumb Global is the global arm of Bithumb Korea, which is one of the top exchanges in the world, with a collective transaction volume exceeding 1 trillion US dollars. Bithumb Global is designed to facilitate every global user to trade, participate, or contribute to the digital assets ecosystem with ease. 
Bithumb Global aims to become a user-friendly digital asset ecosystem with tighter security measures of international standards and increased liquidity. For more information on Bithumb Global, please visit www.bithumb.pro
MEDIA CONTACT
E-mail: [email protected]