Bithumb Debuts Crypto Margin Trading Service with 5x Leverage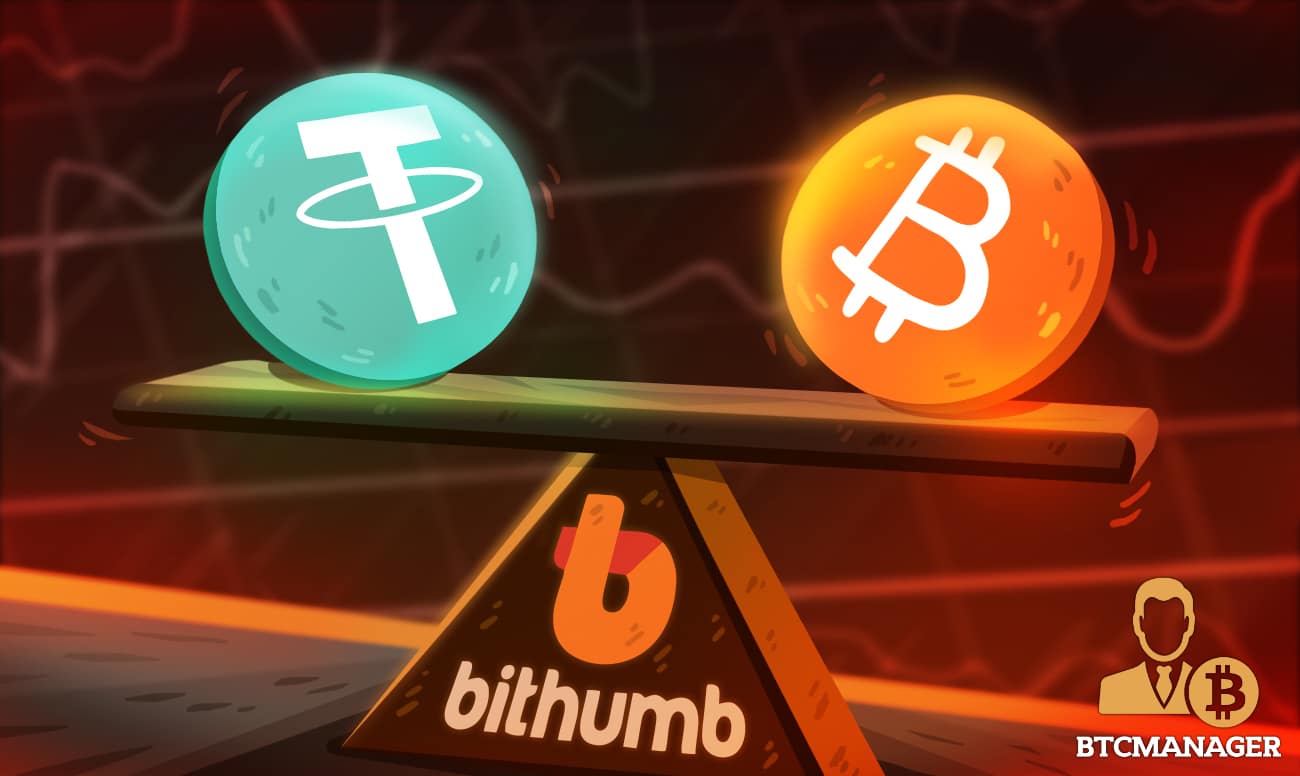 Bithumb global has announced to its users, the launch of the platform's crypto margin trading service for Bitcoin (BTC) and Ether (ETH) against Tether (USDT).
Details of the Bithumbbrin Global Margin Trading Service
In a blog post published on its website, Bithumb Global — the international arm of the South Korean Bitcoin exchange behemoth announced the launch of its margin trading service. According to the press statement, the platform's margin trading supports BTC and ETH trading pairs with USDT as the base currency.
Bithumb Global users can access the margin trading feature via both desktop and mobile channels with apps for iOS and Android smartphones. The launch of the margin trading channel comes following temporary system maintenance embarked upon on Thursday (April 2, 2020) to work on final pre-launch modalities.
The Bithumb Global margin trading is capped at 5x leverage with the company revealing that its new feature is only available for users in countries where crypto margin trading is allowed. As previously reported by BTCManager, regulators in jurisdictions like the U.K. are moving towards outlawing leveraged cryptocurrency trading citing risks to retail investors.
An excerpt from the Bithumb Global announcement addressing risks associated with crypto margin trading reads:
"There are significant risks associated with trading digital assets. Please consider carefully whether trading digital assets are appropriate to your financial situation."
Bringing Crypto to a Worldwide Audience
The launch of crypto margin trading is only one-half of a promised imminent double dose of new features on the platform with the other being crypto futures. In February, the platform unveiled a new asset transfer service that allows users to move crypto funds between Bithumb and Bithumb Global.
According to the company's statement at the time, Bithumb Global is moving towards full-spectrum service delivery for all aspects of crypto commerce include security token offerings (STOs) and blockchain incubation.
In similar news, earlier this year on January 7, 2020, BTCManager reported how Bithumb crypto exchange had established a blockchain R&D center in South Korea to further ramp up its efforts to leverage the emerging technology to help provide better services and offerings to its customers.